Best Dog Rescues in Lubbock [Your Updated, Detailed Guide]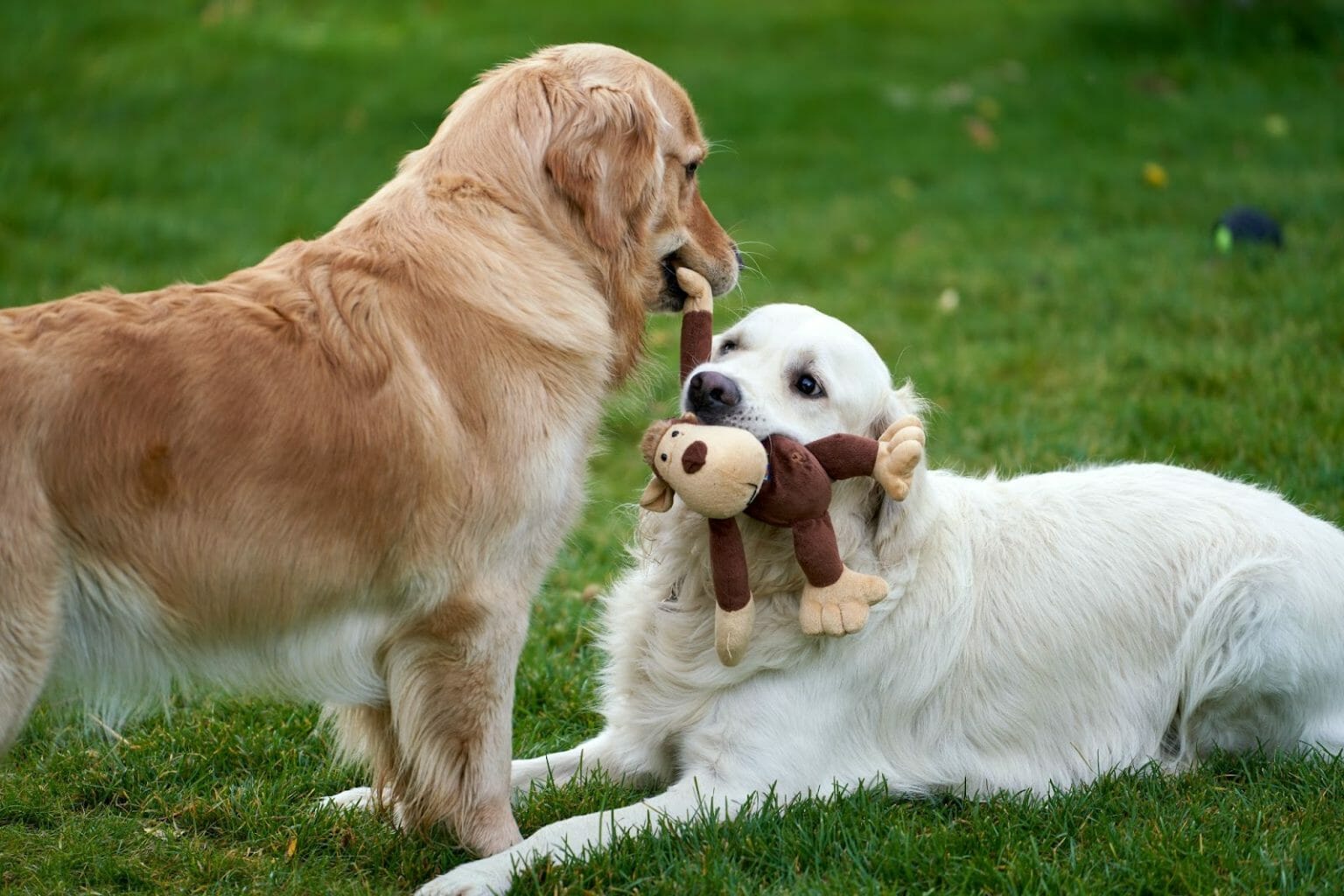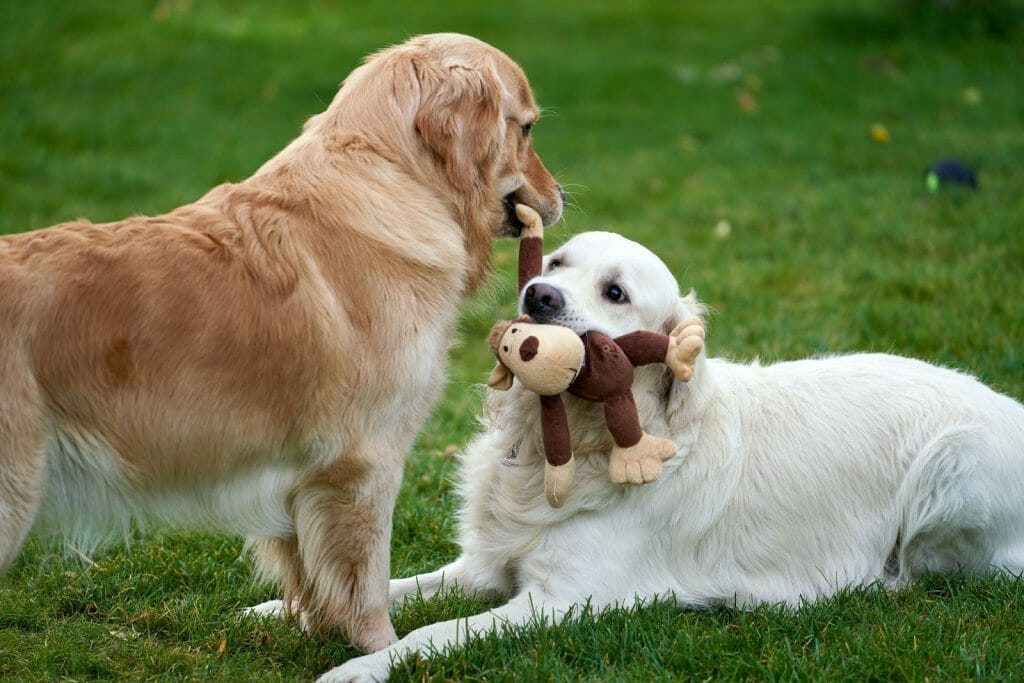 Having a dog provides you with several opportunities for more socialization and exercise, including improved health. 
Adopting locally is the best option when your home is ready to welcome a fido. It's easy, quick, and safer than getting your dog overseas, especially with the rampant pet scams that are going on. 
So, if you live in Lubbock, Texas, check out the amazing dog rescues around your community. Yearly, they take in thousands of helpless, homeless dogs, and this goes on through every donation you make. 
To start, here are the best dog rescues in Lubbock.
7 Best Dog Rescues in Lubbock
1. The Humane Society of West Texas
The Humane Society of West Texas is a regional, no-kill animal rescue organization that serves Lubbock city and its surrounding areas. 
They take in cats, dogs, and kittens and place them in nurturing temporary homes where they can receive their basic needs and socialization until they're ready to be rehomed. 
To increase the chance of these lovely animals getting adopted, the HSWT holds weekly adoption events. You can attend these activities in person and catch a glimpse of their available fidos. 
Take note that this is a rescue group and not an animal shelter. They can only welcome a limited number of animals based on their available foster homes. This also calls for an opportunity if you're not ready to adopt. 
Fostering is a way of helping without the full commitment that comes with owning a dog. Nonetheless, this creates a big, positive impact on the community and animals that need help.
How to contact them:
Website: The Humane Society of West Texas
Address: Lubbock, TX 79407, USA
Phone: +1 806-779-7387
Email: [email protected]
You may also reach out through their social media: Facebook
2. Saving Grace Pit Bull Rescue
Are you drawn toward the affectionate nature of Pitbull-type dogs? Meet the dedicated Pitbull advocates at the Saving Grace Pit Bull Rescue. 
Covering the area of Lubbock, Texas, this organization takes care of countless Pit Bulls, regardless of their age and medical condition. 
Its presence helps its locality a lot, especially since the Lubbock Texas Animal Shelter takes in approximately 2,000 Pit Bulls each year, of which 80% of them are euthanized. This statistic is quite close to the percentage of euthanasia that PETA commits.
Still, no matter how high the number of mercy-killed animals is, the public is outraged by such a practice. 
Hence, to help alleviate the situation, you are encouraged to adopt rather than shop. Get to know the loving nature of Pit Bulls and help put a stop to stereotyping and discriminating against this group of dogs. Check out their list of adoptables and start the adoption process right away. 
How to contact them:
Website: Saving Grace Pit Bull Rescue
Address: 5109 82nd St Unit 7 PMB 199, Lubbock, TX 79424
Phone: 806-790-5640
Email: [email protected]
You may also reach out through their social media: Facebook and Instagram
3. 4 Legged Friends Rescue
Get to visit as well the 4 Legged Friends Rescue. This non-profit, no-kill organization in Lubbock, Texas, works hard day and night to get their animals rehomed in responsible homes. 
Their focus is aimed at dumped, unwanted, maltreated, neglected, and homeless dogs around the area. 
For more successful adoption outcomes, the 4LFR ensures that each dog receives proper health treatment, which may include the following:
Deworming 
Microchipping
Heartworm tests
Spay/neuter services
Flea and tick prevention treatment
Once you've decided which dog you want for your family, filling out an application form on the website is the first step before you'd be able to meet the fido.
How to contact them:
Website: 4 Legged Friends Rescue
Address: Shallowater, TX
Phone: 806-252-5869
Email: [email protected]
You may also reach out through their social media: Facebook
4. Morris Safe House
Many dogs find refuge in the Morris Safe House. This dog rescue organization receives no funds from the government. Their work is driven mainly through donations and initiatives made by the public.
All the money they raise is wisely used to address the physiological and physical needs of the dogs. This enables an excellent rehabilitating process that helps these pooches prepare for their furever homes. 
When you visit the MSH facility, you'll witness its indoor and outdoor environments that allow dogs to be dogs. The amenities serve wonderful purposes to ensure that each animal they care for receives the best care they deserve while waiting to be adopted. 
How to contact them:
Address: 3240 Nightingale Road, Lubbock, TX 79407
Phone: +1 806-239-0156
Email: [email protected]
You may also reach out through their social media: Facebook
5. The Haven ACS Lubbock
Founded in 1977 by Dr. Brenda and Joe Wilbanks, The Haven ACS Lubbock shows no signs of wavering regarding its mission to help all animals in need. 
This occupies a 7-acre property that welcomes all pets like dogs and cats. There is even a special place for those who have special needs and chronic illnesses, including senior animals. 
As a no-kill dog rescue, the Haven ACS Lubbock frowns upon euthanasia. They believe each animal deserves a second chance at life, and their conditions shouldn't be deemed a reason to take away their precious lives.
They're home to 100 or so animals, and they continue to do their good work. Check out their fundraising events as well as the dogs they have available. 
You can find small dogs, medium ones, and large canines. Assess which of them best suits you.
How to contact them:
Address: 4501 N FM 1729, Lubbock, TX, United States, Texas
Phone: +1 806-763-0092
Email: [email protected]
You may also reach out through their social media: Facebook
6. South Plains SPCA
Whether you're looking to have a cat or a dog as sweet as a Beagle or just about any pet, the South Plains SPCA is another dog rescue to go for. Families, couples, and individuals flock here for their amazing adoptable. 
This organization is busy daily, finding the right homes for their animals and ensuring that others live their best lives while waiting for their future families. 
They have various activities and strategies to get their animals noticed by the kids and potential adopters. You can participate in any of the events they hold and encourage your fellow dog lovers to adopt one when they can. 
Take note; they also have foster-to-adopt puppies. Before bringing them home with you, you must be residing in Lubbock, Texas.
How to contact them:
Address: 8901 Highway 87 Building 119 Lubbock, TX 79423
Phone: +1 806-445-6317
Email: [email protected]
You may also reach out through their social media: Facebook
7. Dusty Puddles Dachshund Rescue
Do you have a thing for weiner dogs? The Dusty Puddles Dachshund Rescue has all sorts for you. The American Kennel Club describes the Dachshund breed as spunky, curious, and friendly, which is why it ranks 10th in the breed popularity ranking. 
Check out their list of available, adoptable weiner dogs. It's suggested that you start the adoption process as early as possible, as the demand for such a breed is high. 
It's also advised to contact the page to avoid scammers that might pretend and identify as part of this organization. 
Aside from adoption, you can also look for other opportunities to help. Since the DPDR also bears the responsibility of caring for senior pets, the vet bills they shoulder are undeniably expensive. If you have a few dollars to spare, donations are a big help. 
How to contact them:
Address: 2503 County Road 7820 Lubbock, TX 79423
Phone: +1 806-863-4602
Email: [email protected]
You may also reach out through their social media: Facebook
5 Other More Places Where You Can Adopt a Dog
Aside from the Lubbock-based dog rescues, you can also get to know some of the largest networks that offer you the chance of a lifetime. 
Get your life transformed and spend your years with a four-legged companion that's loyal, smart, and loving. Here are the other more places where you can adopt a dog:
The AKC Rescue Network is, by far, the country's largest network of dog rescue groups. The American Kennel Club recognized this in 2013. Across the United States, you can find an estimated 450 AKC Rescue Networks. 
Three Rs summarize their work:
Rescue
Rehabilitate
And rehome
They also find an advantage when dogs are fostered, as this maximizes the necessary socialization. Moreover, this program allows all dogs to receive proper care and treatment for as long as necessary until they are rehomed. 
Foster volunteers will get you to know everything there is to know about your prospective dog. From its medical status and history down to its quirky personality, you'll get through the shell of the fido. 
Adopt a Pet serves as the window of over 19,000 dog rescues and shelters all over the US. With ASPCA reporting that around 6.3 million animals end up in shelter homes, it can be hard for every single dog to be adopted, let alone be noticed by families and potential adopters. 
So, Adopt a Pet has been established. It's a directory where you can put your location, the breed of dog you prefer, and age. Instantly, countless results will appear on your page, showcasing the available dogs that match your search. 
From Labrador Retrievers to mixed breeds, you certainly have a lot of choices to choose from. Listen to what your heart tells you and to what your preferences dictate. Compatibility is a huge factor in determining the success of pet adoption. 
Bestfriends Animal Society is another well-known organization where you can find your dog's best friend. It started over 35 years ago in Utah, and now BAS is continuously expanding its work all over the country. 
All homeless pets can find refuge at BAS. 
In 2021, there was a 0.1% drop in dogs and cats killed in rescue centers that partnered with BAS. in comparison, those that were unengaged increased by 15.3%. 
Anyhow, adopt or foster a dog or a pair of bonded dogs when you're ready. And BAS is one of the places you have to consider checking online.  
No matter if you're looking for a dog, a cat, other kinds of pets, or a certain rescue organization, Petfinder allows you to have what you're looking for. 
This popular directory provides results in seconds, and the next thing you know, you've already decided which dog to bring home to your kids. 
Petfinder helps you locate available adoptable dogs that are closest to your location. 
On top of that, they make sure you understand the responsibility entailed by adopting. They have "Pet Adoption FAQs," so you can consider a few questions you may not have thought about yet during the adoption process. 
Another reputable organization where you can adopt a wonderful dog is the American Society for the Prevention of Cruelty to Animals (ASPCA). 
A lot of their dogs are in New York, so it's more convenient when you also live in or around that area. The dogs they have come with pictures and profiles so you can get to know their personality, habits, needs, their breed, age, and sex. 
A number of them are Pit Bull-type dogs or mixed breeds, while others are purebred like Mastiffs. 
Aside from their list of dogs, they also have cats ready to be brought home. Believe it or not, but with proper upbringing, treatment, and training, dogs and cats can live peacefully together. Some of them even become the best of friends. 
By adopting a dog from ASPCA, you're giving room for another dog to be rescued and ultimately be given a chance at a new life. 
You can also check out our list of more dog adoption places in various areas.