How Much Does a Dog Walker Charge? 8 Factors That Affect Dog Walkers Rate?
Sometimes due to hectic schedules, pet owners can't give their dogs time to do the required exercise for dogs. It does not mean that they don't want it, but other dog parents are just too caught up with day-to-day activities. It's either their work is demanding, the school has a lot of homework or they are too lazy to move. Despite all of those, a pet owner can still be responsible, loving, and a good dog parent because of the amazing dog walker nowadays. They are the ones that you can hire to take your dog for a walk around the neighborhood. Amazingly, It is a great solution for owners that want their pet to have daily regular exercise. So how much do dog walkers charge nowadays?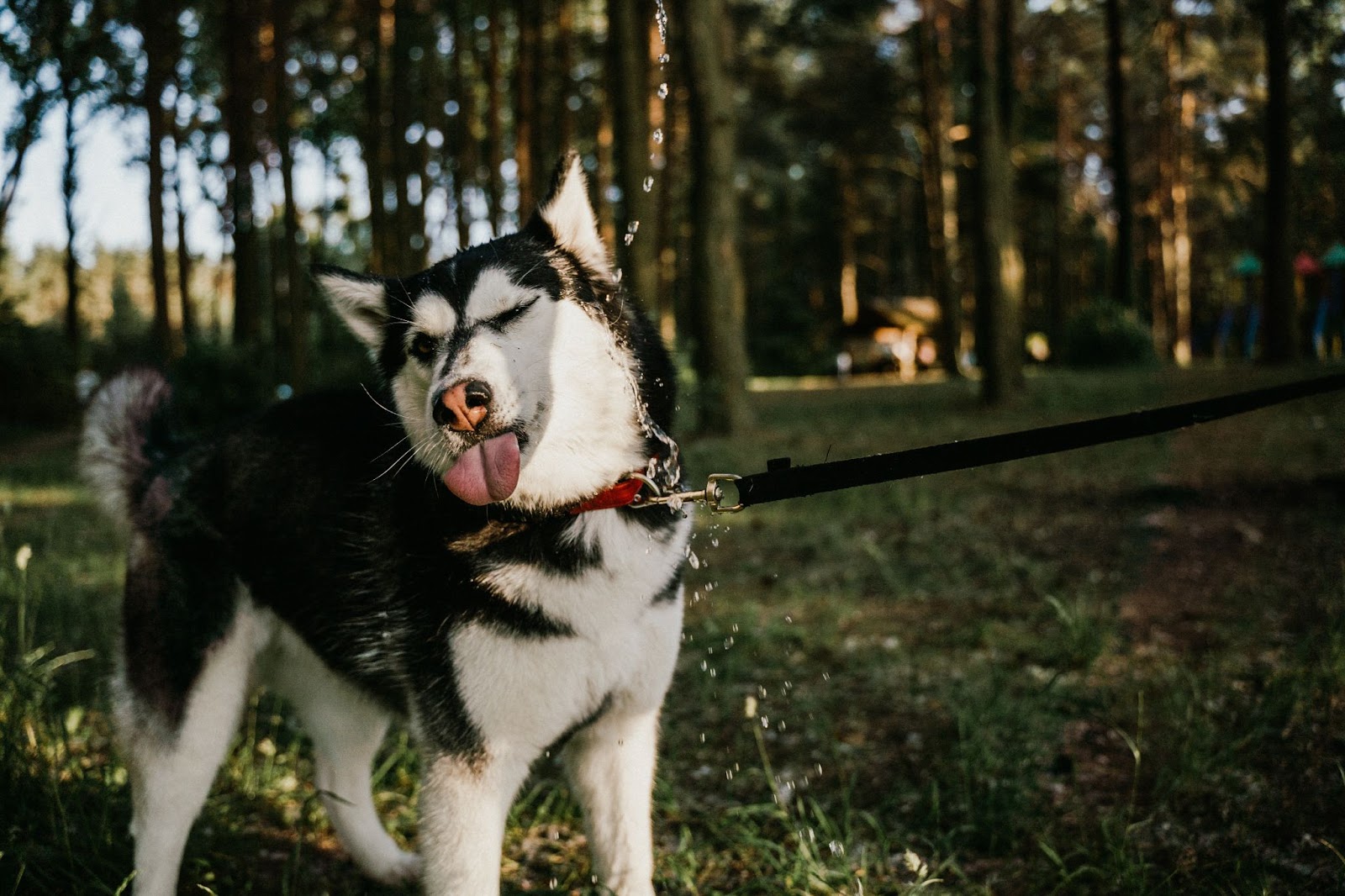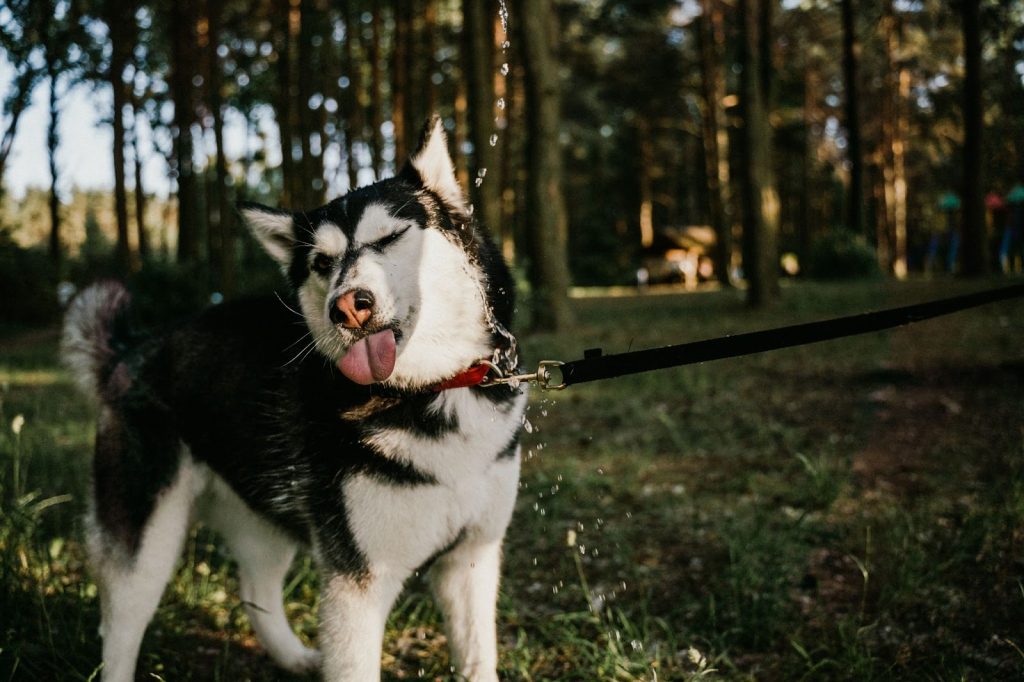 Of course, a lot of factors may affect the way they charge a dog parent but a dog walker charges an average of $20 to $25 for a 30-minute neighborhood walk while a 60-minute walk can be charged around $30 to $45. 
Remember that there are a lot of factors to consider in pricing a dog walking service. And if you happen to want one of these services for your dog, then consider the following things that can affect the way you pay a dog walker.
8 Factors That Affect Dog Walkers Rate
Enable a dog parent to understand the rates properly, you've got to think of the following factors how they came up with the price of service.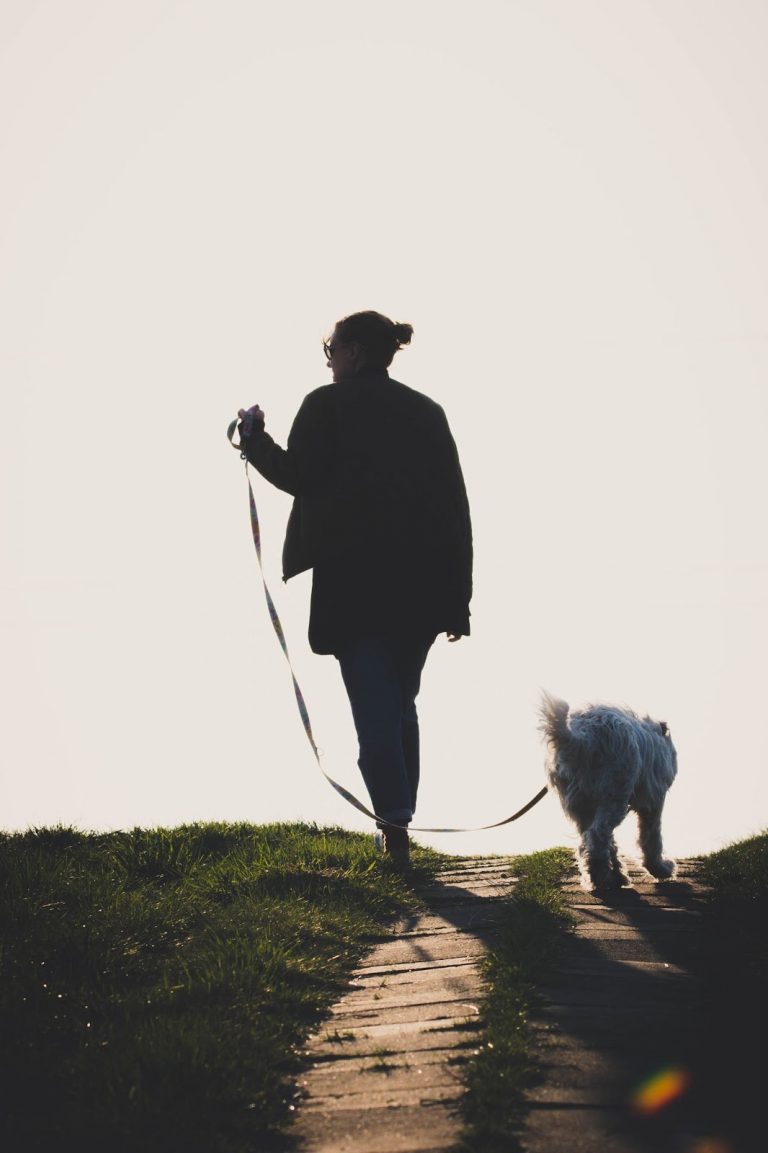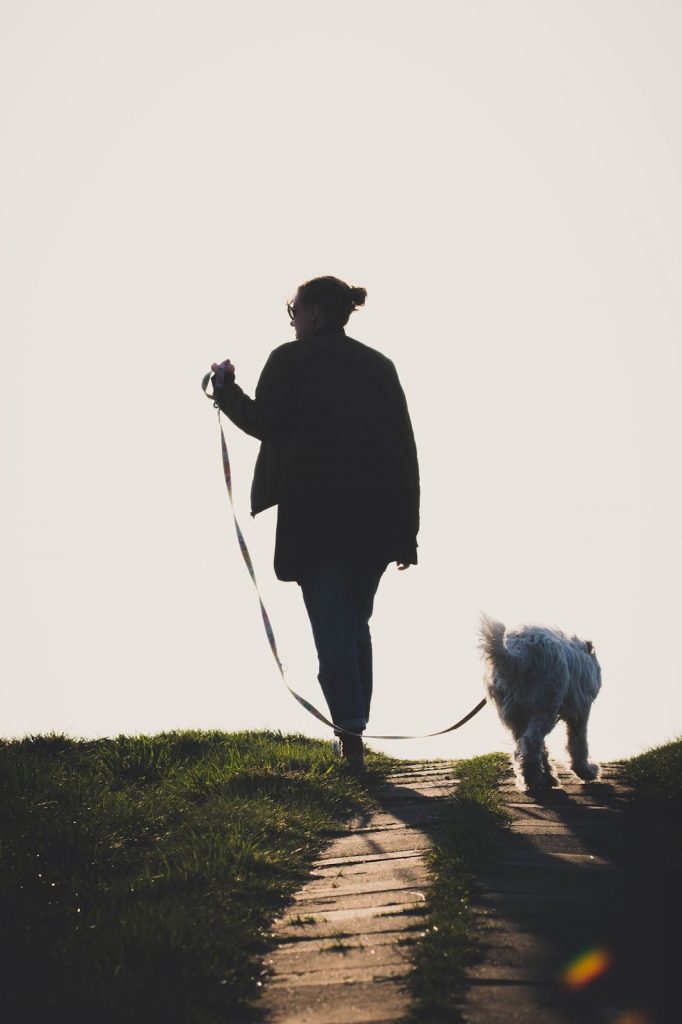 1. Number of Dogs
If you happen to have more than one dog in the house and you want them all to be taken to a 30-minute walk in the neighborhood then most probably a dog walker will charge you more. They could add $5 to $10 for another two dogs. Yet, a dog walker could still charge more because handling many dogs is not easy. It requires attention, strength, and dominance over the dogs they're holding. Usually, a professional dog walker can handle more than 3 dogs. In short, you can make all your dogs have their regular exercise with one dog walker and pay him an additional amount.
2. Length of Walk
The rate is fixed for a certain amount of time a dog walker will walk and handle the dog. But, the thing is you can't limit the distance. It might take 30 minutes to walk to a certain place and then another 30 minutes to go back to the house. For instance, they will give you a rate of $15 for a 30-minute walk but then the distance requires 1 hour of walking. So you have to pay them a total of an hour, which is $30.
However, the owner has options, they could limit the distance for a 30-minute walk and the dog walker will estimate and figure out how they can walk back and forth for 30 minutes only.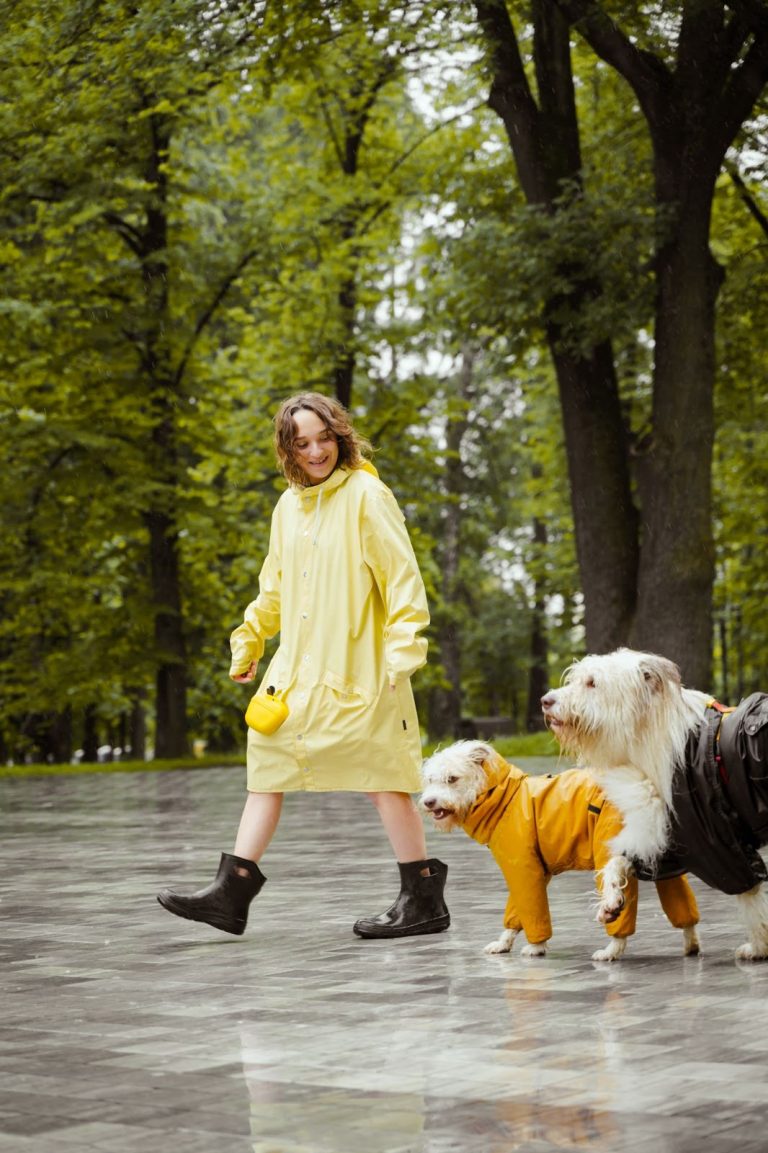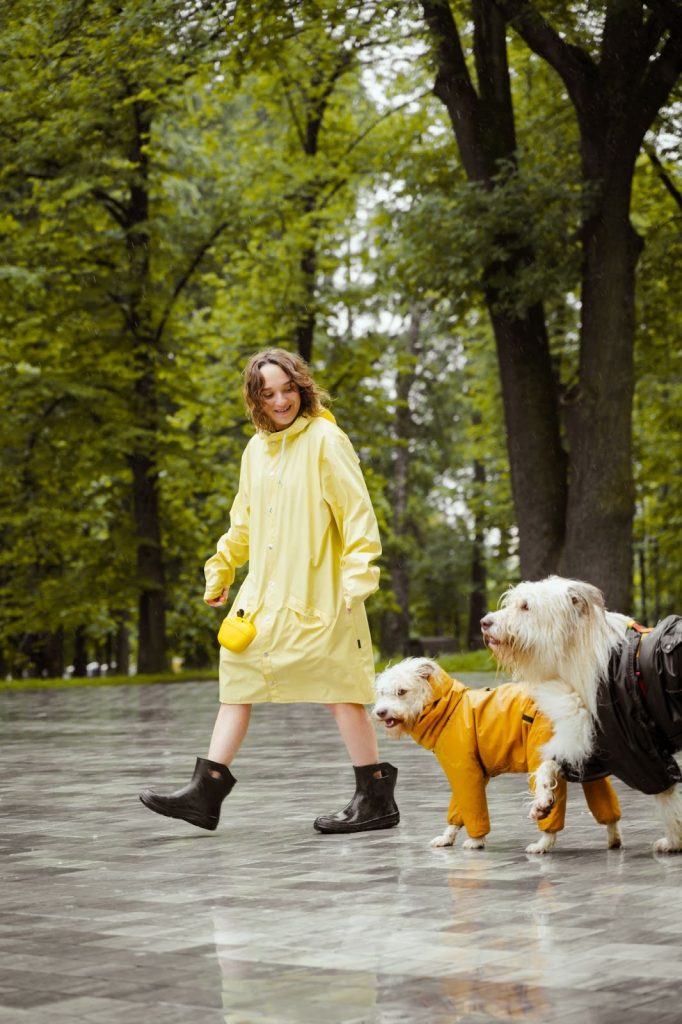 3. Potty Breaks
I know pet owners are all familiar with dogs that love to pee all around the place especially if they hadn't gone out for a long time. They will tend to stop in a certain corner and pee. The behavior is normal for dogs because they are territorial. While this is normal for a dog, if you hire a dog walker, things like pooping and peeing of dogs will take time. Your dog will tend to stop on several occasions. In addition, in a strict neighborhood, a lot of people will get mad if you leave the waste of your dog. Therefore, a dog walker will charge you for this extra service.
4. Time of the Day
There are times that the rate will vary for each dog walker because of the time of day you require the service. They could ask for another dollar because you want your dog to walk at 5 am or another dollar. After all, you want your dog to walk in the evening just before they go to sleep. 
5. Holidays
The rates during holidays will not be the same, a dog walker could charge more because you require the service during the holiday. They could double the rate or add a few more bucks to the original rate. Similarly, the rate will be different on weekend walks than on regular days. It's important that you schedule the walks of your dog during weekdays and you allow a rest during weekends. You and your dog can bond and have playtime in your backyard.
6. Multiple Walks
Dogs are naturally sleeping monsters, 70% of their time is spent on sleeping. To avoid that, you have to schedule a walk during the morning or in the evening. Because of multiple walks required, the dog walker will quote you a doubled base rate for a day. However, you can also ask if they give bundle rates for a day so that you can save a little money. They usually give a discount if you are requiring more than one walk in a day, especially if your dog is well-behaving and obedient.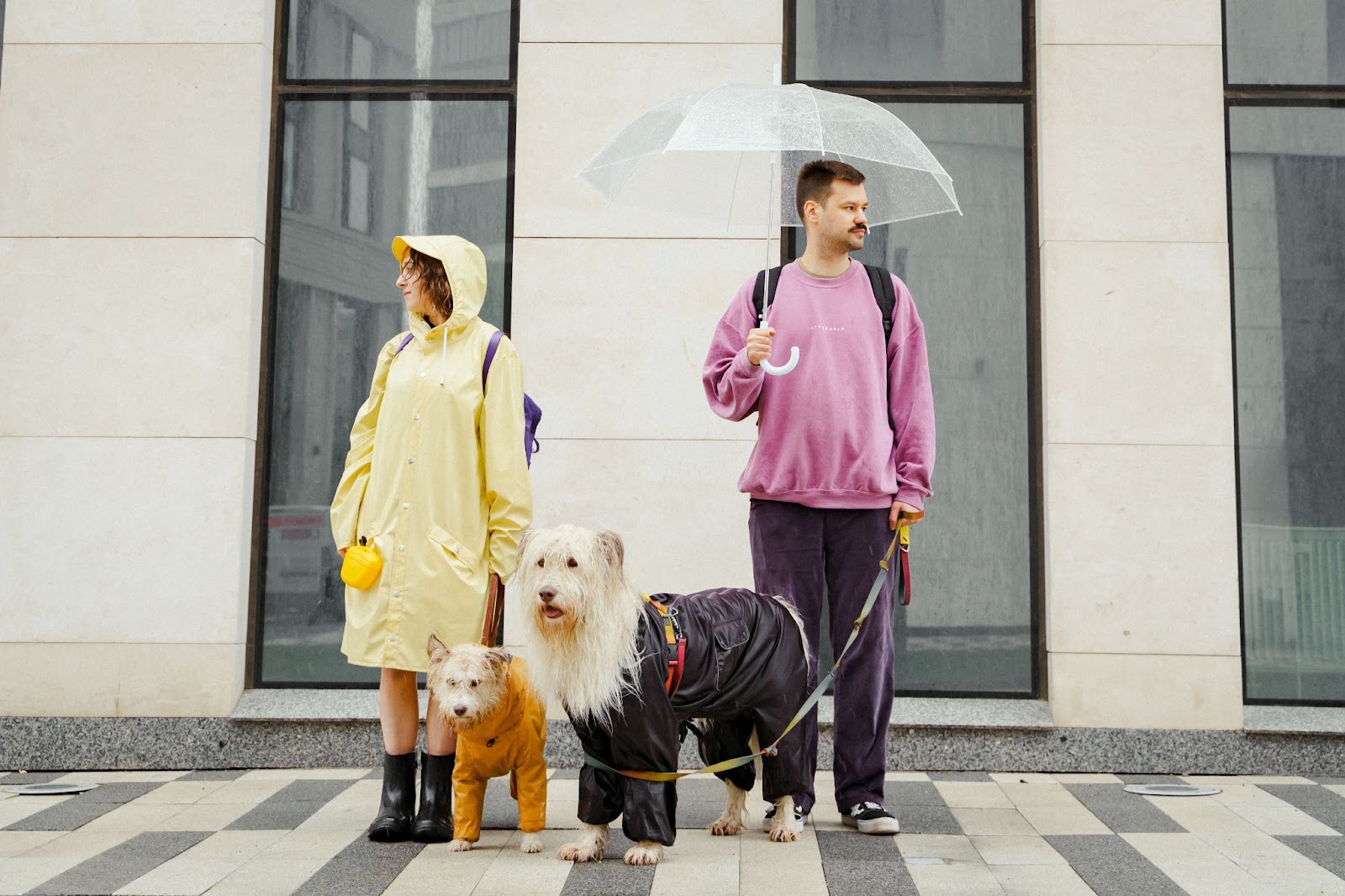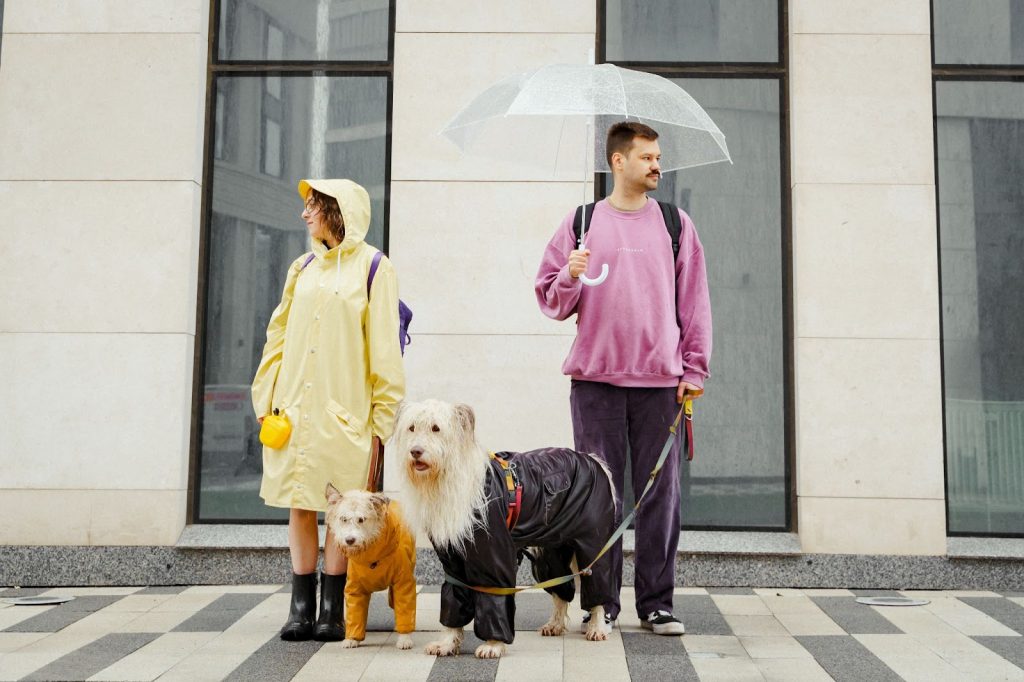 7. Location
You are lucky if you can find a dog walker around your neighborhood, that means you don't have to pay for the extra effort and transportation a dog walker has to do to arrive at your house. However, if you can't find one and your house is far, then most likely you'll have to pay extra because of the location differences between your dog walker residence and your home.
8. Packages and Bundles
So you want the service for a long time like a month or two and that is probably good and ideal because you will spend less. By ordering packages and bundles, you can save more than spending on a rate day by day. But, it would be helpful if you test the dog walker first, if they are compatible with your service like they could handle the dog properly or if they are responsible. A dog walker should nurture and take care of the dog, which means their safety and emotions should be taken care of.
Where Can I Find Dog Walkers?
You can find dog walkers through websites, apps, or social media such as Facebook and Instagram. Because of the internet, it's easy for you to find a trusted dog walker to give your dog walks any time of the day. There are a lot of licensed agencies that offer a dog walking service and what's amazing about this is that you pay the agency and you don't have to pay for the dog walker aside from the tip. 
You can ask for the professional and best-rated dog walker on the agency but remember that the more experienced a dog walker is the more expensive they will be.
We list down websites wherein you can find a dog walking service based on your area: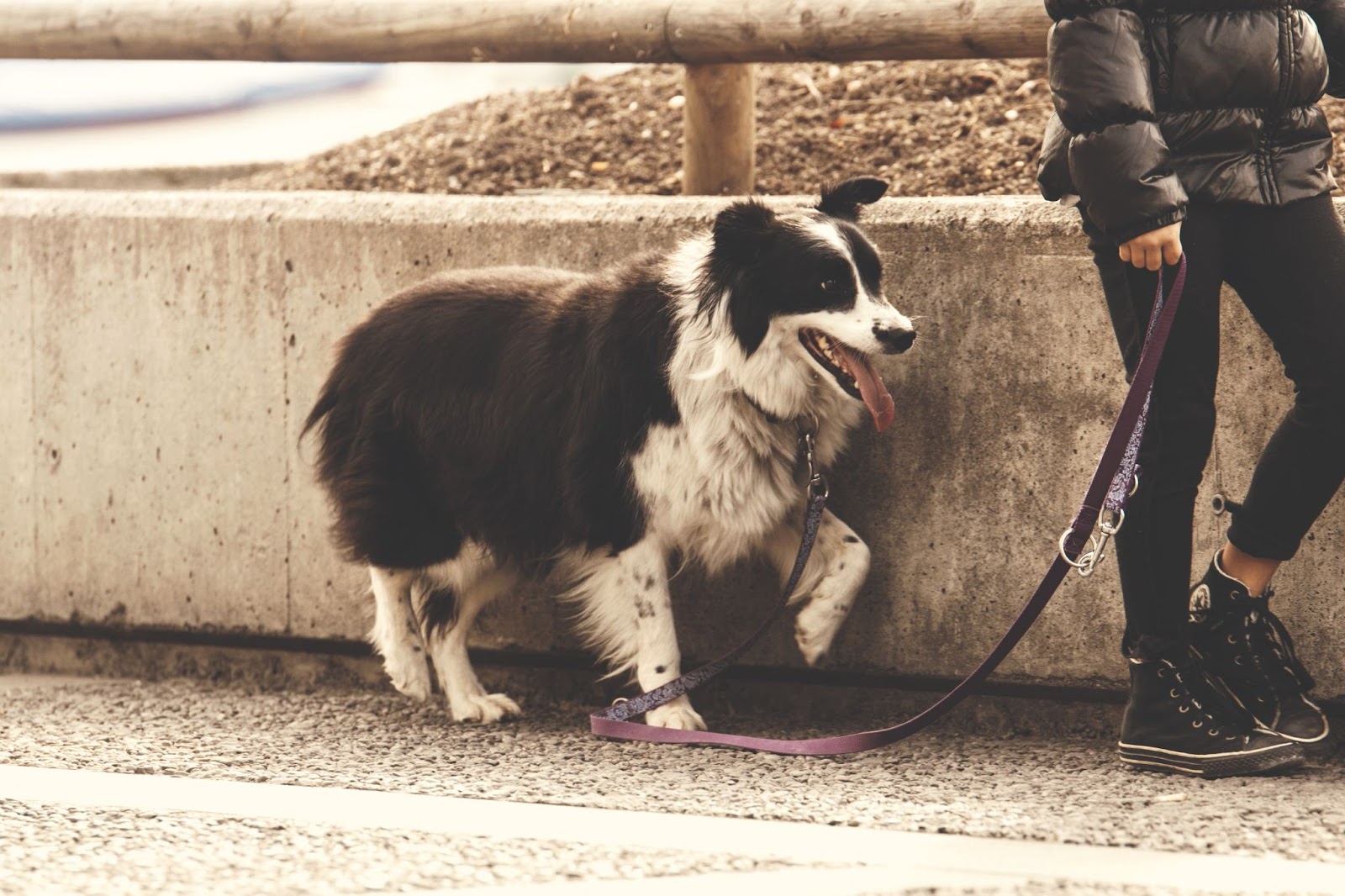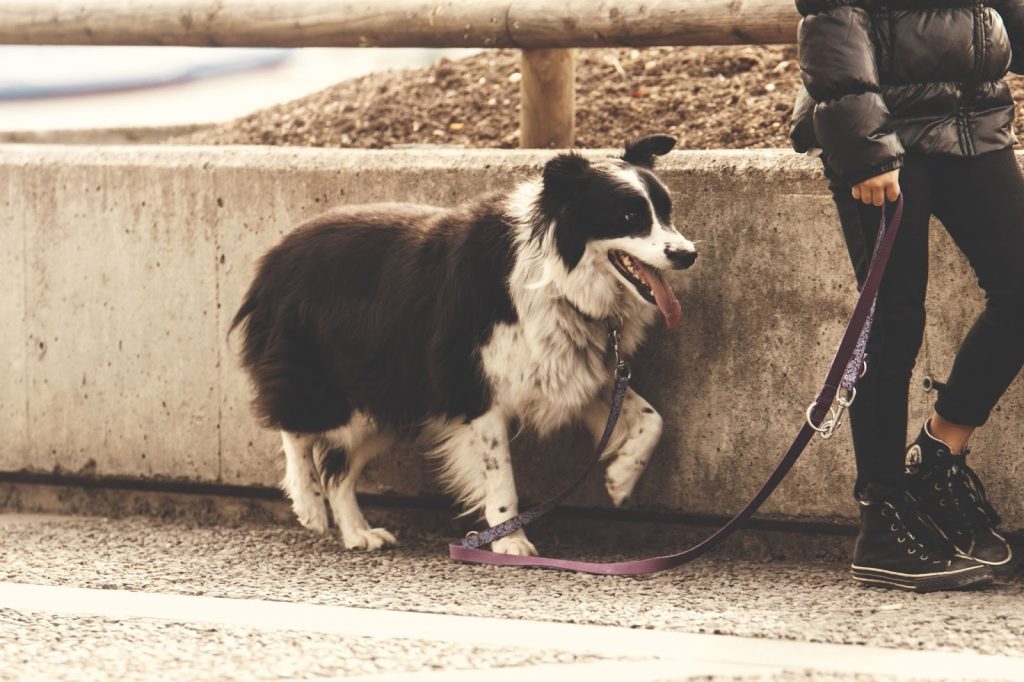 They have a website and app that offers a lot of dog-related services. Services include; 
Boarding
House Sitting
Dog Walking
Doggy Day Care
Drop-in Visits
Another trusted company that you can use through apps and websites. The sitters were background checked and all professionals in the services the company offered. Their services are not just limited to dog walking but to these other services as well:
Dog Sitting
Boarding
Drop-In Visits
In-home Training
Digital Training
Ask A Vet
Wellness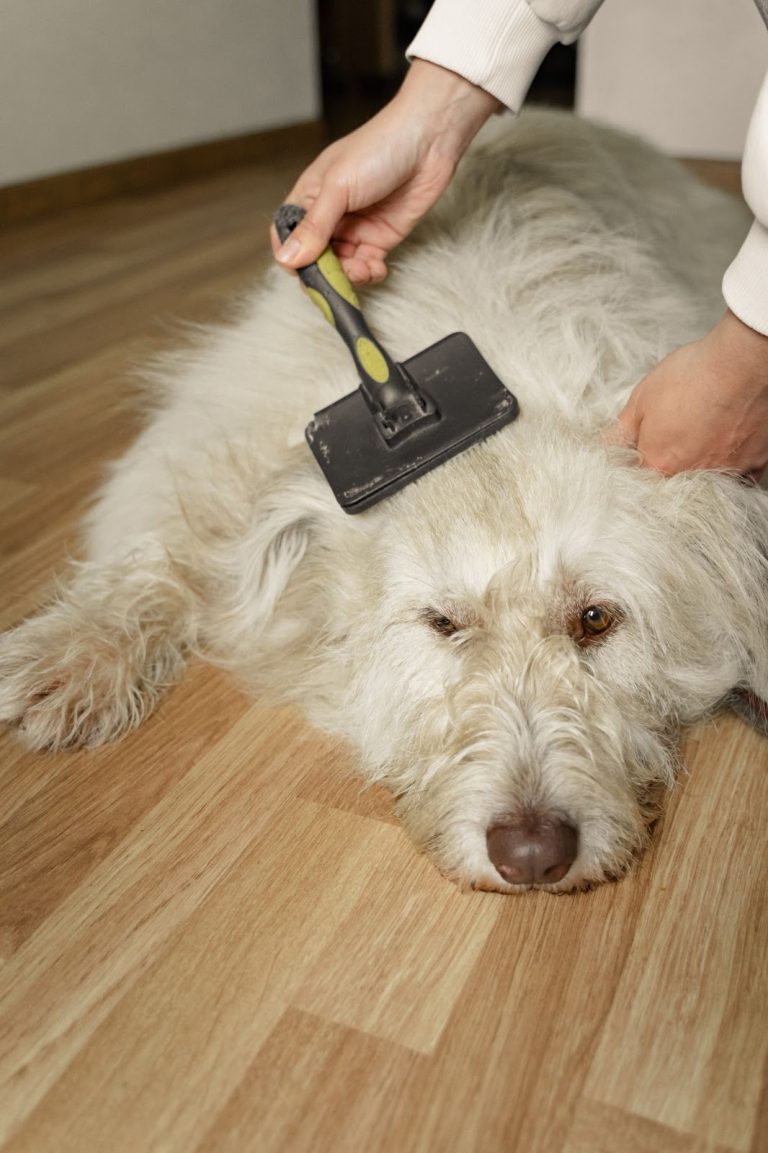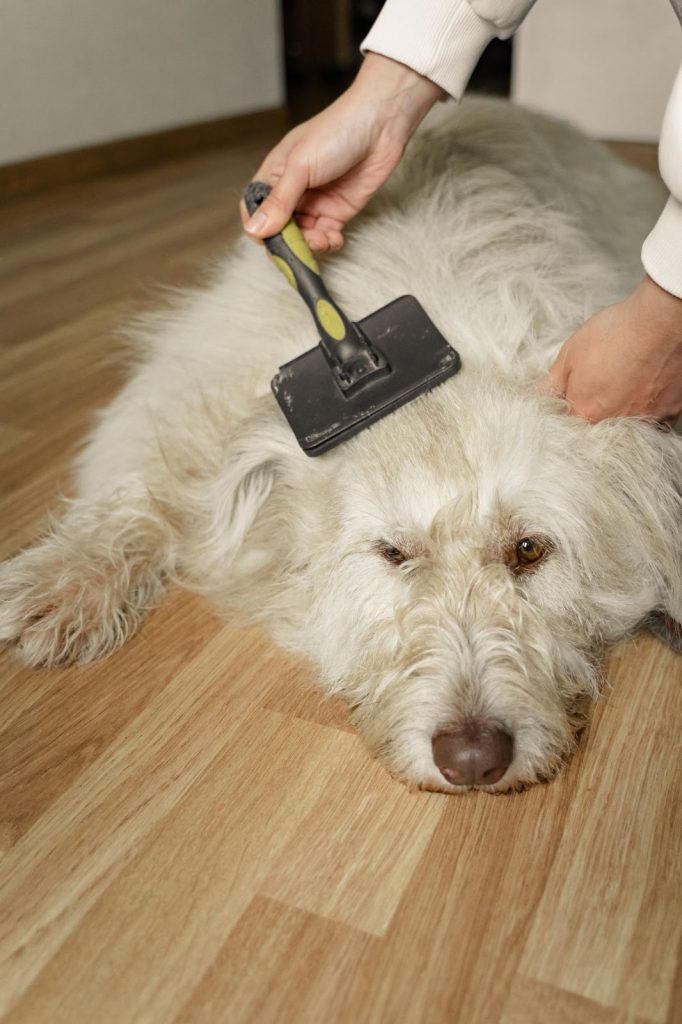 The company offers a good community of dog walkers that are trusted and proven to provide the most wonderful care for your pets. They are also helpful to people that want to be a dog walker so that they can earn doing what they love. The company's app is very easy to handle and they have client reviews for you to be assured of your dog's safety.
Their services are available every day and any time of the day. They also provide reports and updates to the pet owner after the services are offered. Check out the following services offered by them.
Puppy Sitting
Dog Walking
Pet Sitting
Overnight Care
Pet Taxi
Pet Medical Administration
The company covers the entire United States plus it is growing to other areas of the world. These trustworthy company also offers various dog services:
Pet Boarding
House Sitting
Dog Walking
Pet Daycare
Pet Grooming
Pet Taxi
The site is UK-based and offers an awesome service for owners. They offer the following services on their site:
Pet Hosting in a Family
Dog Sitting
Pet Visits
Dog Walking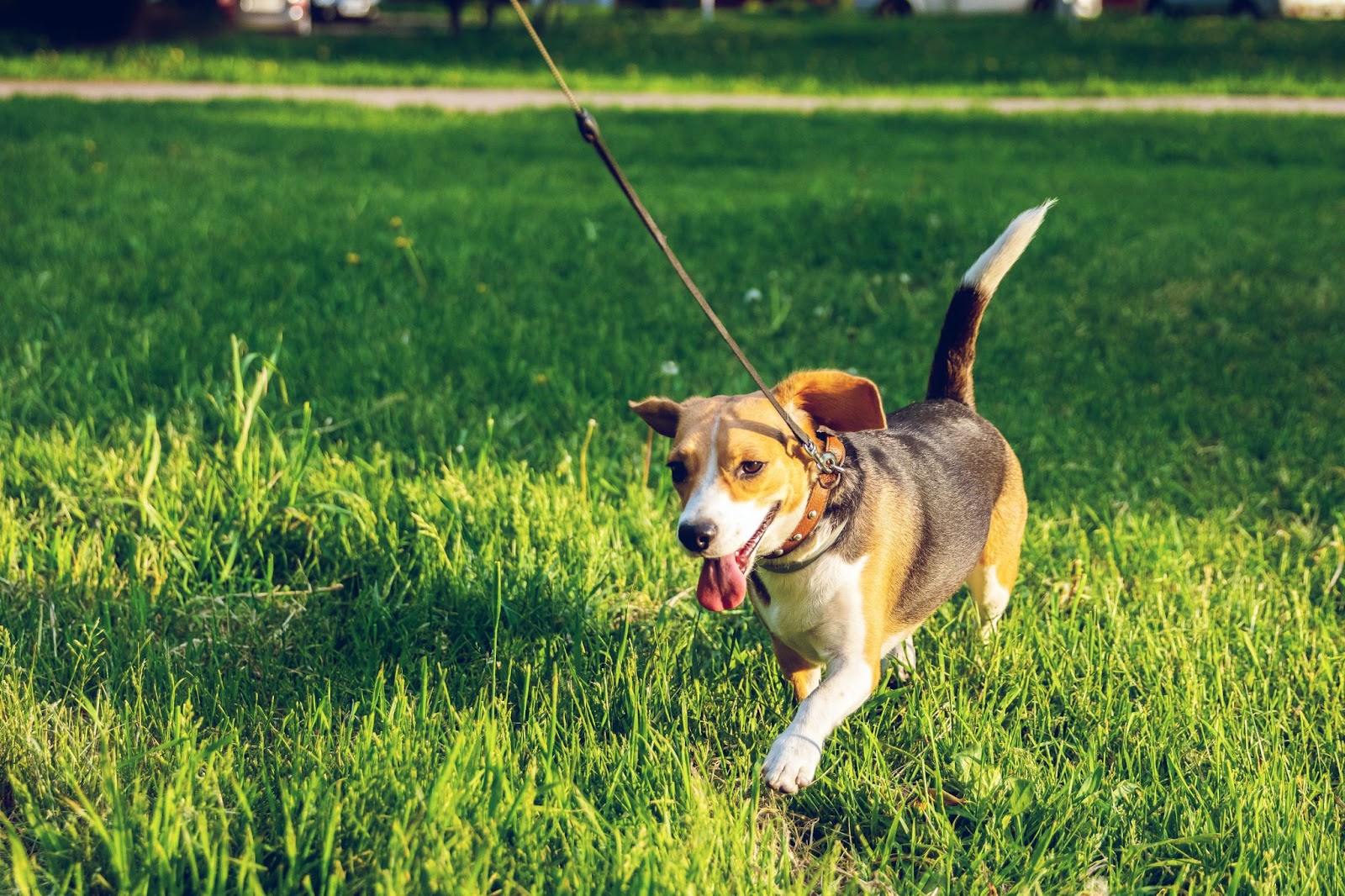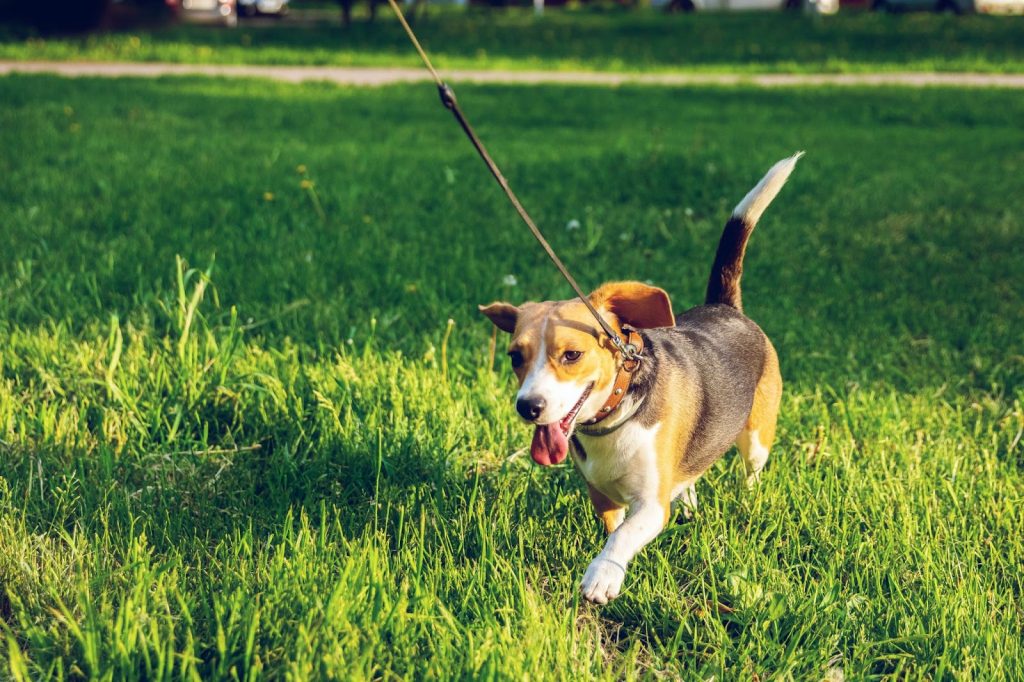 How Often Should I Need a Dog Walker?
Your dog will be needing a daily regular walk, the time of exercise depends on the size, energy level, and breed of your dog. For smaller breeds, they can have a 30-minute walk each day. Meanwhile, one to two hours of walking is required for larger and active dogs. You can split the time between morning and evening.
Dog walking is a wonderful way to keep dogs from being bored and sleeping. It can produce happy hormones that will satisfy your dog while enriching its overall well-being.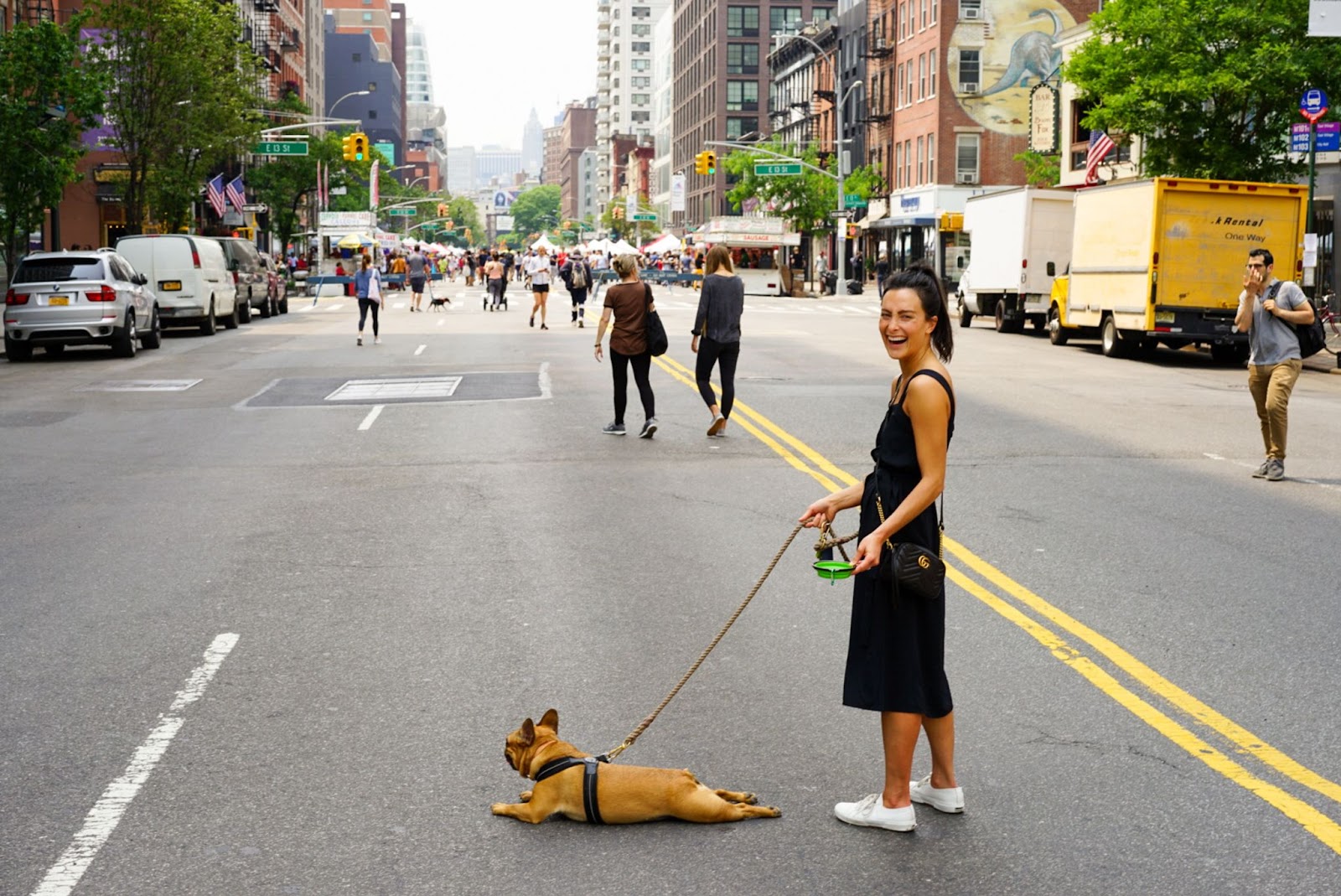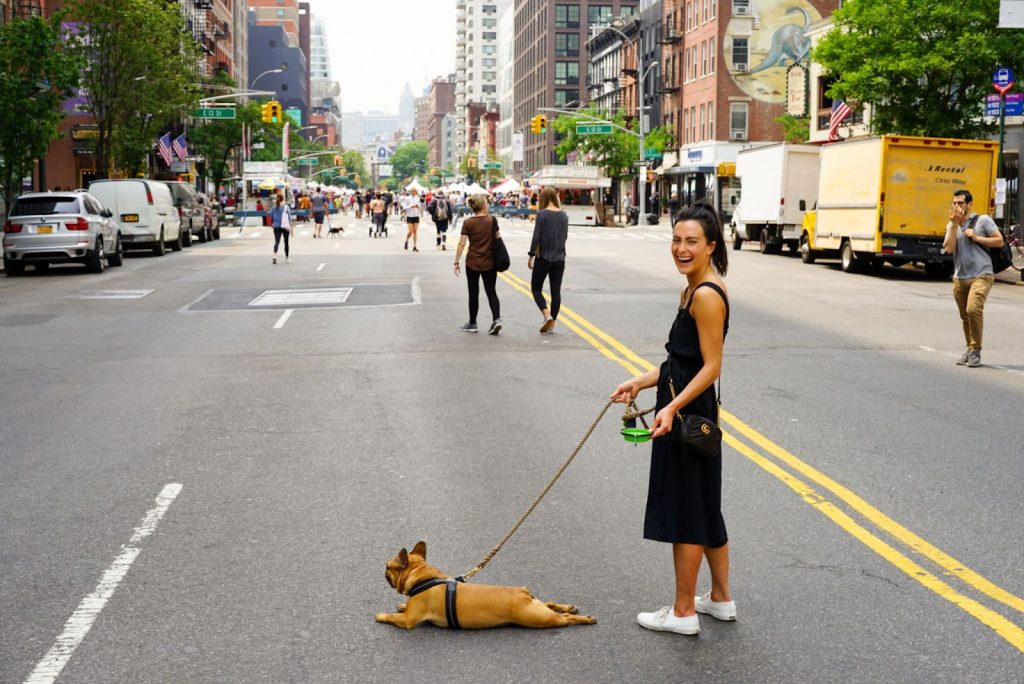 What Are Important Factors Should I Look for in a Dog Walker?
Choosing a dog walker is not a decision that you just impulsively make. There are things that you must consider in choosing a dog walker and here is the checklist you must have in picking the right sitter or walker for your dog.
1. Membership
Ask them if they are a member of a pet sitter organization. For instance, hire someone that is a member and insured by the organization the National Association of Professional Pet Sitters. The membership of pet owners in this non-profit organization is highly recognized by pet care companies. You can find the dog walker here wholesome and has great care and love for canines.
2. First Aid
A very important factor in choosing a canine walker is the skill of a dog first aid. A lot of things might happen in a walk thus you have to hire someone that knows dog CPR and first aid. Make this an important factor if your dog has medical conditions. Also, you have to disclose this to the dog walker so that they can prepare medication and assistance.
3. Insurance
Another important factor is insurance, discuss this with a dog walker. You will have peace of mind that they will not leave your dog irresponsibly because when something happens during the walk. The dog walker will cover the damages as long as it is during service. However, this means extra cost for owners but a worthy one.
4. Experience
Of course, a dog owner has to ask this because the more experienced a dog walker is the more expert they could be in handling your dog properly. They already know the problems that would arise and the corresponding solution to those problems. In addition, you have the basis of what kind of dog walker he is because of the reviews and the rating they have. Not only will an experienced dog walker give you amazing dog service but also give you peace of mind.
5. Other Skills
A dog walker that knows how to sit, train, play and adjust the behaviors of a dog is a plus. You can have one individual that will do all these things for your dog. It's easy for the dog to trust the person and warm up to them because they are the ones they always see and interact with. What's amazing about this is that you don't have to change a person to give training, pet sitting and dog walking. Although it's not necessary you can always find someone that is wholesome and can do all-around dog-related services.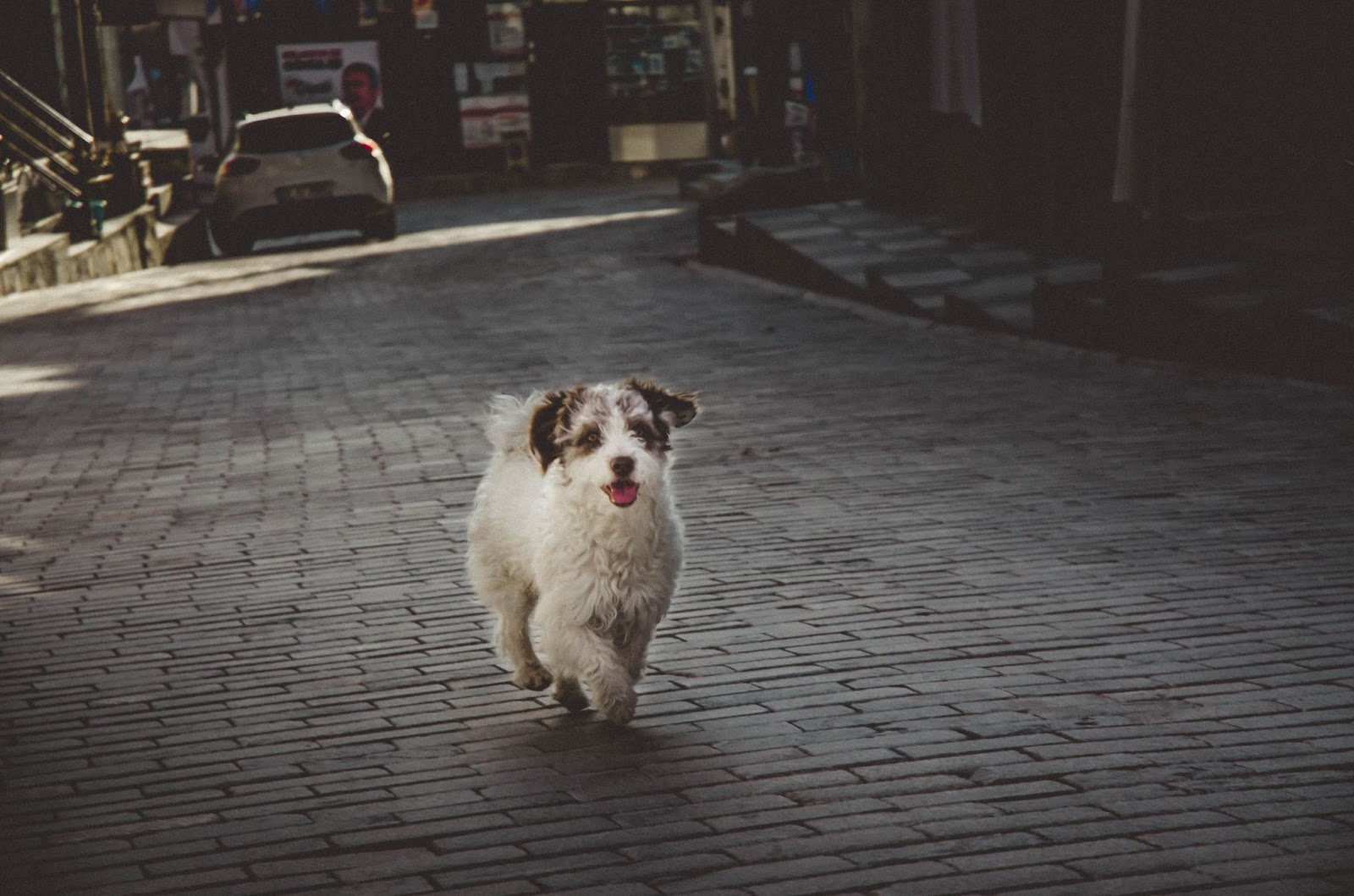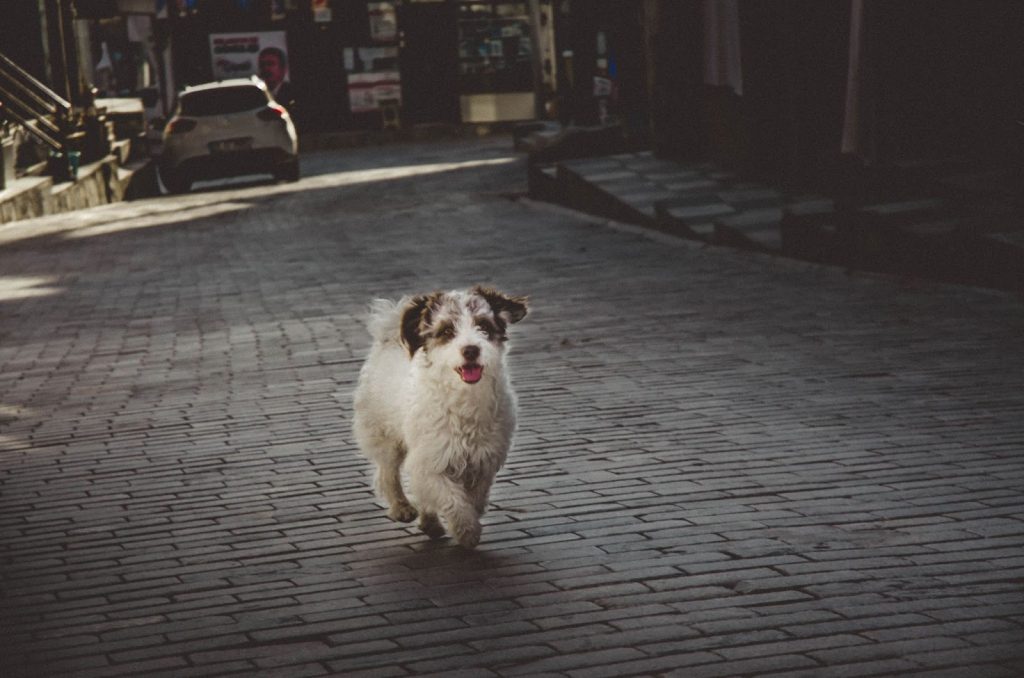 There are a lot of competitive prices in the market and all you need to do is to conduct thorough research. The idea of hiring a dog walker is the beginning of a healthy lifestyle for dogs but for it to come true you have to click that website or app and schedule an appointment.