Where Can I Surrender My Dog for Free?
You wouldn't think that giving up a dog is possible especially if you are someone that loves dogs so much. Unfortunately, many dogs lost their home and family because their owners gave them up due to various reasons. It does not mean that they are cruel because they have reasons why they have to do it. And if you are someone that cares enough for your dog, then here is the list of places where you can surrender your pooch for free except for animal shelters.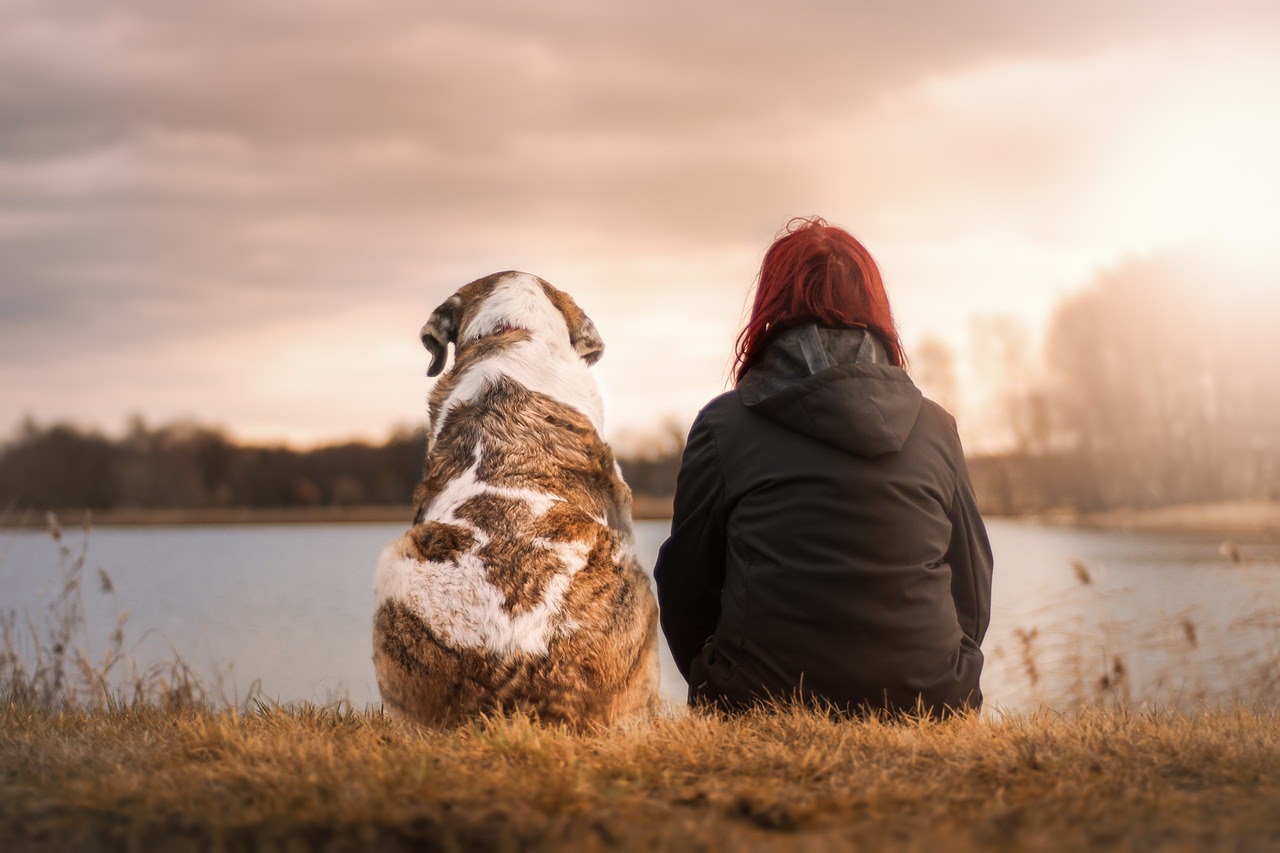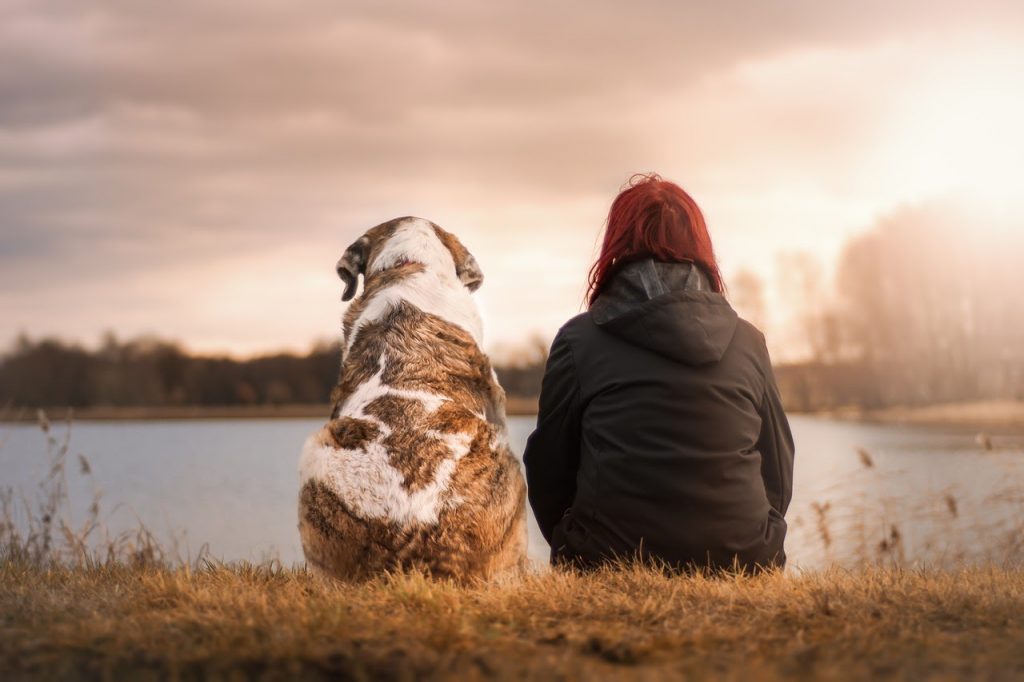 1. Relatives or Friends
Find a relative that needed a dog. In this case, you will feel relieved that someone close and dear to your heart will become the new owner of your pet. Ask your relatives and friends if they want to add a new pet and if they can take care of the dog. When a relative or a friend said yes, you can give them the toys, bed, and remaining food of your dog. What's amazing about this setup is that you can visit your dog anytime and surprise them with toys and treats.
2. Breeder
Most of the time the breeder in which you have bought the dog will be happy to get the dog back from you. However, you still need to make sure that they will provide care and attention to your dog. Make them the legal owner and approve if they have to use the dog for breeding.
3. Rescue Groups
Rescue Groups are known to be the rescuers of the neglected, abused, stray animals, or dogs that have a medical condition. They may be prioritizing the ones that do not have a prior home and owner but some of the organizations allow a dog from the public. Take note that they can only allow it if the rescue organization has enough space or resources. Some of the rescue groups have specific breeds therefore seek organizations that are fit for your dog.
Here are the top non-profit rescue groups that deserve support and recognition:
2. American Pit Bull Foundation
6. Best Friends Animal Society
7. Jameson Animal Rescue Ranch
8. Muttville Senior Dog Rescue
9. Friends of Retired Greyhounds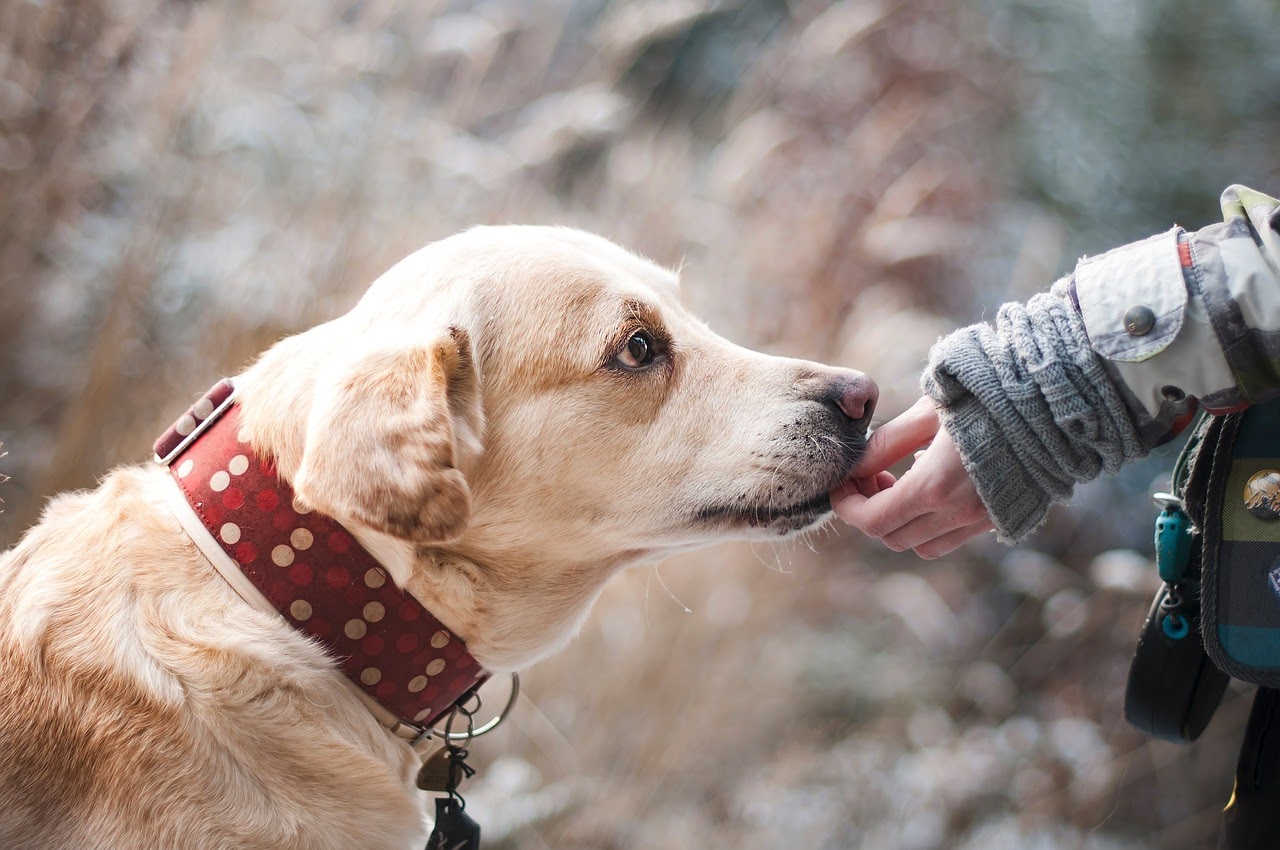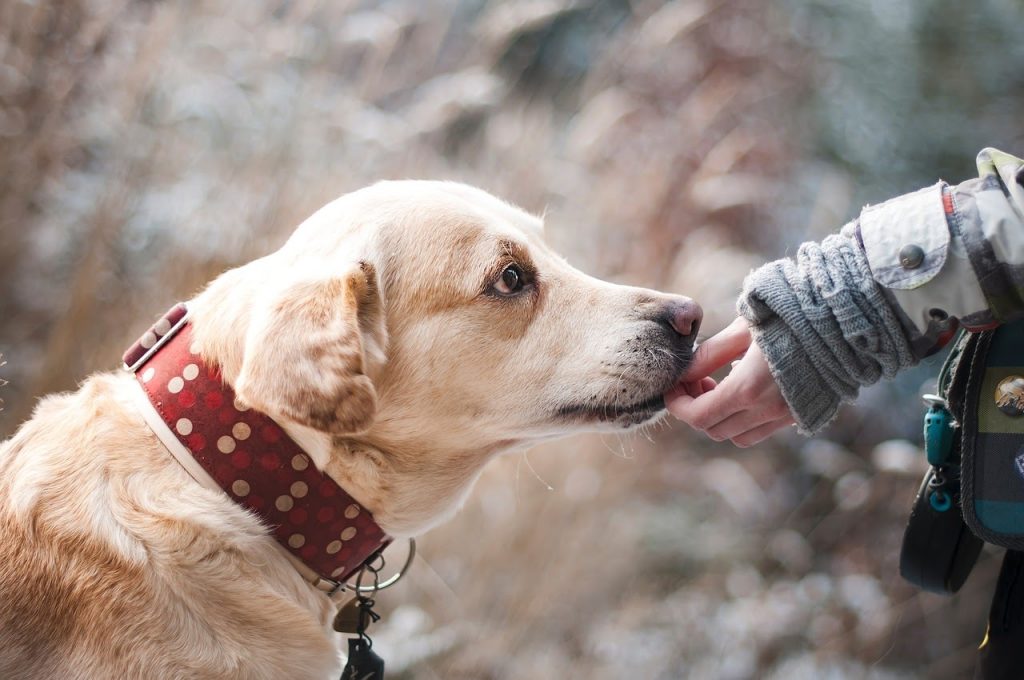 4. Rehoming Website
There is a rehoming website like rehome.adoptapet.com that allows you to rehome a pet so that you wouldn't have to leave your dog at the animal shelter. You can post for free and wait if a potential owner is willing to adopt your pet. You can meet potential adopters in public and see if it is safe and ideal for your pet to be with them.
You can also check out Positive Alternatives to Shelter Surrender, an alternative so that you don't have to surrender your pet to a shelter. They will help you rehome your dog without you having to put your dog in a shelter. You can contact adopters directly and see if your dog can be safe.
5. Animal Shelter
Animal Shelter should be your last resort. Why? Because shelters have thousands of dogs to take care of and provide that you wouldn't know if your dog is happy and properly taken care of. Sure, animal shelters provide the best care possible but you want a home for your pet wherein they can exercise, have toys, sleep well and be with a family.
Animal shelters are different depending on your place. You can search for an animal shelter around your area and see if that place is crowded or not. Call them first and inquire about the required fees and documents so that you can surrender your pet successfully. 
Animal Shelters require a surrender fee for them to allow your dog in the shelter. It will range from 20$ to 150$ depending on the organization. Nevertheless, not every shelter requires a fee. There are non-profit organizations that allow pet owners to surrender their dogs for free but as a sign of gratitude, you can donate to those shelters. Shelters are overcrowded and you can help them provide food to these dogs. Not just that, you can donate toys, dog beds, and medicines.
If the problem is financial, there are organizations nowadays that prevent you from surrendering your dog to the shelter. It's hard to relinquish your dog thus you should take advantage of these opportunities.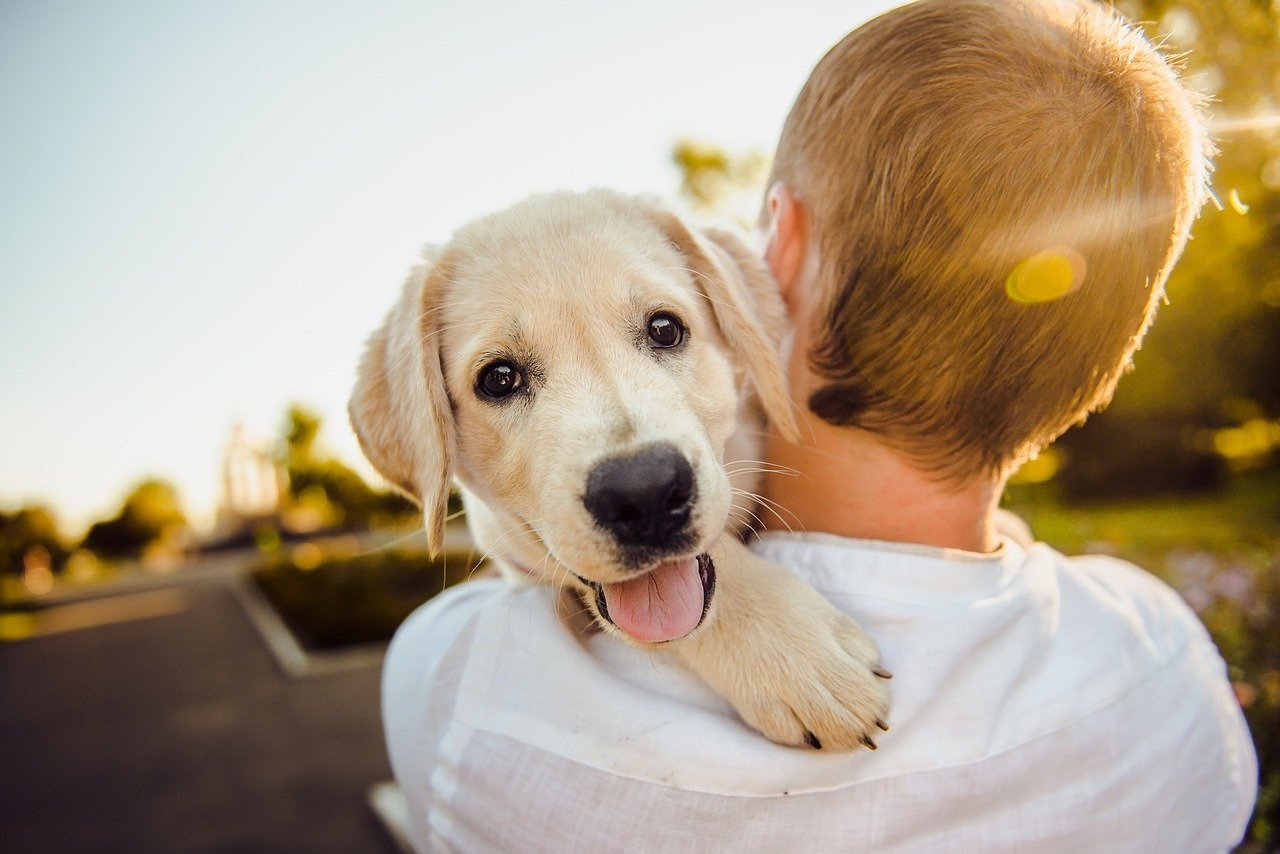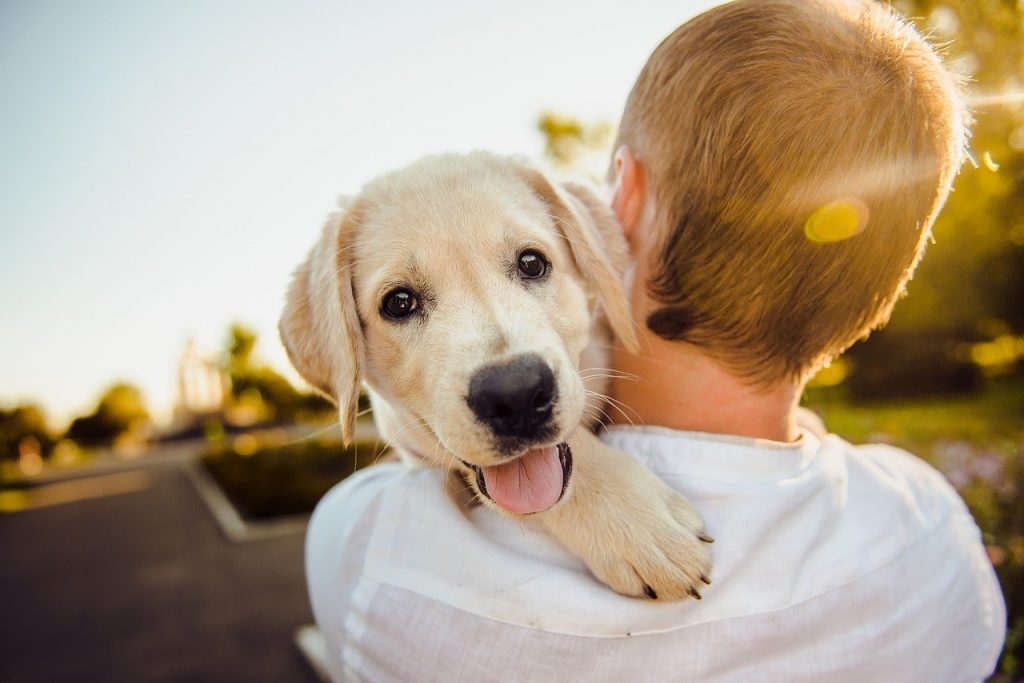 Alternative Approach in Surrendering Your Dog
There's are ways you can do that you haven't thought of but possible. I know a lot of pet owners will be heartbroken if they have to surrender their dog, especially if they are with them for a long time. In addition, most of the dogs surrendered on Animal Shelters do not find a loving home but end up being euthanized. I'm sure you don't want this happening to your dog therefore give them the best chance in finding a wonderful life despite your problems and challenges.
Alternative #1
If the reason you are surrendering your dog is because of behavioral issues that eventually affect your way of living, then you can hire a competent trainer to change the behavior of your dog. In addition, if you don't have time to do the necessary exercise and playtime with your dog then you can hire a dog nanny or dog walker so that your dog is still taken care of despite your busy schedule.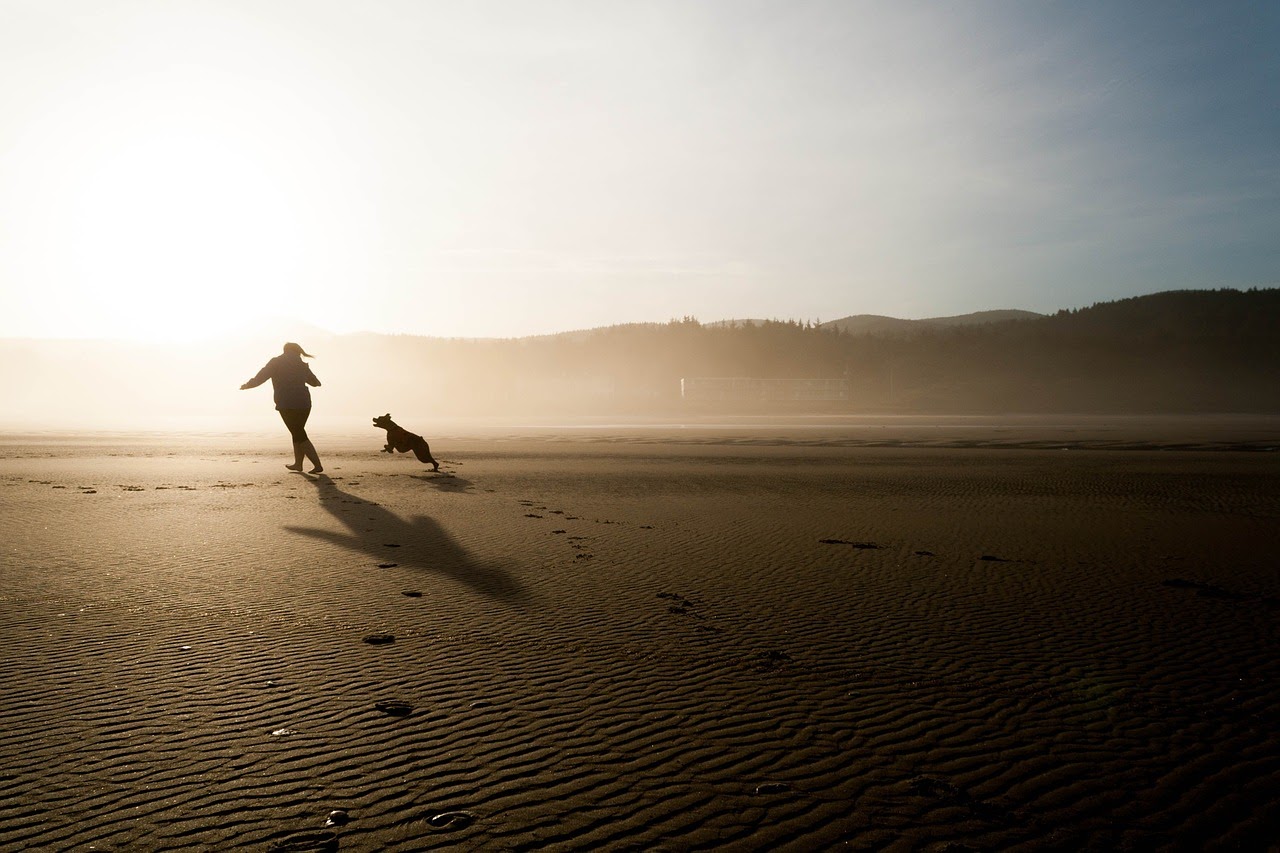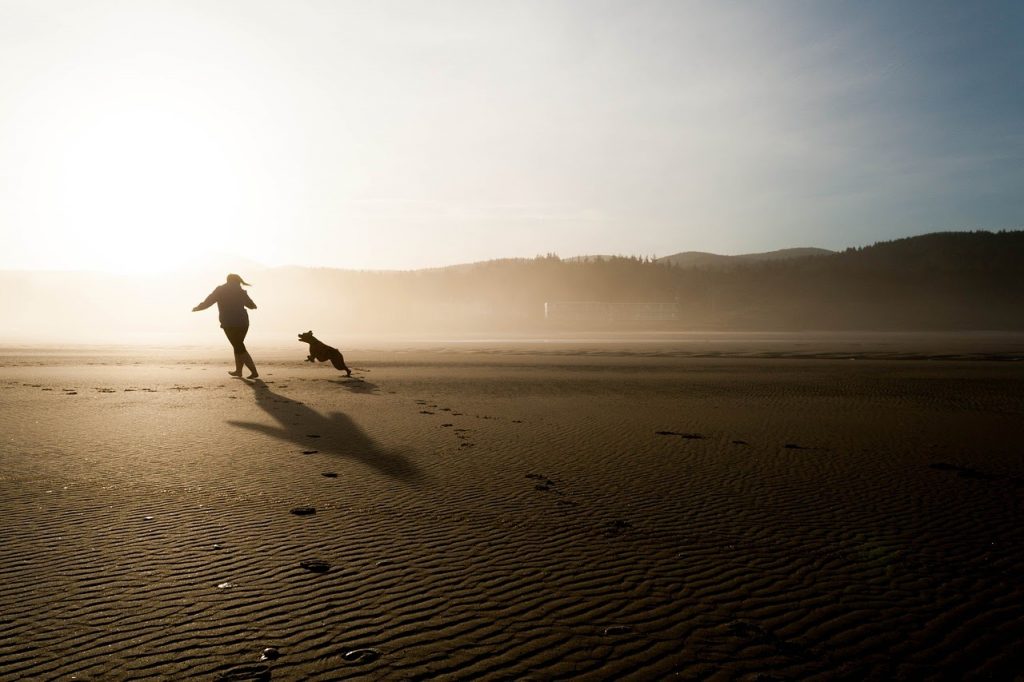 Alternative #2
When you are faced with problems in your apartment because they won't allow a dog. All you need to do is to ask the apartment owner if they can make an exception for you. You have to give your poutiest face here so that you can convince the owner to allow you. Of course, you have to be responsible when the owner requires a deposit for allowing the dog to stay. Allow it if you have the financial capacity. Train your dog to live in an apartment so that you won't have to find a new owner and home.
Alternative #3
Some organizations offer help to any problems that you have concerning your decision to surrender your dog. The North Central Intervention Program will help you intervene by giving you help in medical costs or assistance with your landowner. They can also help you with the redemption fee if you want to get your dog back from the shelter.
A lot of pet owners are surrendering their pet because of financial difficulties, they can't afford the medicines, operation, or even the basic food and supplies for the dog. Good thing there are non-profit organizations that understand the pain every pet owner faces when they choose to surrender the dog for better care and assistance.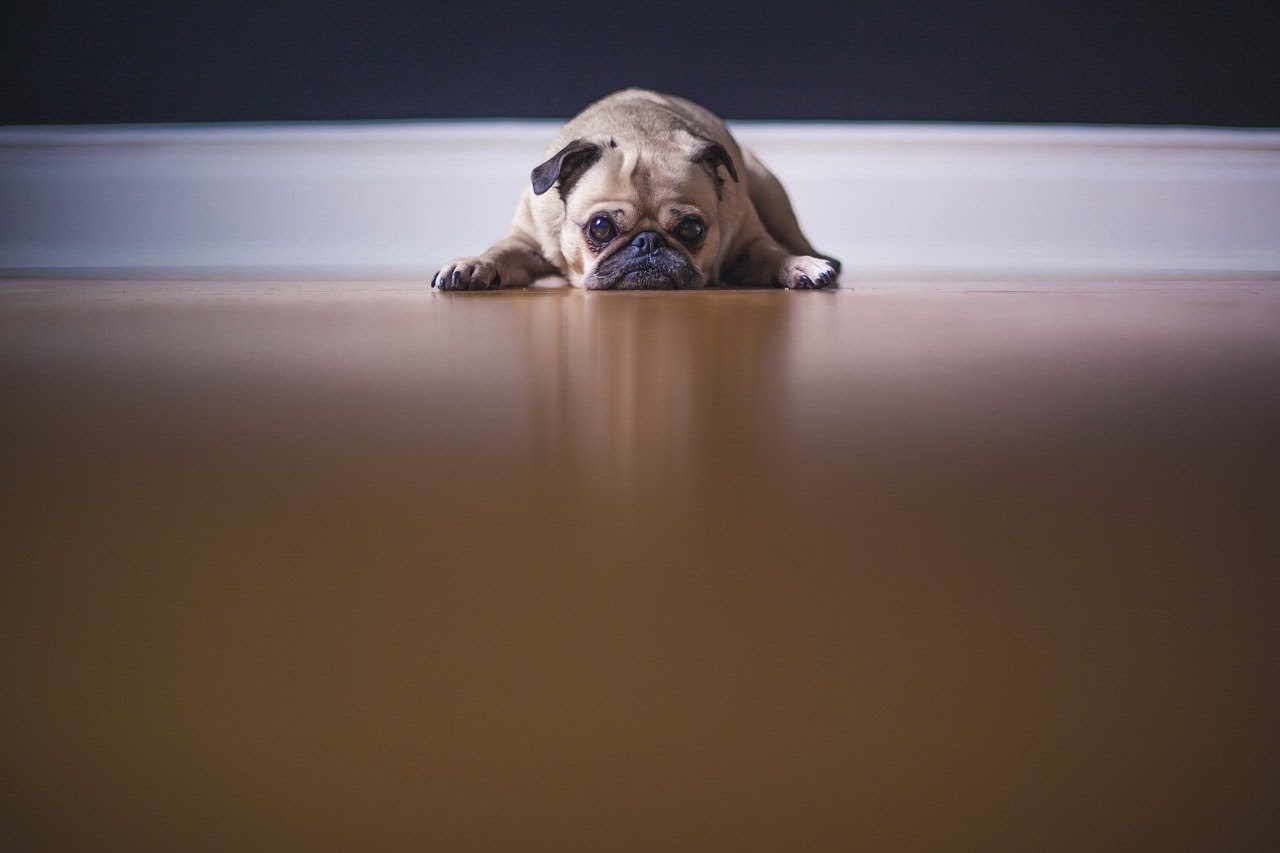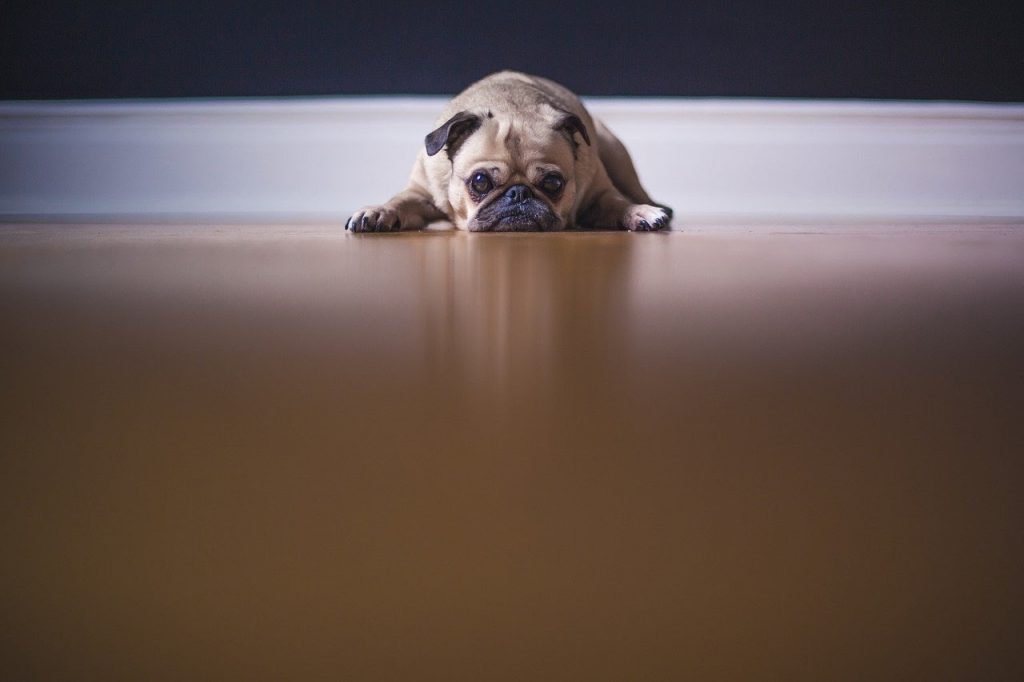 List of Sites You Can Check to Surrender Your Dog
Jacksonville Humane Society does not euthanize dogs so that they can accommodate new dogs in their shelter. However, they don't accept walk-ins for pet owners who want to relinquish their dogs with them. There are processes and requirements to do before your dog can be qualified. First, you have to call and set a surrender appointment.
You can call the admission's office through the following contact information:
Number: 904-493-4584
Email: [email protected]
Prepare for past medical records, veterinary history, medication, and the surrender fee.
*Healthy Dogs is $25.
*Neutered Dogs is $50.
Also when you finally have the appointment, make sure the dog is on leash.
They understand your need to surrender your dog and you can do the first step by calling them through this admissions contact information:
Number: 808-356-2250
Email: [email protected]
For instance, if you have a dog in need of medical attention right away you can notify them and you don't have to wait for an appointment.
The surrender fee is $35 although they suggest an amount of $426 which is the cost of living for the dog before it finds a new family. During the appointment bring your dog on a leash, 
alongside its medical records and required behavioral information.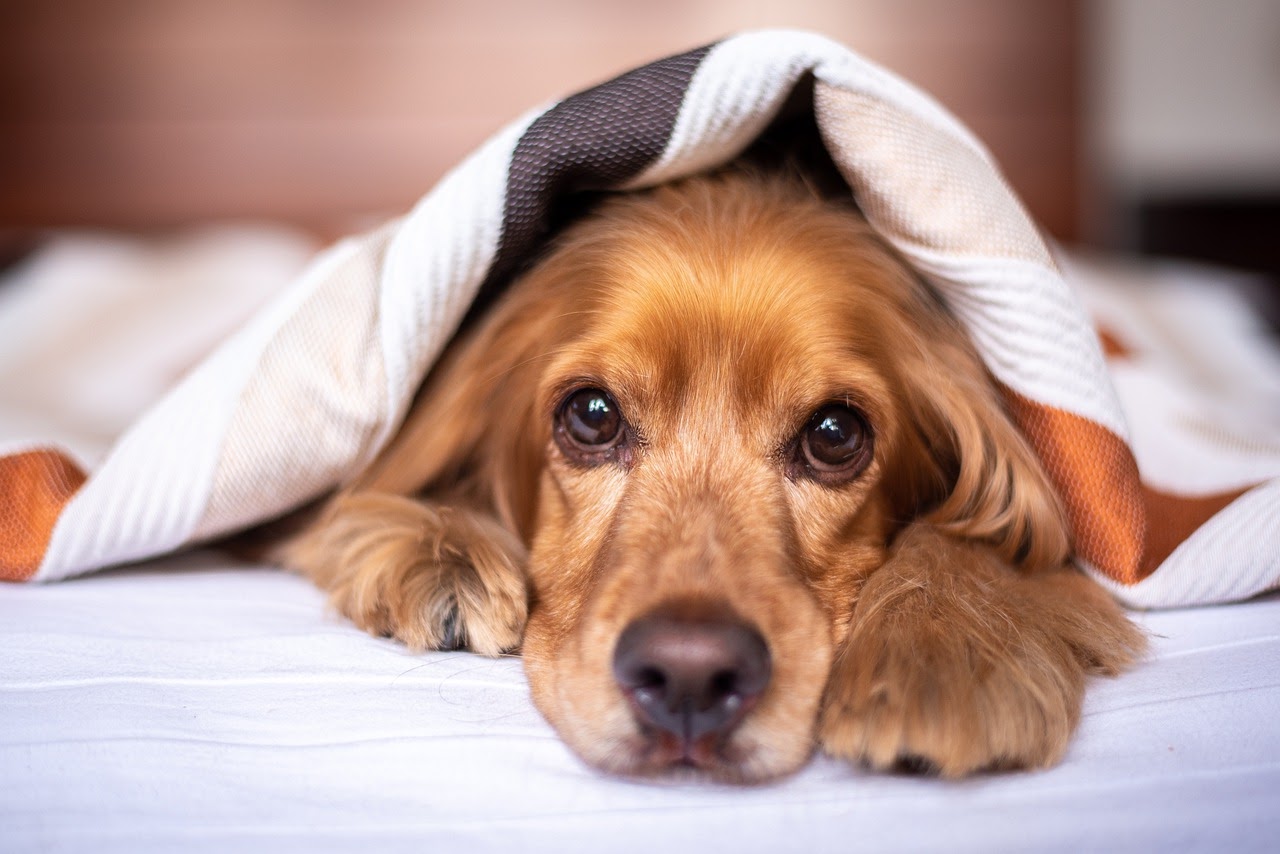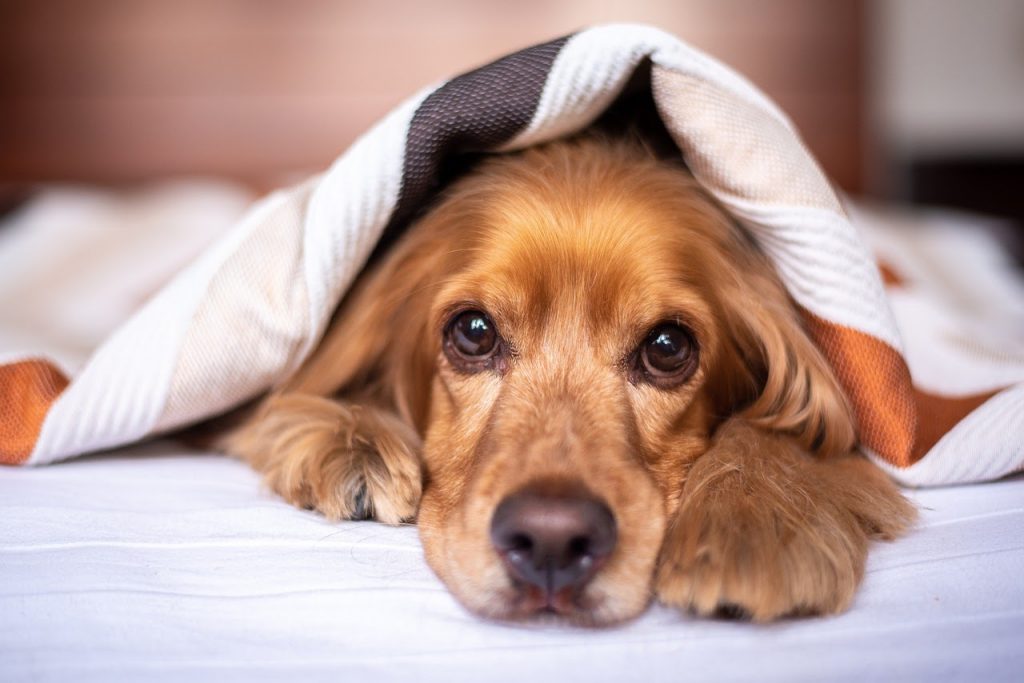 They have to save dog lives from government shelters. That's why if you set an appointment with them it should be because you are desperate and you don't have any other choice. 
Visit their website and click on the set an appointment so that you can discuss your decision to relinquish your dog.
You can also call through this number:
Number: 804-521-1306
Check out the website for the Request form and be informed of the following rules and regulations that need to be followed in relinquishing your dog.
It was noted on the site that you must be 18 years old and above and legally residing in Costa Rica for you to be eligible. 
Furthermore, you must approve that after you surrendered your dog they can either find a home for them, transfer them to rescue groups, or be included in euthanasia.
Another place wherein you can surrender your dog is Arizona. Visit their website and if this is your last resort to finding a home for your pet, then call the ff contact information. Schedule an appointment and see if you are eligible for the program.
Number: 602.997.7585
You also need to print out a dog pet profile and bring it to your appointment. In addition, you have to bring your pet to 9226 N. 13th Avenue, Phoenix, AZ 85021. After the scheduled appointment, there will be an evaluation.
If you are around Georgia, you can visit their website and see if you qualify. Not everyone gets to be admitted to the shelter that is why there is still a required evaluation. Finish a form on their website or call thru this number and email:
Number: 770-532-6617
Email: [email protected]
It's going to be free if the dog is under 3 months old but for those adult and senior dogs. Here the list of fees you have to pay:
*3months and beyond: 50$
*Surrender Appointment Deposit: $10
*Microchip Registration Fee: $10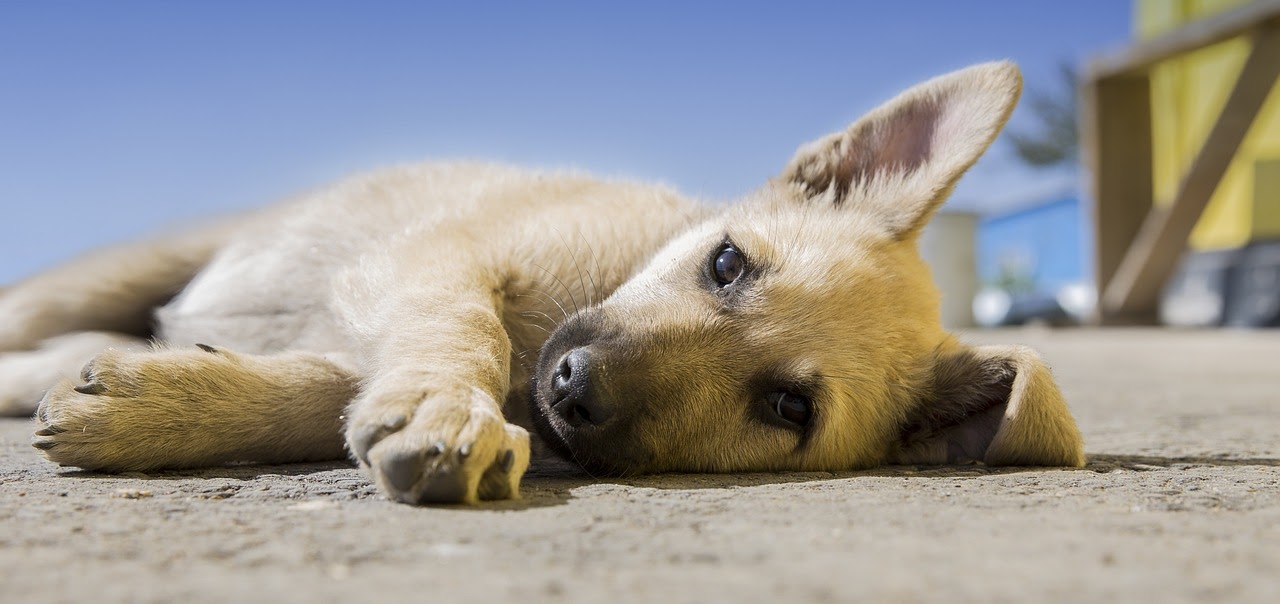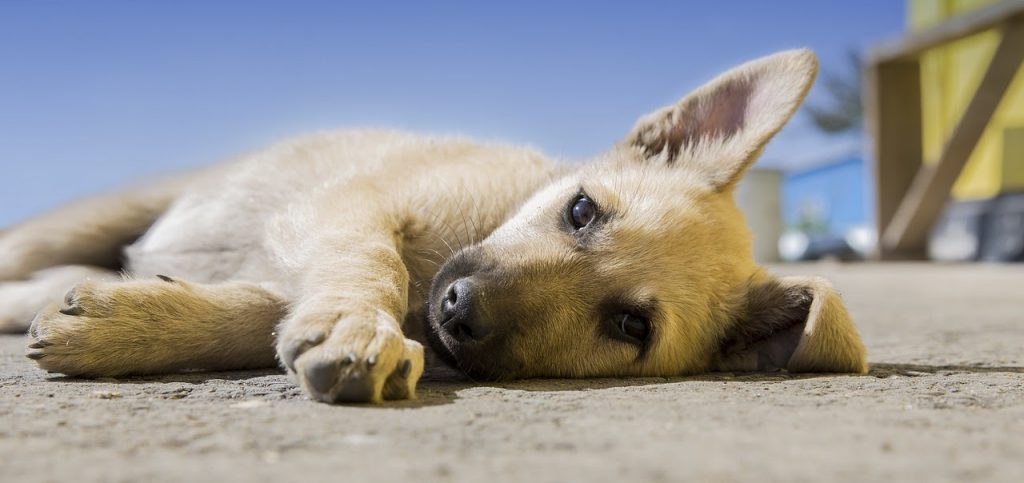 Following are the list of Animal Control Agencies that around northeast Georgia:
White County Animal Control: 706-219-2689
Stephens County Animal Control: 706-282-3275
Lumpkin County Animal Control: 706-867-7297
Jackson County Animal Control: 706-367-5480
Hall County Animal Services: 678-450-1587
Gwinnett County Animal Control: 770-339-3200
Forsyth County Animal Shelter: 770-888-2500
Barrow County Animal Control: 770-307-3012
To discuss your intention to relinquish your dog to Maryland SPCA you can contact them on the following contact information:
Number: 410-235-8826 x100
Email: [email protected].
The pet owner should be 18 years old and should have the capacity to pay the surrender fee worth $30.
Visit their website and see if you can set an appointment. Furthermore, you should also note that they conduct euthanasia due to the number of dogs sent to them every year. They are understaffed plus they don't have enough resources if there are too many dogs that weren't adopted.
Think properly about which shelter you will put your dog in cause they will end up getting killed or when they are lucky, they will find a loving and peaceful home.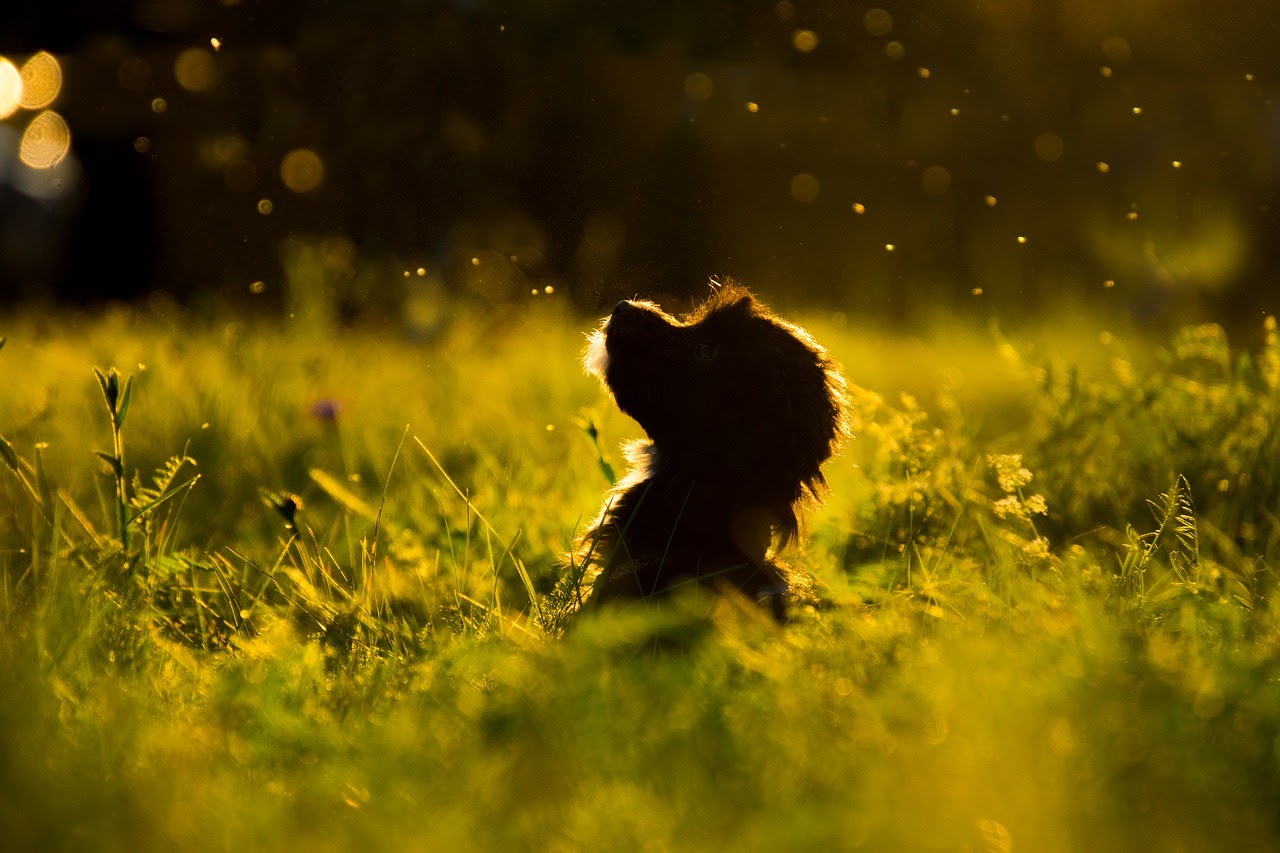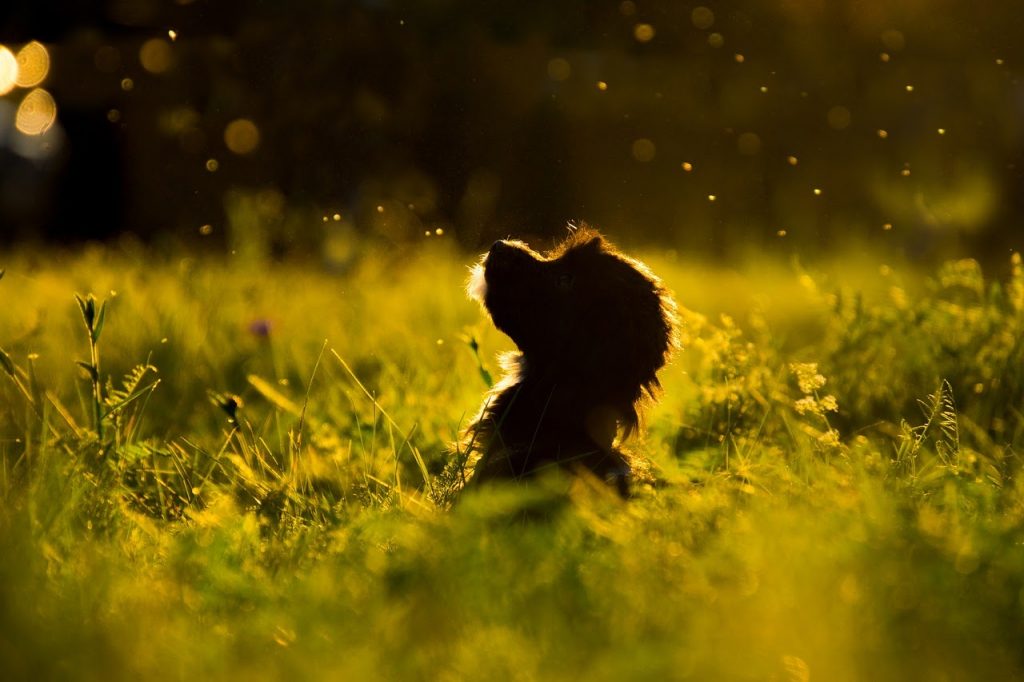 People assume that pet owners who gave up their pets are cruel and irresponsible but honestly these owners are just as heartbroken when they gave up their pooch. Every dog and the owner shouldn't suffer this kind of separation. As a pet owner don't allow your dog to be happy by your side and then suddenly be alone and fearful in the shelter. Do your best to find a reliable home where you can entrust your dog. Ask for payment when you rehome so that you would know that they are willing to pay and want to be with your dog. In addition, visit your dog when you have time so that they won't feel sad. Say your goodbye properly and lavish them with love when you are about to deliver them to their new home and family.