Best Dog Rescues in Augusta, GA: Our 9 Picks This 2022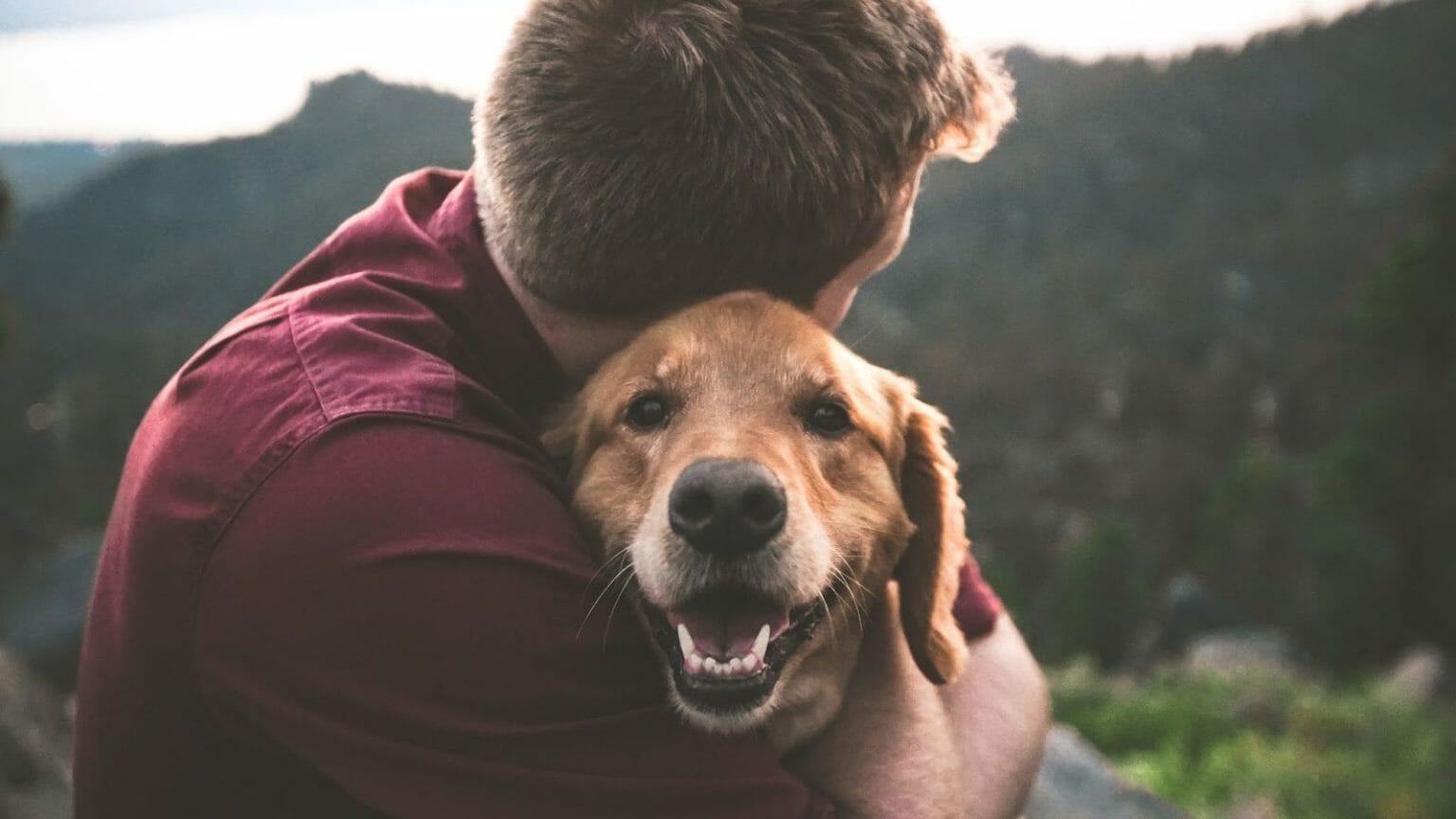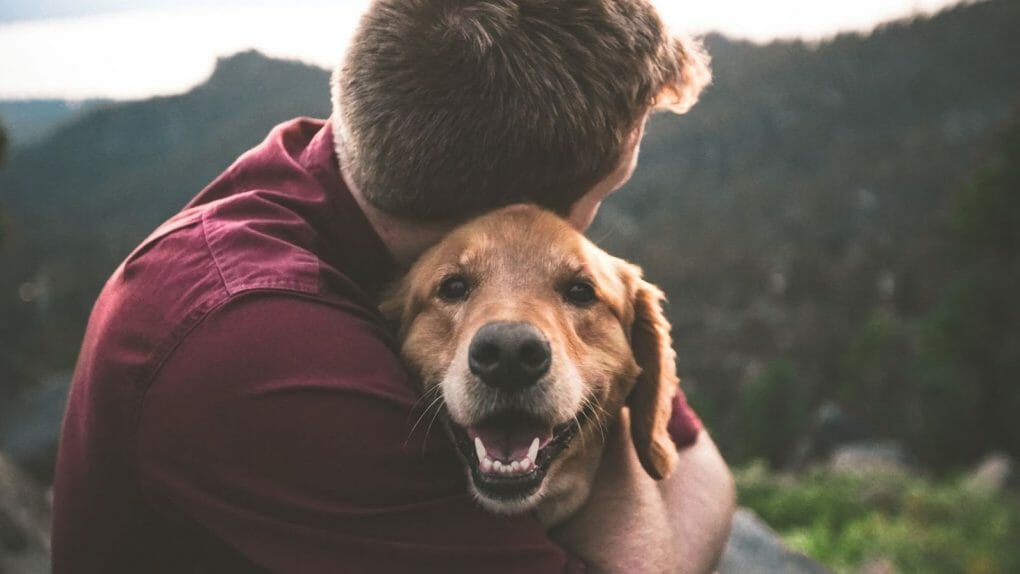 Thousands of homes have been transformed after families have opted to adopt instead of shopping for their furry companions. It's not surprising at all since the dogs you welcome from rescue centers are every bit as affectionate, smart, and loyal as the pups you'll get from a breeder.
It's nobler as well. Dog adoptions mean freeing up spaces and giving rooms to new rescues. If you're well-set about the thought of adopting a pooch, you don't have to go anywhere other than your city.
Roam around and find out all the best dog rescues if you reside in Augusta, Georgia. Along the way, you'll find one that suits you the most and learn their inspiring story.
9 Best Dog Rescues in Augusta, GA
Augusta, Georgia, is home to the popular Masters' Golf Tournament and is rich in culture. You'll feel an even higher sense of pride once all dogs in the city are well-taken care of and if issues like overpopulation, abuse, and irresponsible dog ownership are resolved.
Below is a list of dog rescues you can visit. Their details and information are included for your convenience.
1. The CSRA Humane Society
Like-minded individuals established the CSRA Humane Society in 1985. The network focused on fostering cats and dogs, and they utilized TV stations and other events to get them adopted more quickly. 
In addition, the Society is also a no-kill shelter. Each animal they take in deserves to live regardless of their condition. Yearly, around $300,000 is needed to be spent on maintaining their cause, and their objectives are only reached through the support of individuals and the community as a whole.
Don't hesitate to either adopt or donate to this non-profit organization. Your contributions will go a long way.
How to contact them:
Website: CSRA Humane Society
Address: 425 Wood St, Augusta, GA 30904
Phone: 706-261-7387
You may also check them out through visiting their: Facebook and Twitter 
2. Where the Wild Things are Rescue 
Where the Wild Things are Rescue is an intimate, not-for-profit organization that specializes in rehabilitating Pit-bull type dogs and guard dogs such as Rottweilers, Dobermans, and Mastiffs). Size isn't a qualification on whether a dog is fit to be taken in or not, though.
This rescue accepts small or large dogs, and they work together with foster parents and volunteers to make the animals, which they call "wild things," become companionable again. 
You'll find a lot of sweet dogs on their web page. They put extra effort into detailing their profile, including what they need, their statistics, and their medical status.
How to contact them:
Website: Where the Wild Things are Rescue
Address: Augusta, GA 30904
Email: [email protected] 
You may also check them out through visiting their: Facebook and Instagram
3. Southern Souls Rescue
It's devastating news for all dog lovers that some dogs undergo euthanasia due to a lack of space in a rescue or shelter or because there are not enough funds to keep treating the sick. Thankfully, no-kill rescues like the Southern Souls Rescue have been established to save the lives of those in line to get euthanized in other shelters.
This Georgia-based organization takes in all dogs of all breeds and of all sizes. They also see those with special needs as their priority. Get to know each of their dogs but ready your tissue as some of them have had bad experiences. Adopt one that touches your heart the most and consider becoming a donor to give other dogs a chance for a better future.
How to contact them:
Website: Southern Souls Rescue
Address: Harlem, Georgia
4. That's What Friends Are For, Inc.
That's What Friends Are For, Inc. is a fundraising and network organization that helps raise funds to afford the spaying and neutering of dogs and cats and continuing the rescue work. 
It aids animal rescue groups and pet owners alike in the medical treatments and surgeries to ensure each life gets saved and improved. There are lined-up dogs available for you to adopt, or you can also open your home to foster some of their animals.
Another way to help is to willingly donate any amount you can. By 2025, the group will become a no-kill shelter, and that will only be possible through collective effort.
How to contact them:
Website: That's What Friends Are For, Inc. 
Address: Augusta, GA 30906
5. Columbia County Humane Society
Be part of the new success story in Columbia County Humane Society. The Georgia Department of Agriculture licenses this. Since then, the CCHS has served the Central Savannah River Area by caring for all the homeless animals they come across. 
They're one of Georgia's instruments to get the dogs to become fit for adoption once more. The organization doesn't receive government funding but instead relies on what private individuals can give for their rescue work. Adopt, donate, and support to keep them going!
How to contact them:
Website: Columbia County Humane Society 
Address: 6100 Columbia Road Grovetown, GA 30813
Phone: 706-860-5020
6. nØKill Network
The nØKill Network is a convenient directory that helps you find your ideal rescue dog in just a few clicks. They regularly post dogs that are up for adoption with essential details. 
This organization is driven by volunteers' efforts and the financial contributions raised. The motive of the nØKill Network is to promote saving dog lives. Though donations are well-appreciated, the said network encourages you to choose a particular rescue that needs it the most. 
Apart from that, get involved in educating the community regarding dog ownership and give time to get more dogs rescued. 
How to contact them:
Website: nØKill Network 
7. City of Augusta Animal Services
The Augusta Animal Services serves as an overseer of how animals are treated in the city. They enforce laws and local ordinances to help raise awareness on becoming responsible pet owners and ensuring that all animal lives are protected.
Their humane solutions for homeless, unwanted, or missing dogs is to track down owners and return their furry friends or set them up for adoption or under someone's foster care. 
Before the dog is evaluated as fit to be given to a new owner, the Augusta Animal Services first provides a basic behavioral assessment. They require an adoption fee covering microchipping, deworming, vaccination for distemper and parvo, sterilization, heartworm testing, and kennel cough vaccination. 
How to contact them:
Website: City of Augusta Animal Services 
Address: 535 Telfair Street, Augusta, GA 30901
Phone: 706-821-2300
You may also check them out through visiting their: Facebook, Twitter, and Instagram
8. Breutzman's 2nd Chance Rescue
Breutzman's 2nd Chance Rescue is owned by a family who is dedicated to helping all the animals that are in need. The group provides a safe and caring environment for dogs that are in distress or whatever situation they may have come from.
Also, they're there to help your dog if you've been displaced due to storms and other calamities. They're the haven your pooch needs in times of crises. Check out their gallery to scan through their available dog rescues. You can also get a cat from them to accompany your adopted dog. 
How to contact them:
Website: Breutzman's 2nd Chance Rescue 
Address: Hephzibah, GA
Phone: 706-751-0377
Email: [email protected] 
9. Girard Lifesaver
Girard Lifesaver is established to help out all the paws that need a helping hand. There's no animal control in Burke County, and the organization needs your help either as an adopter or a foster dog parent. 
With so many dogs that end up in a homeless situation, it's encouraged to adopt a dog as this helps in curing animal overpopulation. You can also donate to help get an animal treated or feed those that are hungry.
How to contact them:
Website: Girard Lifesaver  
Address: 10353 Highway 23 South,Girard, GA 30426
Phone: 706-871-8273
Email: [email protected] 
Other Sources of Dog Rescues and Adoption 
It's understandable if you're having a hard time choosing which or what dog to adopt. Compatibility is vital so that the adoption process becomes successful. Taking in a rescue dog is a serious responsibility, so take your time to visit rescue centers and shelters.
Check out below the other sources which may interest you:
1. Fur Kids Rescue Shelters Sanctuary: Fur Kids Rescue is located in Atlanta, Georgia, and it's a non-profit organization that practices a cage-free, no-kill environment for all the pets they welcome. Around 5,000 animals are rescued and provided with the best medical services, rehabilitating them, so they become fit for their forever homes. 
2. Atlanta Humane Society: The Atlanta Humane Society has operated for more than 149 years. Their effort is made to keep animals from suffering. Homelessness, abandonment, and abuse are frowned upon, and volunteers strive to reach and help as many pets as they can. The AHS is a champion when it comes to advocating the welfare of all animals.
3. Humane Society of Northeast Georgia: There are over 1,500 animals adopted through HSNEG, and 431 are in foster care. More are still under their care, and they're just waiting to be adopted. The HSNEG is committed to providing all the necessary treatments a dog needs, whether it be medical or behavioral. Become an active community member by adopting, volunteering, or donating!
How Much Would It Cost to Adopt a Dog in Augusta, GA?
The cost of adopting a dog in Augusta, Georgia, varies from one rescue center to another. Usually, you can expect to pay around $50 for a senior dog, which is 7 years old and up, or $200 for puppies aged 3 months under.
Adolescent dogs can typically be $150, while adults cost $100. Puppies are costlier since they need to be up-to-date with their vaccinations and other treatments. 
Also, before bringing home your dog, dog rescue organizations ensure that they're spayed or neutered, vaccinated against distemper, rabies, and parvovirus, tested for heartworm, treated for parasites, and microchipped. 
11 Questions to Consider Before Adopting a Dog
Excited to get a rescue dog? Before you do so, there are a few things you need to consider. By assessing your situation, dog adoption's success will be highly likely. Ask yourself, these questions:
1. Is your present residence okay with you owning a dog? Is your home or apartment a suitable environment for the type of dog you're bringing?
2. If you have other pets at home, how will they react?
3. Do you have the time to take care of a rescue dog? What are your available hours each day?
4. Are you always home, or are you mainly preoccupied with work?
5. How do your family members react to you getting a rescue dog?
6. Do any of your family members suffer from dog allergies?
7. Does your prospective dog suit your lifestyle? (Remember: The breed can affect compatibility. E.g., You're laid-back while the dog requires an active lifestyle.)
8. Is your home peaceful and has little to no tensions? (Note: Dogs react to stressful environments.)
9. Can you train your rescue dog?
10. What's the reason why you want to adopt a rescue dog?
11. Do you have the resources to take care of a rescue dog?
Is It Worth Adopting a Dog Rescue From Augusta, Georgia?
Adopting a dog from Augusta, Georgia, is absolutely worth it. This significant move gets rescue centers to keep up with their mission. Every dog that ends up in a furever home brings hope to many others that are still waiting to be adopted. 
When loving families welcome more and more dogs, the number of homeless pets in Augusta will reduce as dog rescues will be able to take in more paws that need help. 
Augusta, Georgia, is just one of the cities in the US that promotes the welfare of dogs and other pet companions. Your decision to adopt creates a big difference, more than you know it.