How to Register a Dog Without Papers? See What Options You Have
Registering a Dog can be beneficial for both Breeders & Owners. You can increase the prices of each pup, thus acquiring more sales or you can admit them on a dog show. Now, if you only acquired your dog through adoption or as a gift, there will be a 100% chance that the dog is unregistered. 
If you are a pet owner or dog breeder wanting to have a registration certificate for your canine pet then here is the information you need to know to have a successful papered dog. Take note that registration applications for your dog that don't have papers are going to be difficult in every club organization that exists.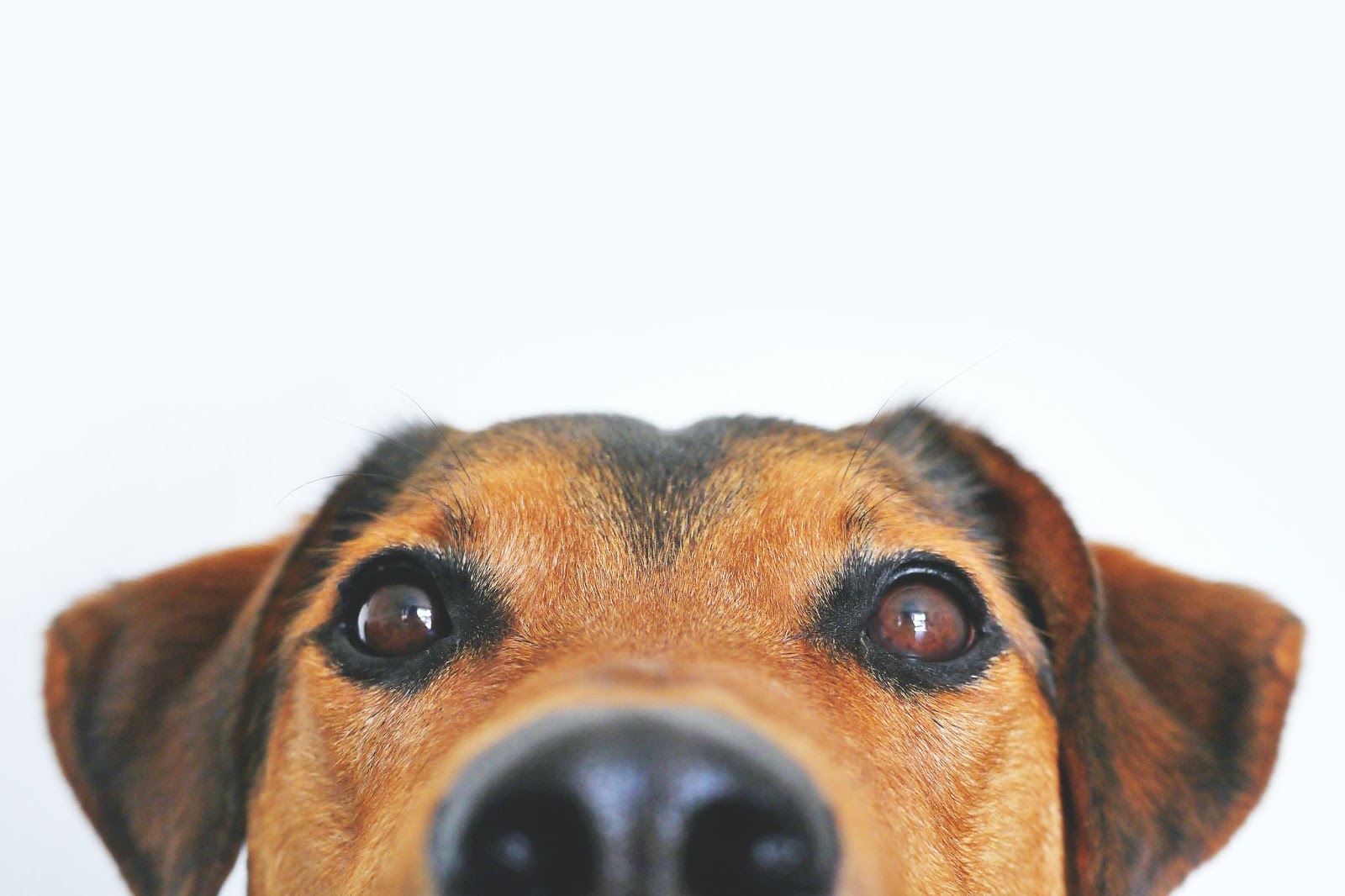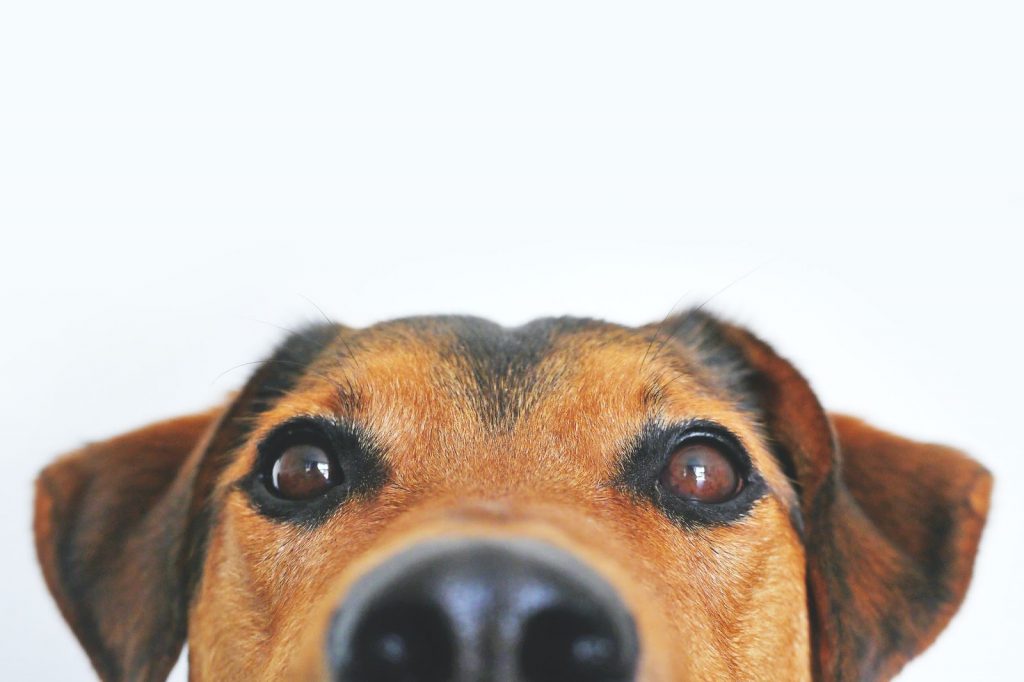 Can I Register a Dog Without Papers?
Unfortunately, a dog breed without papers and has unregistered parents will not be allowed to register on Dog Club Registries because these organizations trace the lineage of the purebred puppy so that they can connect the future puppies to come. If you are sure that your dog is non-pedigree, then you don't have to register your dog. However, if you wish to check the dog's pedigree and apply for a purebred dog registration, you should know their specific standards.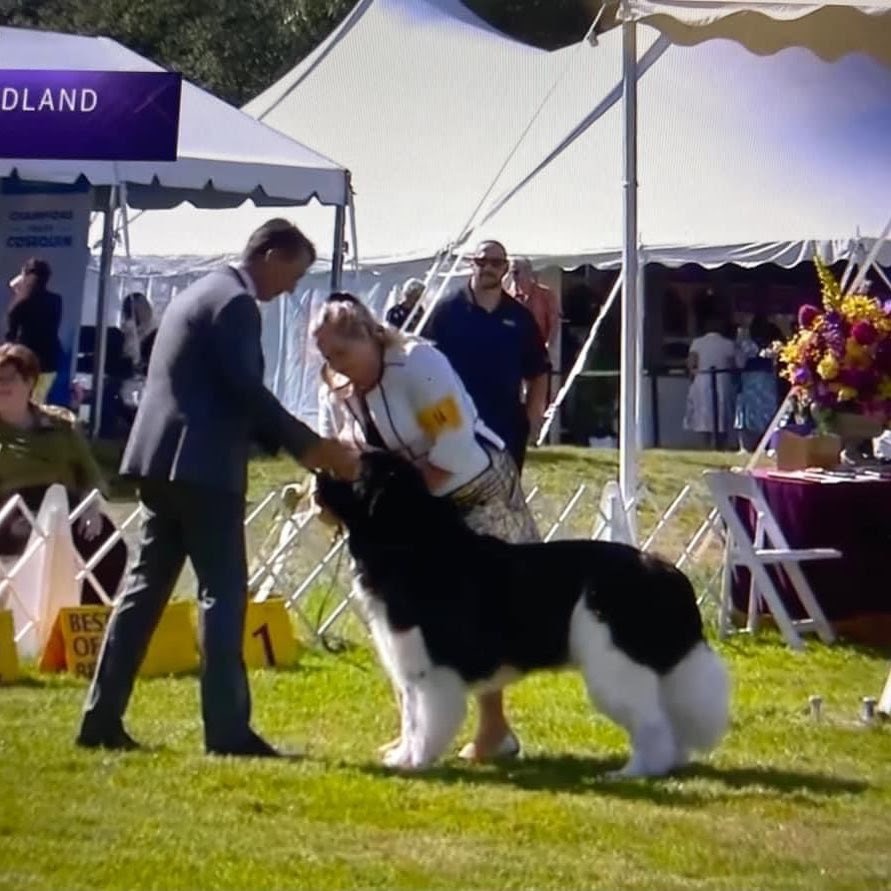 Where to Register My Dog?
These are the most popular all-breed registries that you can find. We will help you choose where you should register as a dog owner. 
American Kennel Club (AKC) is considered to be the largest purebred registry and because of its advocacies on canine health, proper well-being of dogs, training, and protection of rights of Dog owners, it would be wonderful that your dog will have an AKC paper. The organization promotes proper and sustainable dog ownership so that if you register on this registry, you would have a wonderful support system in raising and breeding your pedigree dog.
However, if you have a dog that has no papers from the breeder or a pet that has both parents unregistered then definitely you are not allowed in American Kennel Club Registration. They have a set of standards and the organization wants a clear lineage of the purebred dog. It is important for them to know where the dog came from.
What you need to do is to contact the breeder if it is possible that you can get a paper for registration and if not contact the American Kennel Club for DNA testing to be done on your Dog. The litter of puppies from a mother with Limited registration is not allowed to register as well because dogs under limited registration prevent their puppies from registering. Contact the breeder or the giver of your dog if the dog came from a mother with Limited Registration, because if this is the case you can't register your dog under AKC registries.
British Kennel Club is also a well-known registry for purebred dogs. Registering on these organizations provides massive benefits for you and your registered dog. But if you are a dog owner that does not have a paper from breeders or plainly not provided when the dog was given to you then you have options. Same to AKC if your dog has registered parents then the Kennel Club will accept your application but if both dire and sire were not registered then registration papers will be denied. Moreover, the litter of puppies must be born in the UK as well, you will not be eligible if the puppies are from overseas. 
The Kennel Club registry is applicable for pet owners from the UK. However, if your dog does not have papers and does not meet the requirements stated above then registration is not possible.
Another reputable club that could be a perfect registry for you and your dog, only if the dog's parents are registered is the United Kennel Club or UKC. Again, parents should be registered because these organizations need to trace the lineage of each dog.
Nevertheless, United Kennel Club will allow a Single Registration, meaning if your dog was registered in an acknowledged registry of UKC then you can apply to register on the UKC registry as well given that you send proof of the three-generation pedigree of your Dog and pay a 35$ fee.
You will have to wait for a couple of days for the processing time.
The Canadian Kennel Club will not allow you to register a dog if the mother of the dog is not registered in CKC. If you wish to register your puppy then you have to register the mother as well. The mother can be registered in CKC if it was registered in the affiliated CKC registries then you can register your puppy after the mother was registered.
The Dog can be registered in this organization even if it has undocumented ancestry and lost information.
How to Register a Dog Without Papers
You can register your dog in the Canadian Kennel Club, they allow your dog to register without papers. The continental Club also allows lost, and undocumented ancestry for dogs. Here's what you need to do to apply for Continental Kennel Club without papers.
Apply for PAW Registration Application. Do this if you are sure that your dog is purebred.
Check for the Standard for each Breed. Check it on this link ckcusa.com/breeds.
Fill up all the details including the Age, Sex and provide pictures. Measure your Dog's length, weight, and body Height.
The application requires 3 signatures from the owner and two witnesses.
Include in the application 5 pictures of your dog showcasing each feature required in the application.
Email the registration papers to CKC and wait for 30 business days for the processing of PAW application.
Always check the pedigree certificate to ensure the right data and breed.
Take note that not all dog breeds that apply to CKC got accepted. Unfortunately, only those with the highest scores and who have represented the breed excellently are chosen and registered by the CKC.
Should I Still Buy Unregistered Puppies?
If you are going to buy a puppy then choose the one that is registered already from the dog breeders because if the puppy is registered it only means that they are responsible breeders. They are following ethical breeding from the standards and guidelines of the registry.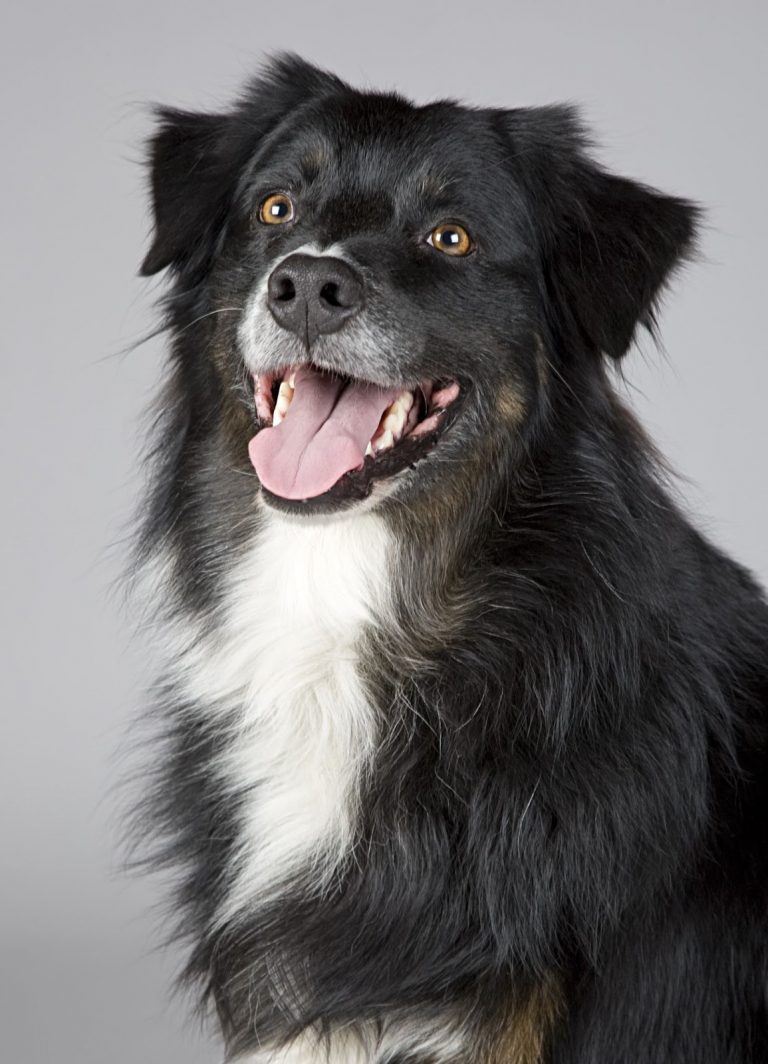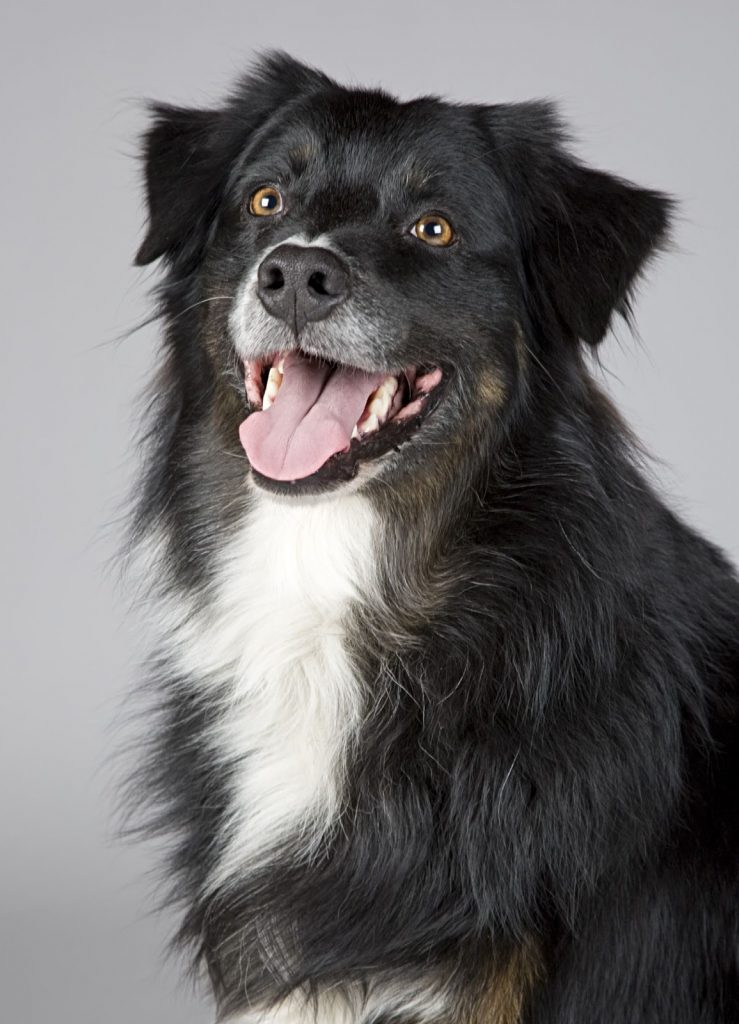 However, if the puppy is given to you and you don't wish to breed the dog or sell it, then you don't have to register the dog. On the other hand, if you wish to sell a litter of puppies then it would be helpful to register the dog because it can increase the price and the trust from buyers will be built. 
You can still buy an unregistered dog but ask the breeder why they did not register the puppy for transparency.
Where to Get Pedigree Papers for My Dog?
You can only get pedigree papers for your dog breeder. If the dog parents of your puppy are registered then you can request for the information of the parents so that you can register the puppy. Nevertheless, if the breeder volunteered to do it so that the parents and the puppies are in the same registry for easier navigation of ancestry and lineage.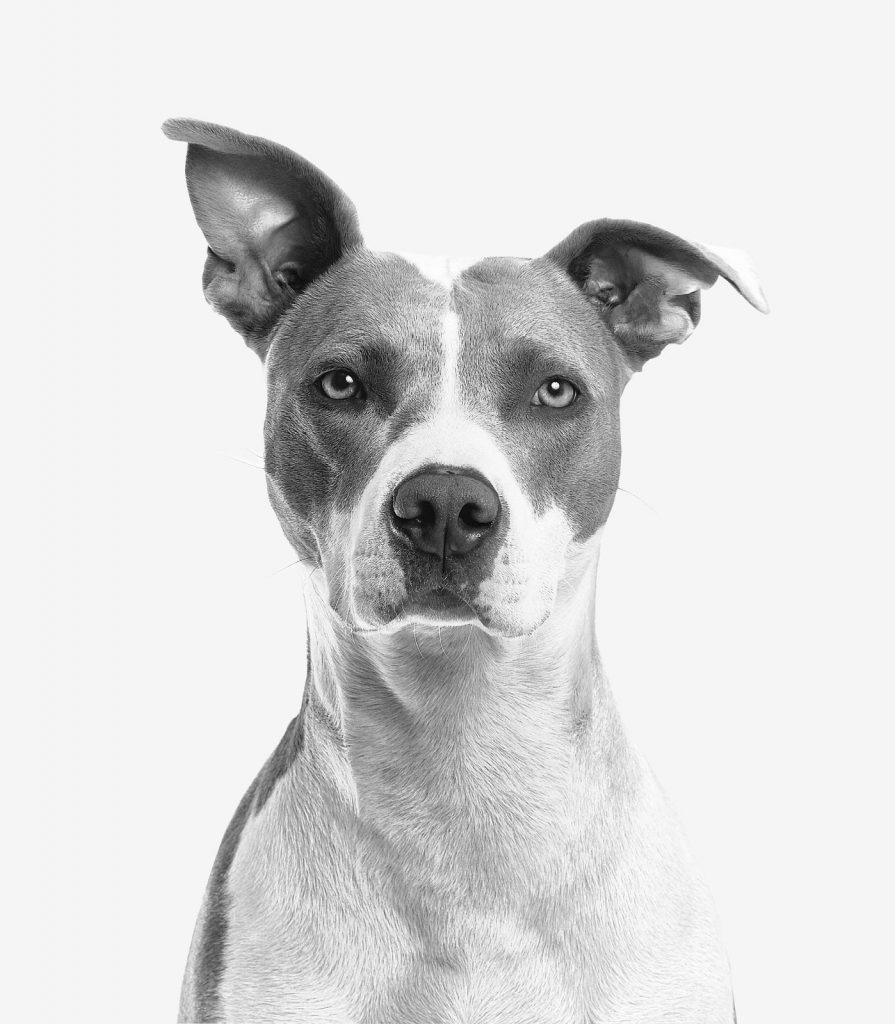 Whatever reason you have for registering your dog into a reputable and well-known registry it is definitely going to be beneficial because you will have an organization that supports and protects you and your dog. But, also note that because a dog was not registered it does not mean that they are less of a dog than others. There is a registry that allows non-pedigree dogs to be registered and that's something that you have to apply to when you have a non-pedigree pup.