Top 12 Best Dog Youtube Channels
Youtube has become one of the most popular social media sites wherein almost 2 billion users are on this platform monthly. The site has become the source of income for vloggers that created engaging content videos for the people to keep on watching. Since then, many people entered the world of youtube and created their channels. Different niches are circulating on youtube and what we are going to find out is the content world of dogs wherein you can find valuable information. Not only will it entertain you by making you cry, laugh or grow in love with dogs more but these certain channels will give you guidance on how to properly take care of your furry friend, their needs, their diet, exercise, and overall well-being.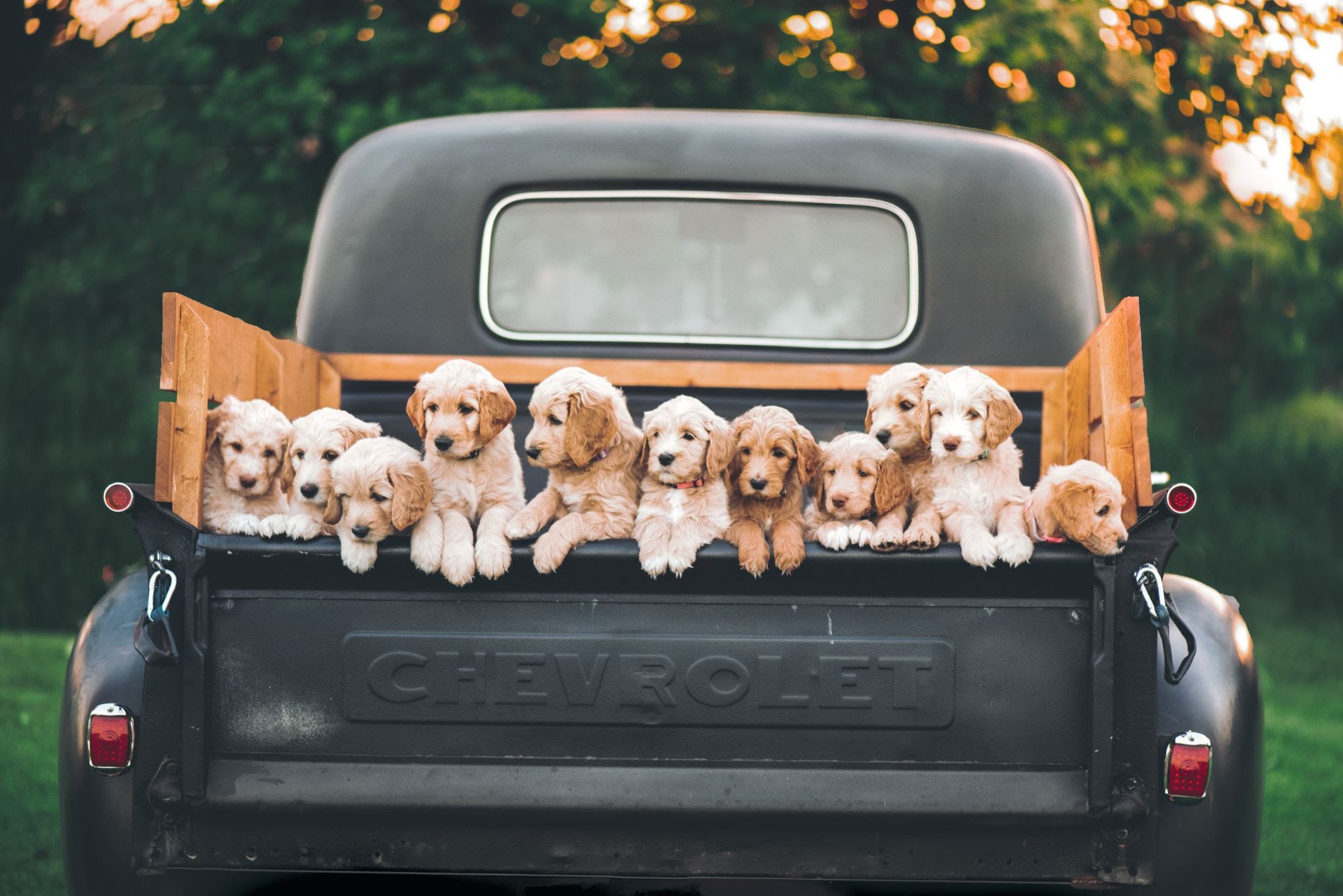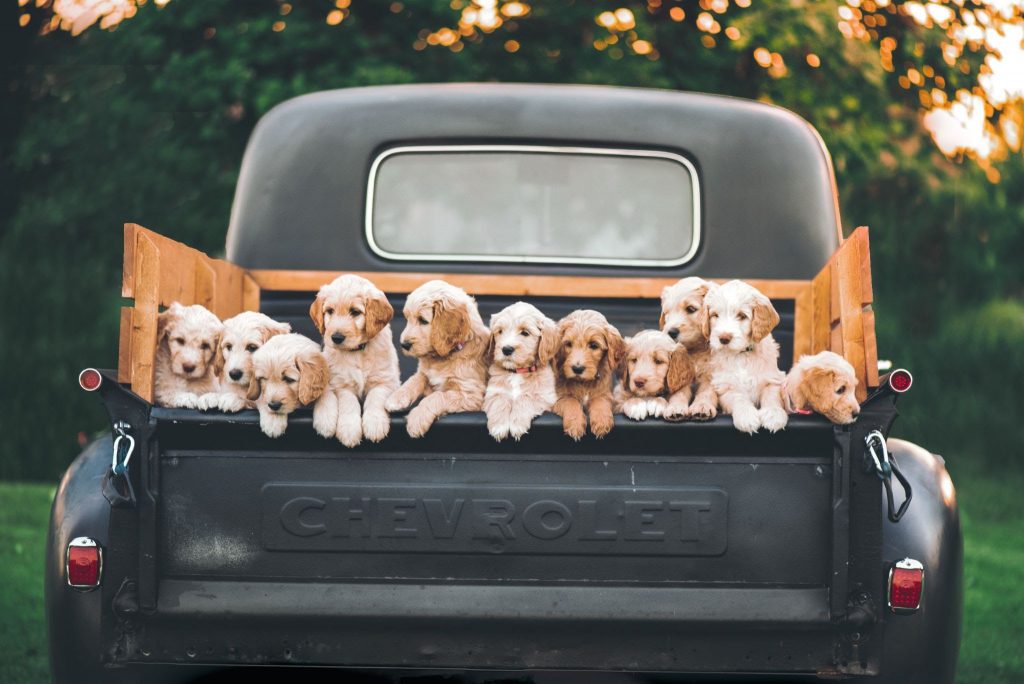 The Youtube Channel listed here is one of the best channels to get whatever information you need on these sites. So to further increase your expertise on your dogs, you can check these websites and watch their quality-made content.
The channel stars were the beagle named Maymo and his accomplice Potpie. They are the cutest dogs in giving reactions to various pranks and hilariously find their ways into cooking delicious food for themselves. Hopefully, they have clean paws but the thing is the videos from this channel are funny, entertaining, and dreamy. Only if your dog can do all those things they've been doing, right? As proof that the vlog channel is much loved by the audiences, it garnered almost 11 million subscribers and has been invited to various tv shows. Thus, for you to enjoy your night after work, consider watching the Maymo Youtube Channel and be one of their subscribers. 
There are tons of channels about cooking, the ones that teach how to make certain dishes in the simplest, grandest yet the yummiest way. However, why not add a bit of twist on your eyes and check out the website of a Japanese chef and their poodle Francis. They have been making videos about Japanese dishes that everyone around the world can try. Francis, the poodle just watches its owner cook on the kitchen counter with the cutest reaction and a bit of refrain from eating all of those foods. This amazing Cooking With Dog channel garnered almost 2 million subscribers but unfortunately, Francis died. Although you can still check the videos and be amazed at how to behave, Francis, the poodle can be.
If you have a personal love for Huskies, the Gardea23 youtube channel is the one for you. It's about random videos about his Husky canine friends. It's either about the pooch singing, talking, playing, or anything random that is cute to watch. The dogs are properly trained plus the videos are around 1 to 3 minutes thus it won't bore you but instead entertain you with their cuteness. You can also check out their newest addition to the family as well as the huskies puppies. Binge-watching dog videos on this channel are worth it, just ask the 1 million subscribers that this channel already had. Be ready because you'll go to be one of them for you can't resist the adorable huskies.
You can find helpful tips on the website about what dog accessories and products to use, how to keep a dog healthy and fun activities to keep your dog entertained. The dog on the youtube channel is named Maya and she is such a big fur ball of happiness and cuteness. She enjoys walks, being around her owner, and also with other people. The Mayapolarbear channel already has almost 2 million subscribers and it's still growing because of how unique and helpful the content on each video is. Find yourself relaxing and acquiring tips for your pooch.
If you are looking for some valuable training tips for your dog, you can check out the Zsianz1 Youtube channel. You can see that the owner of the site has done some training guidelines and behavior modification videos to help other puppies all over the world. She aims to stop the frustration that every dog owner feels whenever their pooch is not listening. You can save money by doing the training on your own instead of hiring a dog trainer or having animal behavior consultations. You and the other 13 thousand subscribers can get your dog to calm, behave and do amazing tricks.
You'll be going to find funny content on the channel with the star Cruso, a mini Dachshund and its sister Daphne. It's quite entertaining because they have prepared costumes and try to imitate the popular character on tv series. Also, they have videos wherein they will suggest clothes for the dogs to wear. Apart from that, the website also educates people on how to live in this pandemic with the use of masks and social distancing. In addition, they have cool ways to have fun while in quarantine. A lot of people find their content cool and well made, that's why they already have a million followers on the Crusoe the Dachshund Youtube channel.
The site has detailed videos about training and correcting dog behavior. They even have an actual school wherein a dog can enroll so that they'll be taught proper behaviors, training, and tricks. It's a channel that is full of information about your dogs, you can make the channel your go-to guide in your journey into teaching your dog some manners. You can also enroll your dog if you are nearby. But, even if you can't send your dog to them you'll be learning from a reliable source that has been popular in conducting seminars and conferences about dog behavior. All you have to do is watch Domesticatedmanners and be part of the 18 thousand subscribers that the channel currently has.
The channel is composed of fun videos that you can watch the whole day. The channel compiles the funniest dog videos they can find online and post them on their website. A hundred thousand subscribers have already subscribed to their channel. So if you want something fun to watch after a stressful day at work. You can check Mr. Sillyspoon Youtube channel.
The Youtube channel has essential videos on how you can take care of a Golden Retriever dog. The owner filmed the grooming, veterinary check-ups, Daily walks, and the dog's playtime. It can be your guide for your own Golden Retriever pet. You can find their activities fun in which you can imitate your dog. The channel's star golden is Tucker and the dog will make your heart flutter with joy as they follow instructions and do random activities. You can visit the Tucker Budzyn channel and be part of the 3 million subscribers that are already loving them
It is a channel that has content videos about its animal rescue program. Their organization contains a big heart for dogs to rescue them from abuse, homelessness, and diseases. They aim to provide shelter as well as salvation to dogs that have been abandoned. They post heartwarming videos about how they fed and were able to restore the health of each dog that they've rescued. It is also their way to inform people that they should be responsible owners; not to abandon dogs because they are such loving and loyal companions. Also, if you like what you show and wanted to sponsor a dog, you can donate to their organization so that you can help. If you like to adopt, you can also check their Howl of A Dog channel and see if they are looking for loving new owners. The channel already has a million subscribers and you can help spread the word by sharing it on social media sites.
You can't resist how cute and playful Bailey can get on the video content of its channel. He is a Golden Retriever that loves to play around with his rabbit companions. He is also a food reviewer and has funny reactions to each dish presented to him. The reaction is worth watching and the quality of the content is excellent. In addition, you can also see the life of a Golden Retriever and be knowledgeable by its behavior and personality. The channel is worth checking out if you want to laugh and if you want some motivation to buy a new Golden Retriever for yourself. The Funny Dog Bailey has almost 400 thousand subscribers and you can make it grow by suggesting it to other people if you find it valuable for you and your dog.
It is one of the channels that you can binge-watch if you are looking for training videos, especially on bigger dogs. The owner of the channel, Marlon Grannon has the biggest Pitbull that weighs over 173lbs. They have the desire to train aggressive dogs to be more behaved and friendlier so that other people won't have wrong ideas about them. The owner also hosts a website wherein you can see tips, adoption opportunities, and merchandise. If you are struggling to train your dog, visit the Barkdynastyk9's to acquire helpful tips and ideas on how to raise big dogs.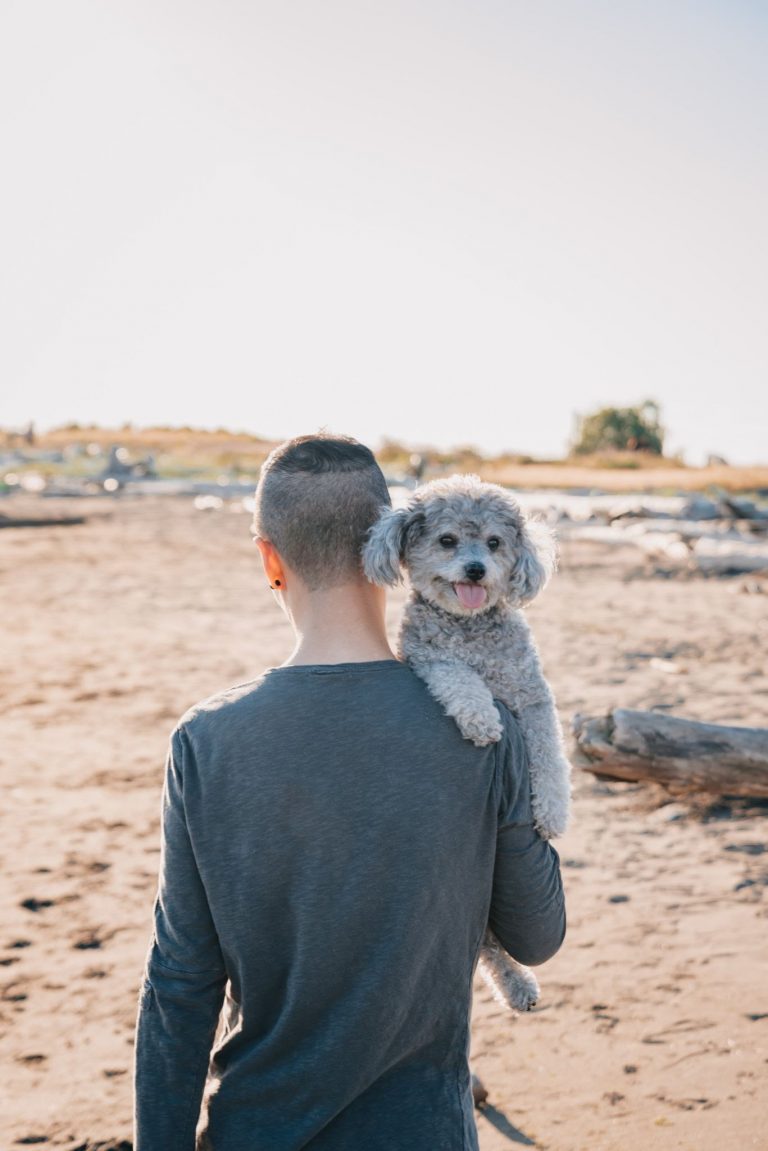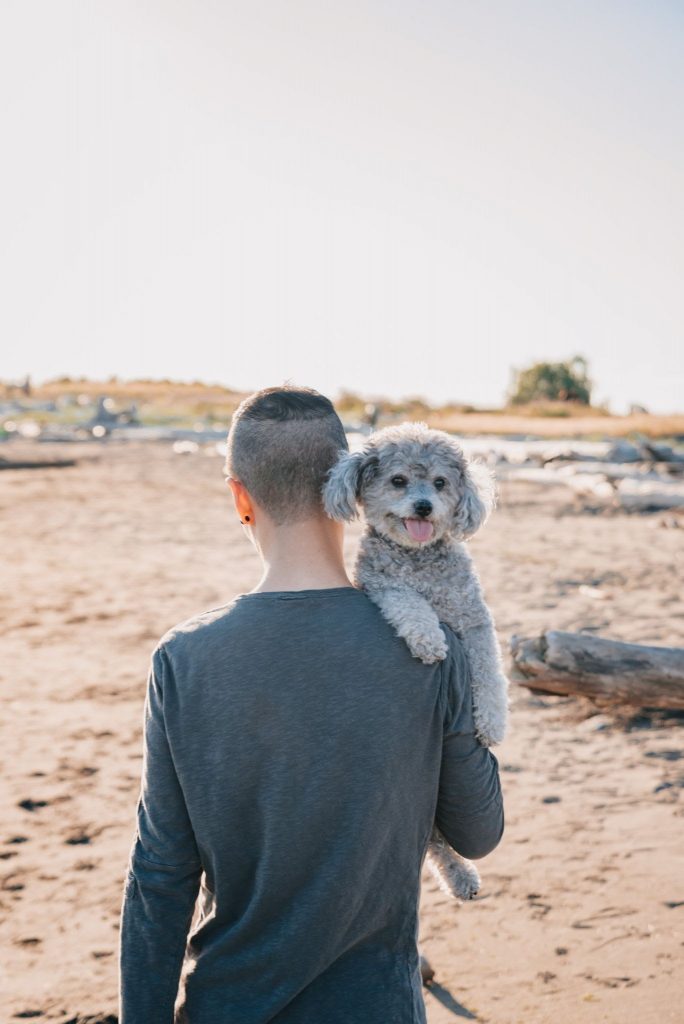 How Can I Make My Own Pet Channel?
After reading the suggested channel above, you feel like you wanted to create something that could entertain people because you have the smartest and cutest dog. That's easy and possible to make but you have to be prepared for the content, equipment to use, and most especially your patience in filming. If you have the willingness, you can learn and if you can learn, you can create. Here's how to start your pet channel.
1. Identify Your Content
It's given that you are going to have content that is about dogs. But, you have to think of a concept that would make your channel unique from others. You have to carefully research and weigh the chances that people somewhere will love what you created. However, if you are enjoying the process, you can give people authenticity by showing them how you care and love your dog.
2. Prepare Your Equipment
You'll be going to need a camera, microphone, speakers, lighting, and a lot of cords to connect while editing. You also have to purchase editing software or find the ones that are free on the internet. Aside from that, there are accessories that you have to buy for the shoot such as food, toys, or clothes if that is the kind of concept that you have for your dogs.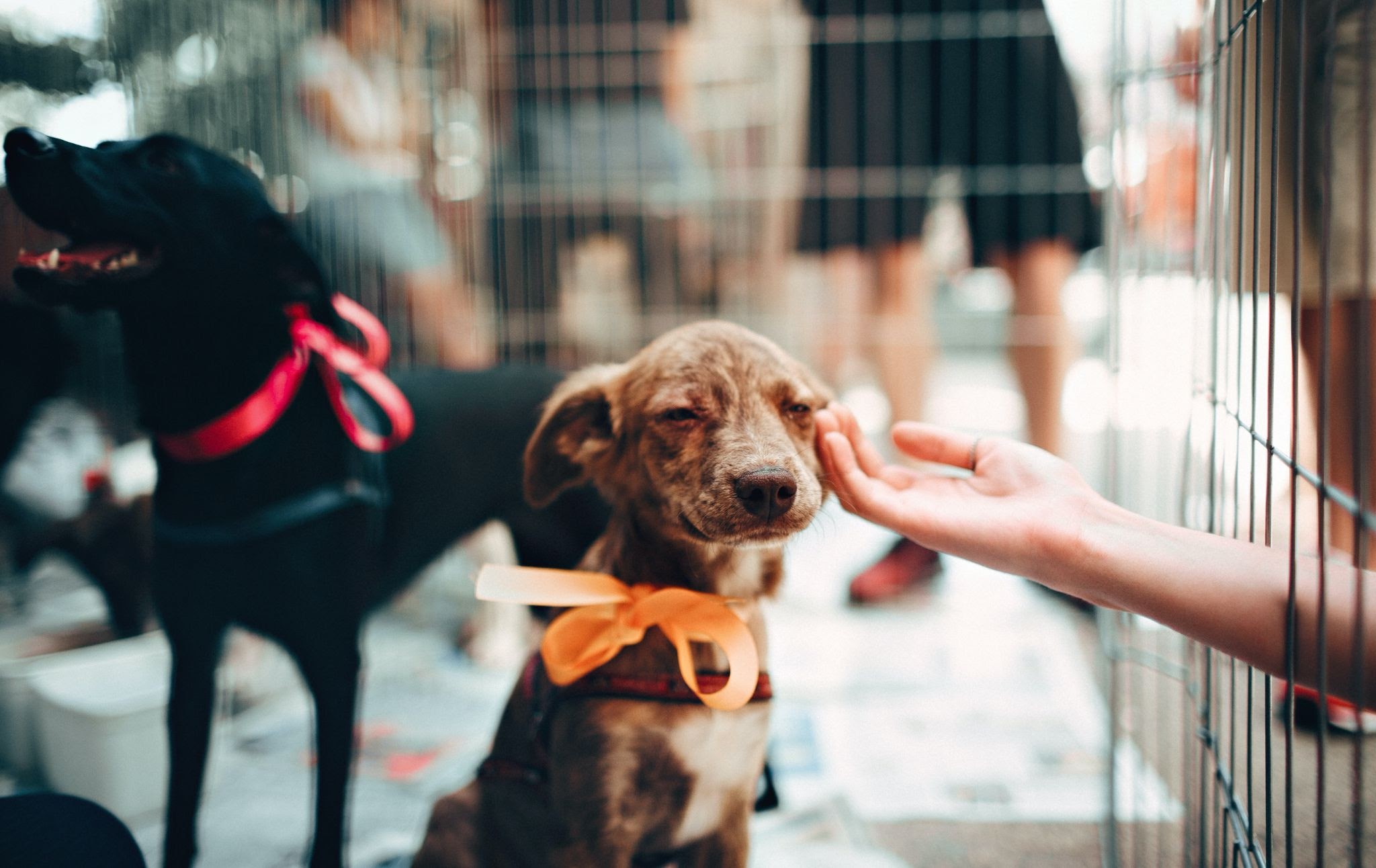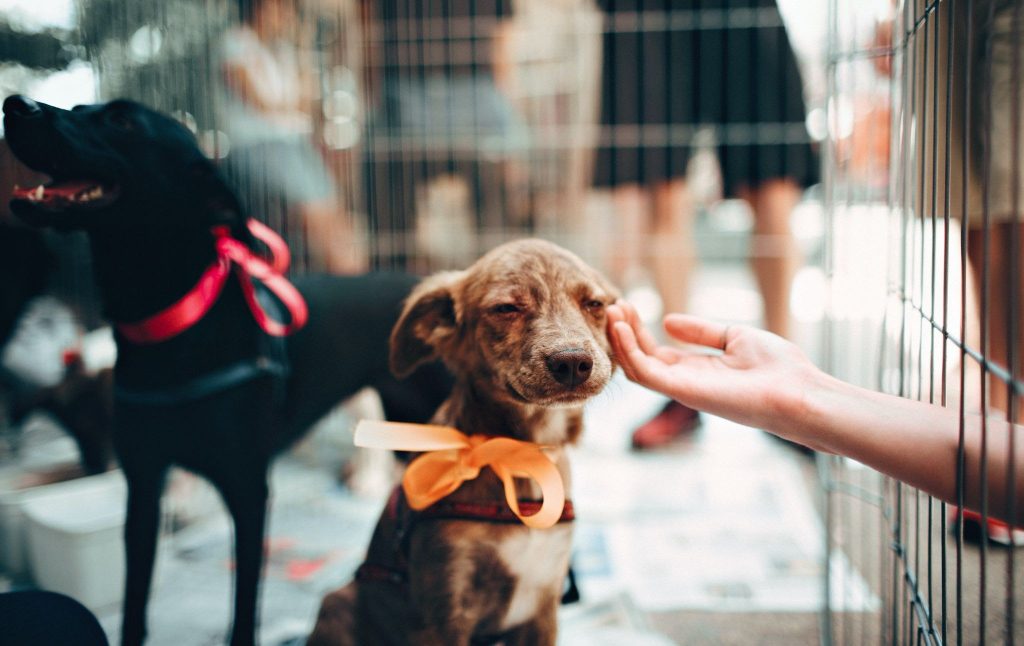 3. Sign Up for Youtube
Before you begin, you need to read the rules and the copyright regulations in creating a video. You can't just sign up to Youtube and not read all the important details for the content creators. Also, if you want to monetize the channel, you have to read the requirements for you to earn.
4. Ready Your Dog
Since the channel is all about your dog, you need to make sure that the dog is up for fun activities that you have in mind. Apart from that, they also need to be familiar with the camera because they are going to face it a lot. Teach your dog some tricks so that you can share them on your Youtube channel.
5. Schedule Your Post
You'll earn more subscribers if you are committed to posting content consistently. Also, to make the channel successful you have to interact with your audiences. Reply to comments and suggestions and you can also sponsor a giveaway to encourage more viewers.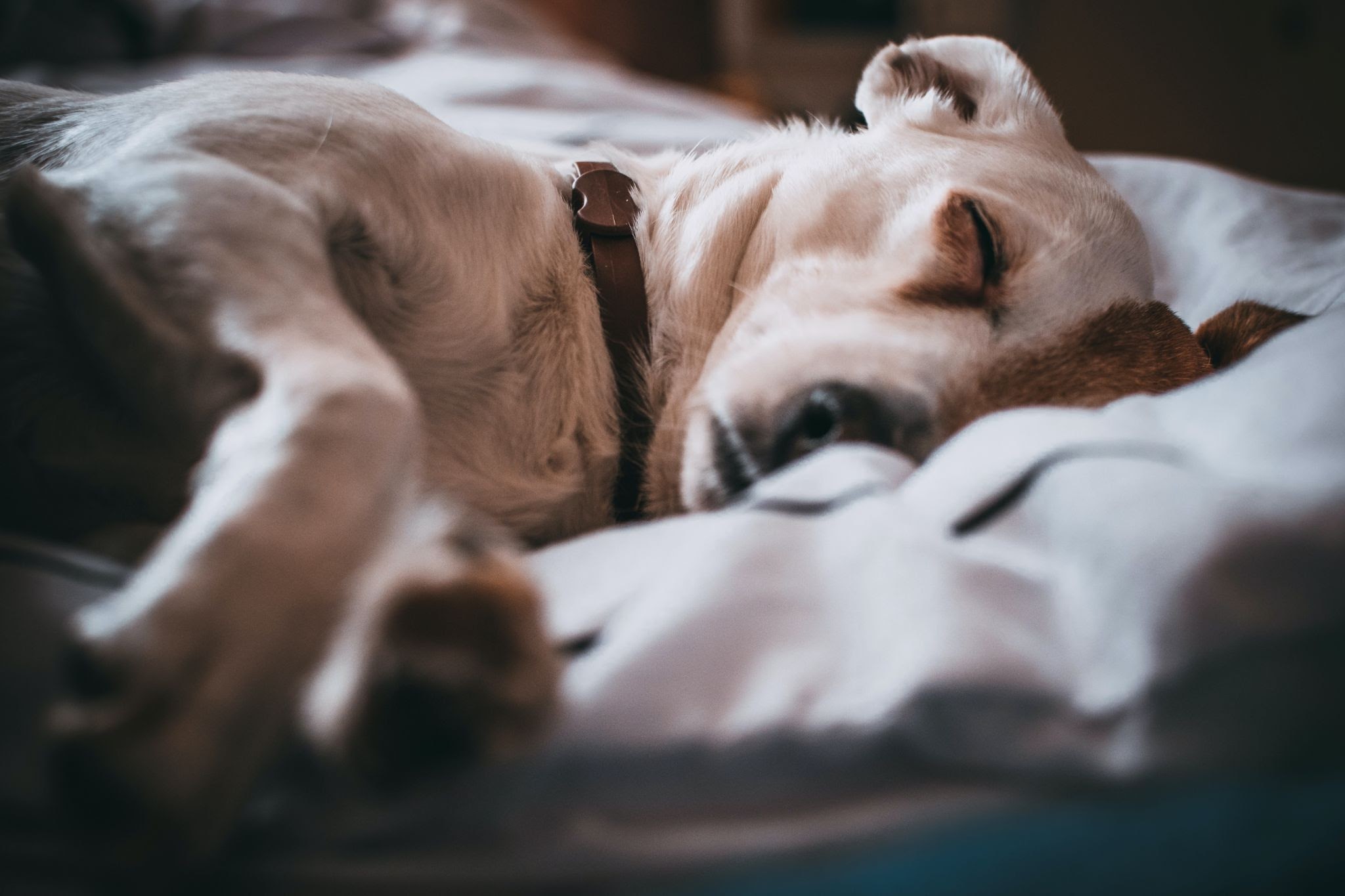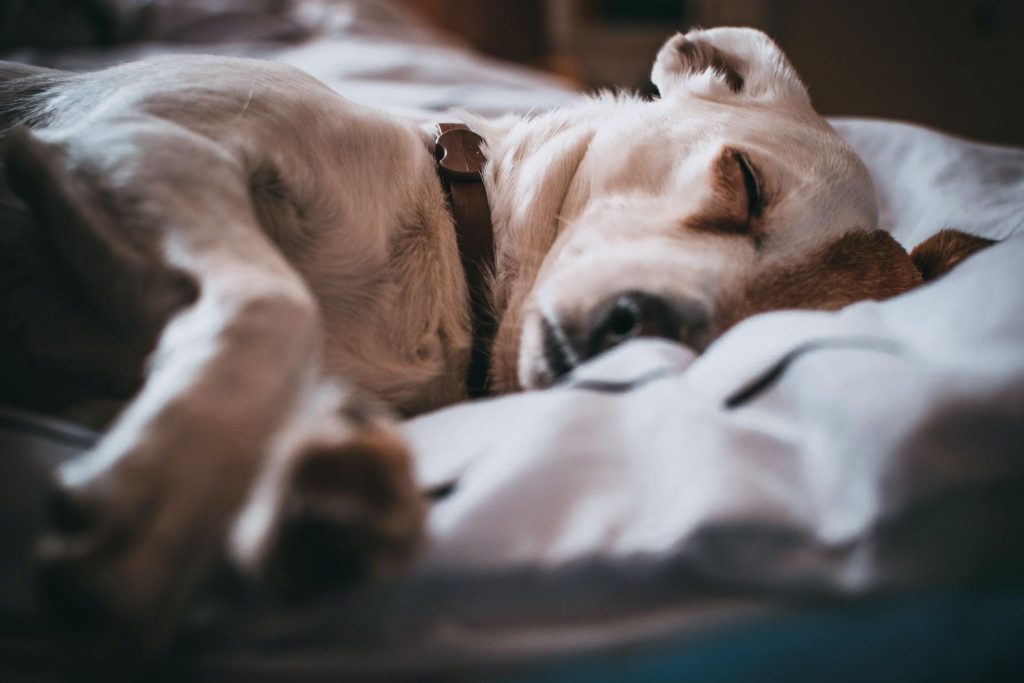 You may not own a dog now because of unfortunate reasons but you can always grant the desire to have dogs by watching videos about them. In this way, you'll be happier and you are feeding your brain with positivity and happiness. People need to choose the kind of videos that they watch on Youtube because there are people that only use the platform for fame and money. With the channels above, you can acquire valuable information to apply to your dog. Also, if you want to share with the world how cute and loving your dog is, then please do so. The world needs something that can make them smile despite chaos and problems in our everyday life.