Top 15 Dog Costume Ideas for Any Occasion.
We are almost at the time of the year wherein everyone gets to wear their favorite character on any movie, scare people and be anyone they wanted to be because it's Halloween. The best part with this celebration is that you can make fun with your furry friend by allowing them to wear costumes. It's going to be a fun tradition between you and your dog.
Allow some pawsomeness in your house not just on Halloween but on all occasions each year. Your canine companion would transform and become the star of your neighborhood when you walk them with these adorable outfits.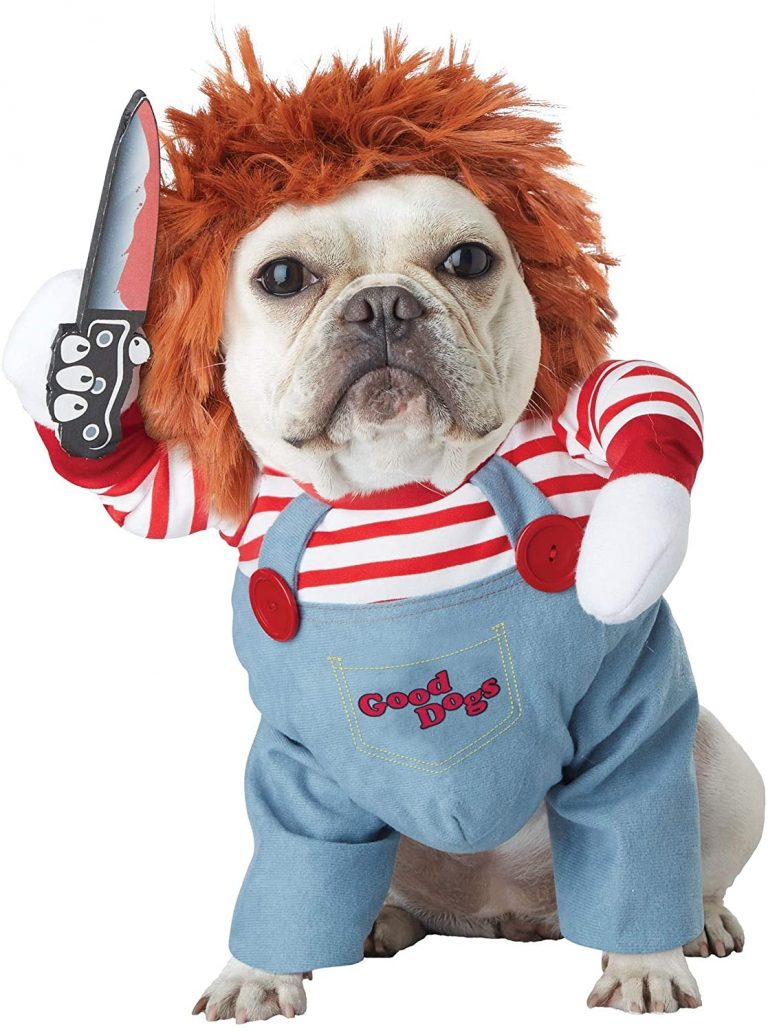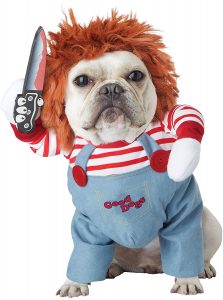 If you want to give a scare to people, then why not dress your dog with the popular doll called Chuckie. The costume is perfect for your fur friend that has the most terrifying face in town. The look and the costume would scare people especially in the dark. It is easy to wear with arms and legs that are believable when you look at it.
The frightening costume is currently priced at $23.53.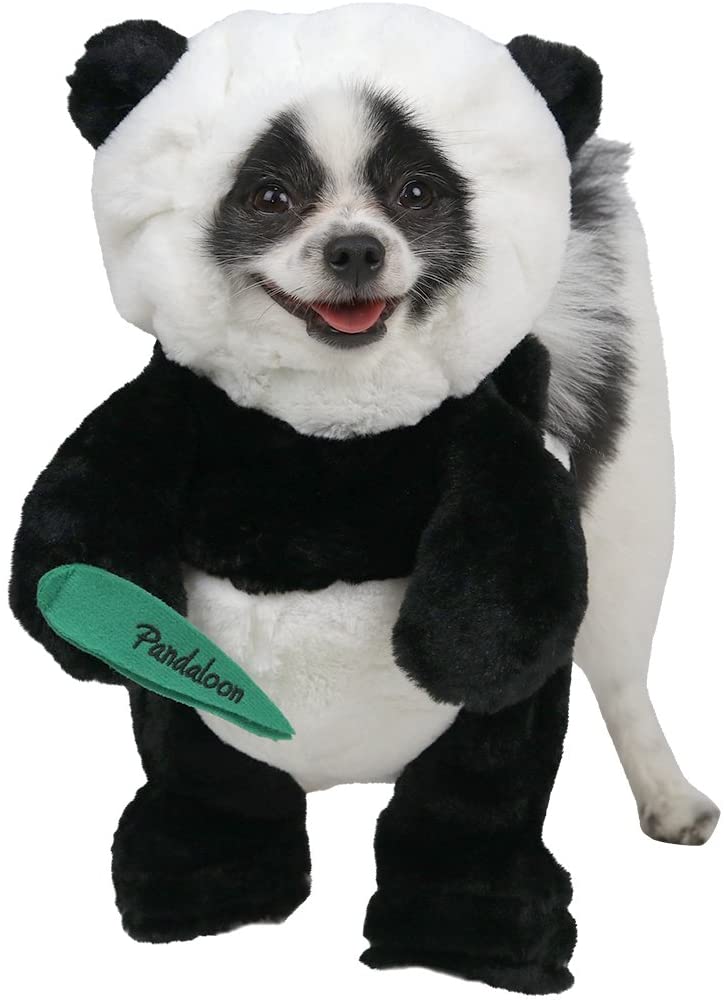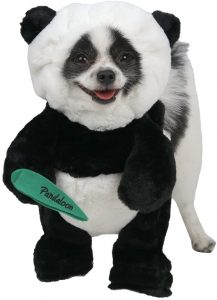 Make your dog cuter with this panda costume that will put a smile on people's faces. Everyone knows how cute the original panda is while dogs are cute and loving too. You can double the fun and cuteness with this costume and enjoy praises in your neighborhood.
Get this adorable puppy costume for $37.00.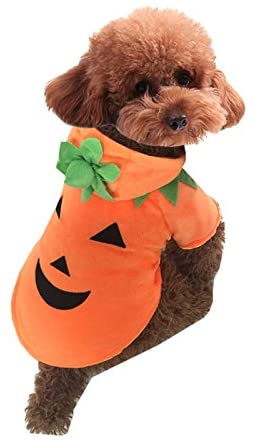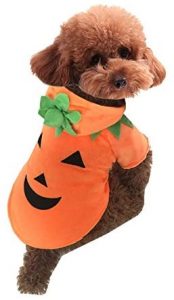 Halloween will never be complete without a pumpkin. Why not dress your dog in this costume to complete your Halloween theme. It is easy to wear plus it has a head hat that will make your dog even cuter and charming.
You can acquire this costume for $14.99.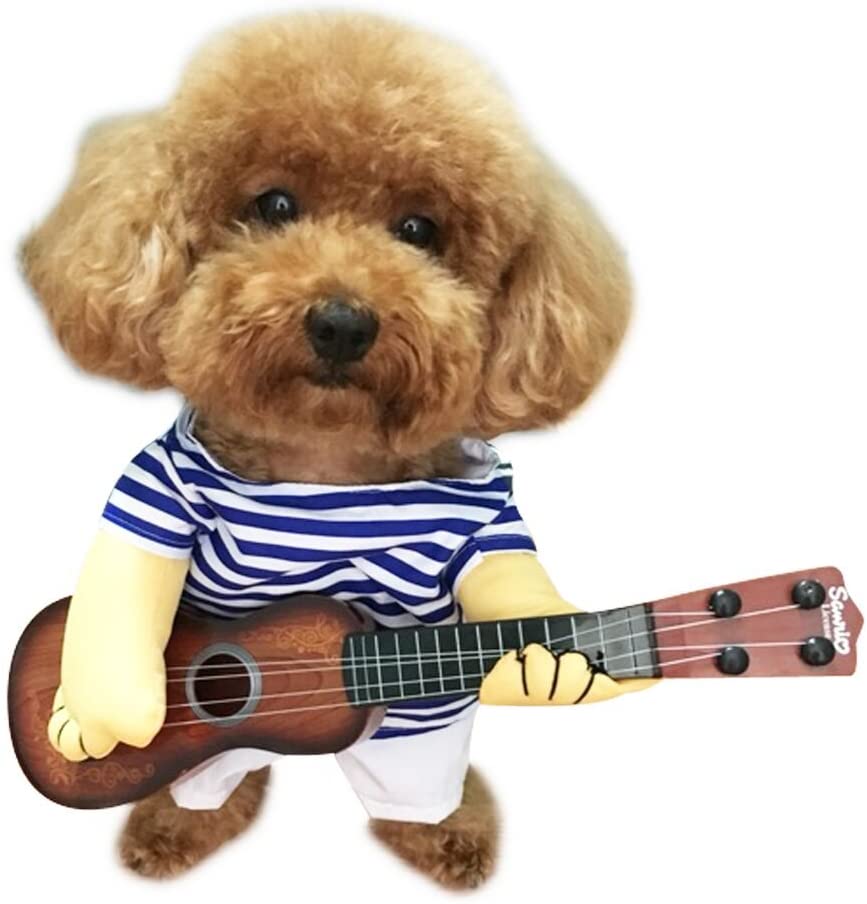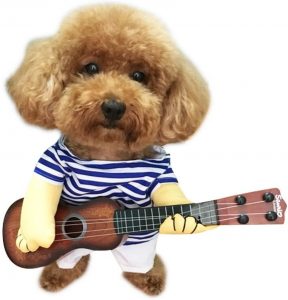 When your dog enjoys music and sings along with you then why not dress him up on family occasions and give your visitor some fun entertainment. The costume is affordable and it would look good on your family picture with its guitar and striped shirt.
The pet costume is affordable and would only cost you $15.99.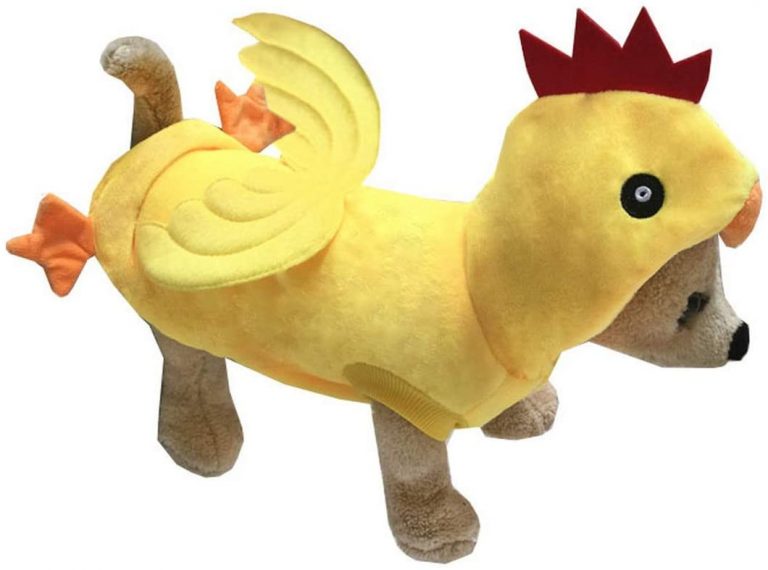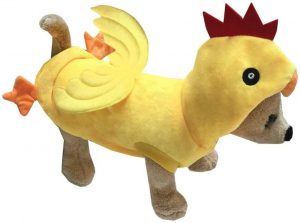 It is a perfect costume for dog owners that have a farm and raised so many livestock. It will make your dog as if they belong and would lighten up the mood of your house because of how pleasant your dog looks in its costume.
Inexpensive yet stylish. Get it for $15.99.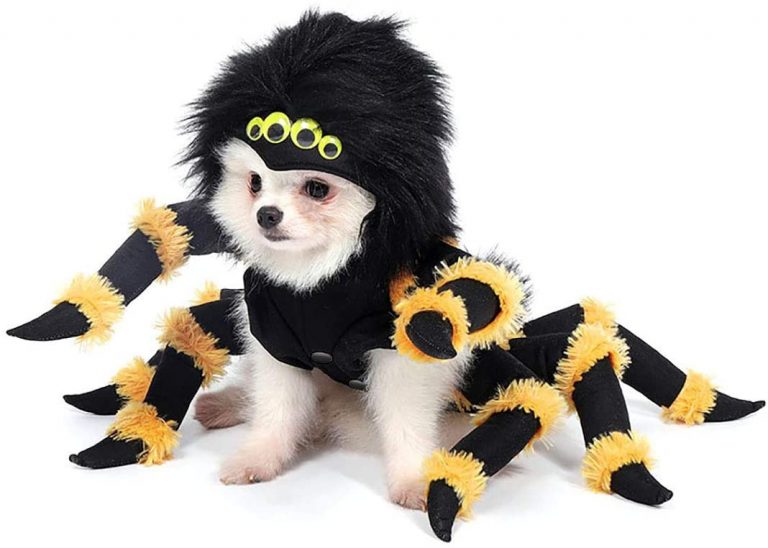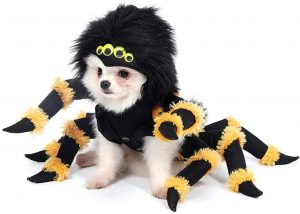 The spider costume would get everyone's attention because of your dog's added legs. It will entertain your family as well as the people around your neighborhood. It is easy to wear and lightweight for your dog to carry. It is warm and cozy for outdoor walks and playtime.
The Spider Costume would cost you $19.99.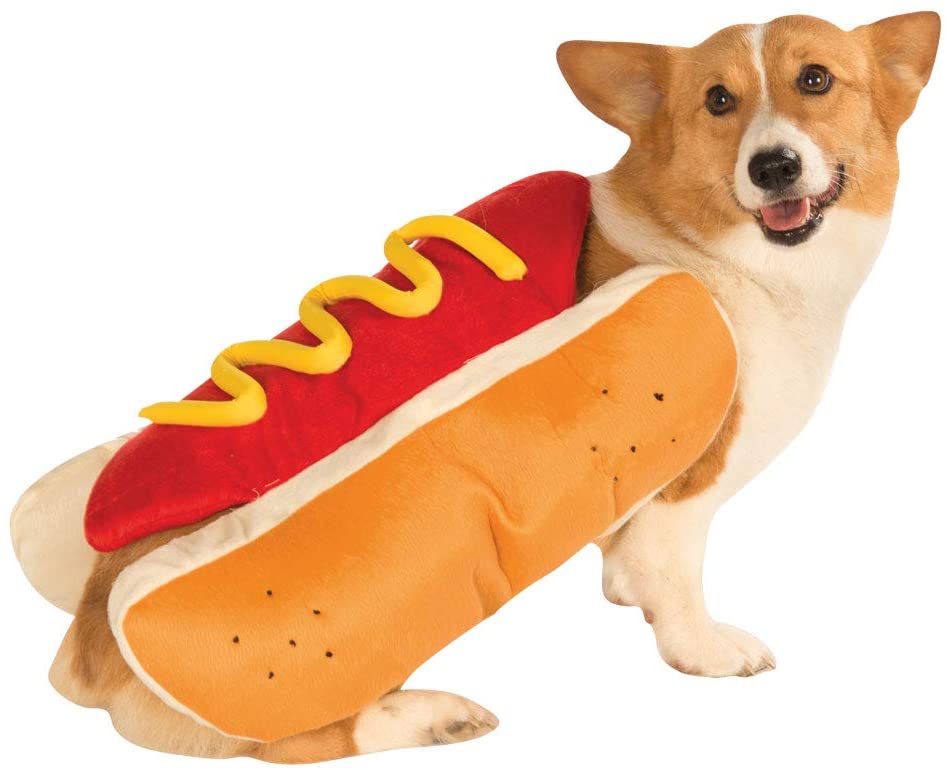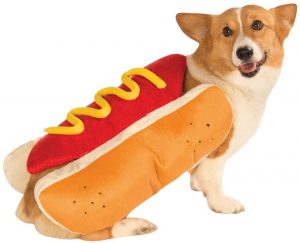 Looking for a clever costume then why not choose a classic hot dog costume. It will be fun and can be your dog's go-to outfit whenever both of you have to walk or run in the neighborhood. It doesn't have to be a Christmas or Halloween, you can buy a costume that would make them look good and awesome.
A cute costume like this one would cost you $19.99.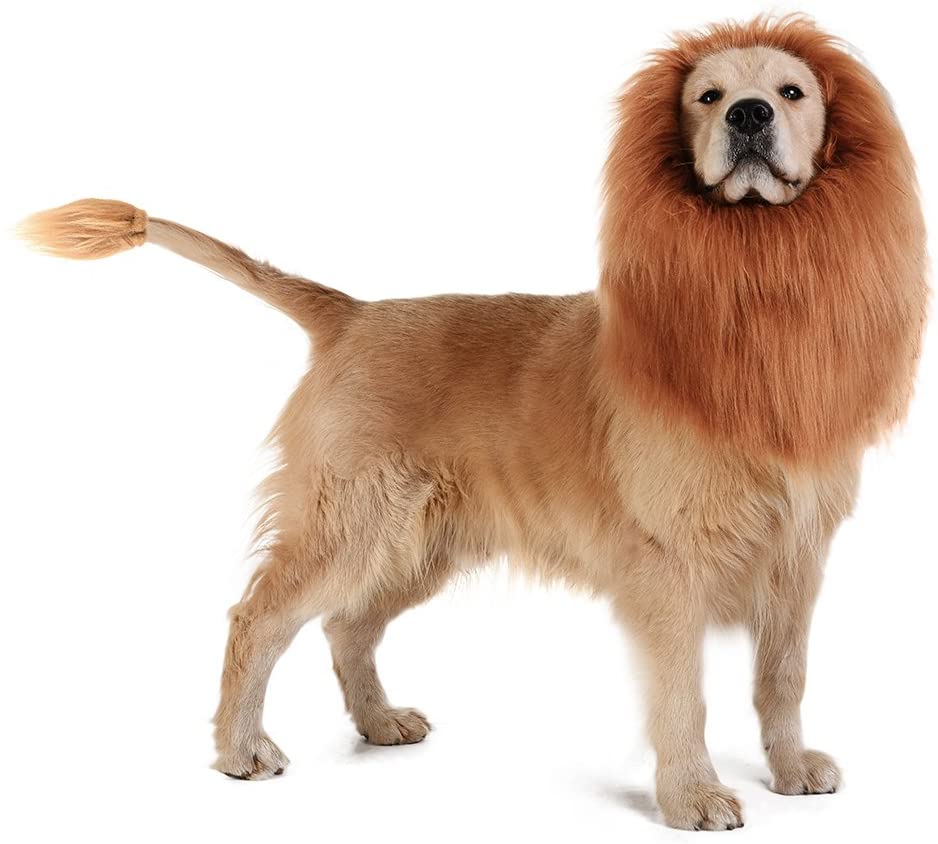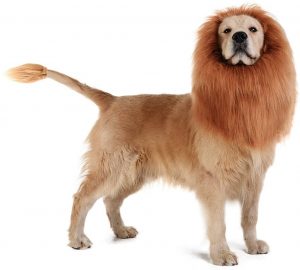 Perfect costume for Golden Retrievers or any large dog, your dog would look like a Lion and even get a few looks from the passersby. If you have been wanting to own a Lion, then why not dress your dog as one and get a few good pictures to post online.
This roar costume would only cost you $14.58.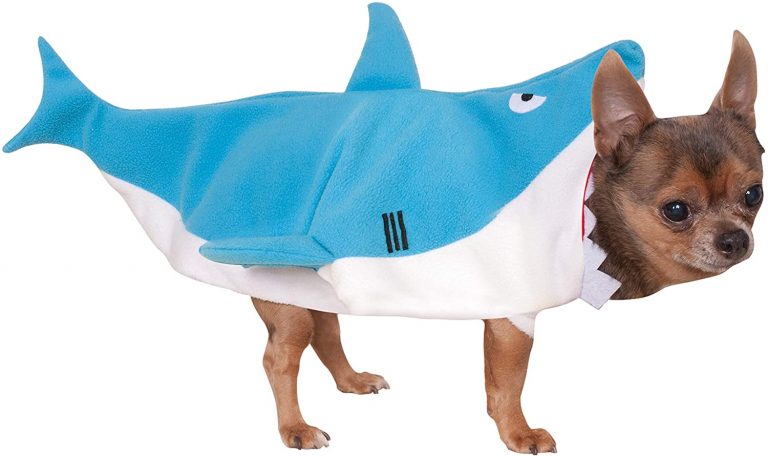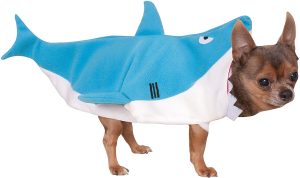 The costume would give an idea that your dog was attacked or eaten by a shark. It is a funny costume that you can take when the whole family is out of town for a beach trip. Your dog will stand out in the crowd and would get comfy in each costume during winter.
You can get this costume for $22.44.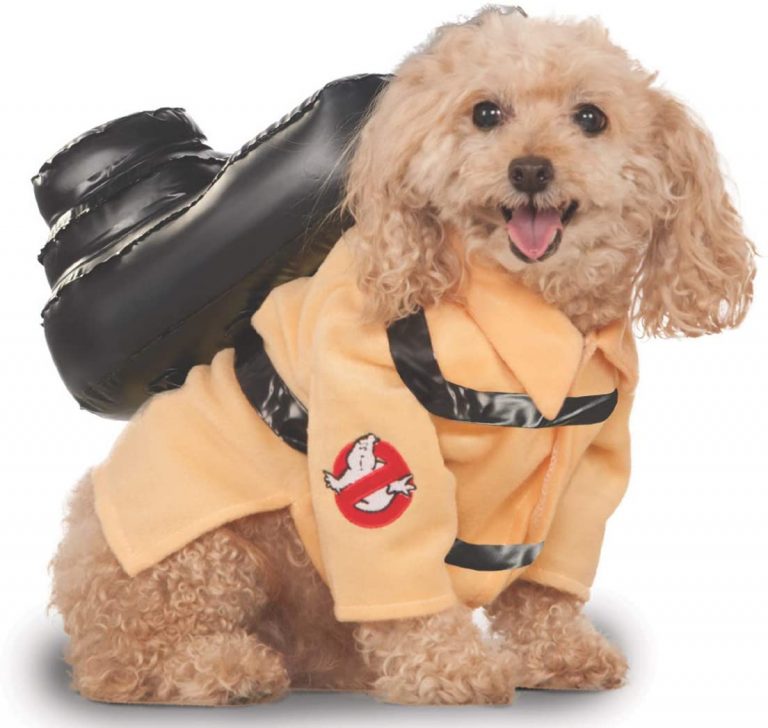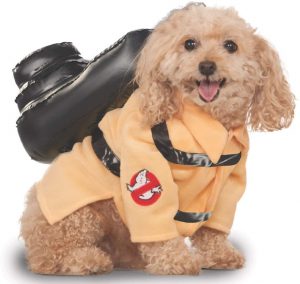 Are you a fan of Ghostbusters? When you are someone that simply loves the movie and wants to dress like one then you can dress like one of the characters and have your dog dress in a similar costume. The ghostbuster costume is easy to wear and it has a cool vibe on any occasion.
This cool costume can be worn by your dog for $24.99.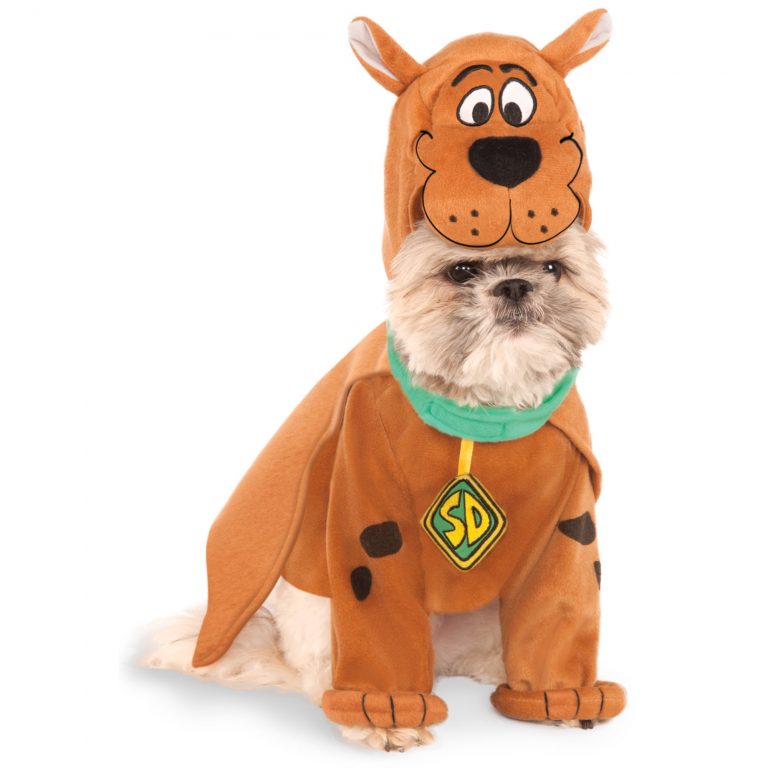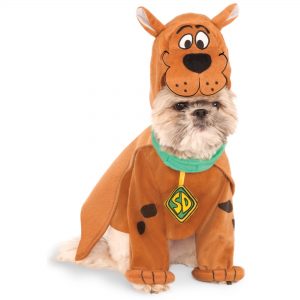 Who wouldn't want to become the popular dog-like scooby doo? Buy these costumes for instant cuteness for your dog. Also, the costume can be worn when your dog is getting cold during winter or when out in the rain.
You can get this for an affordable price of $22.79.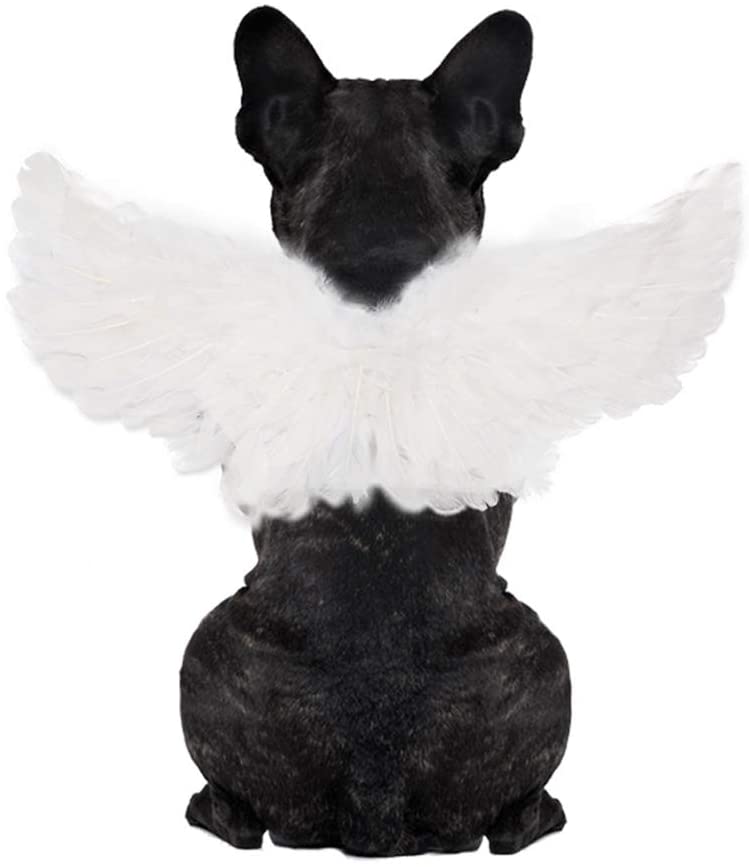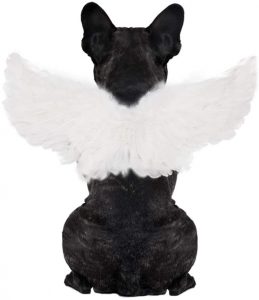 The costume is perfect for dogs that have a well-behaved and lovable personality. It is your chance to show the world that you've got an angelic dog gifted to you by heaven to provide smiles and happiness in your daily life.
The adorable angelic costume would cost you $9.99.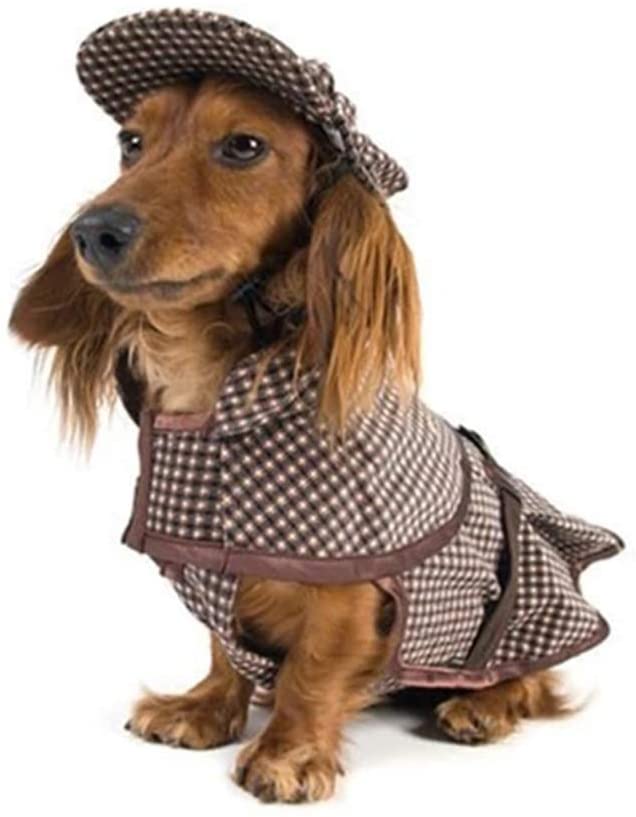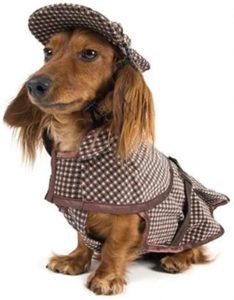 Are you a fan of detective movie shows such as Sherlock Holmes? Then buy your dog a piece of this costume so that your dog can bag the most stylish award among all the dog breeds. It is a clever design that will show off the characteristics and charisma of your big or small dog.
This Sherlock home design can be purchased for a price of $19.99.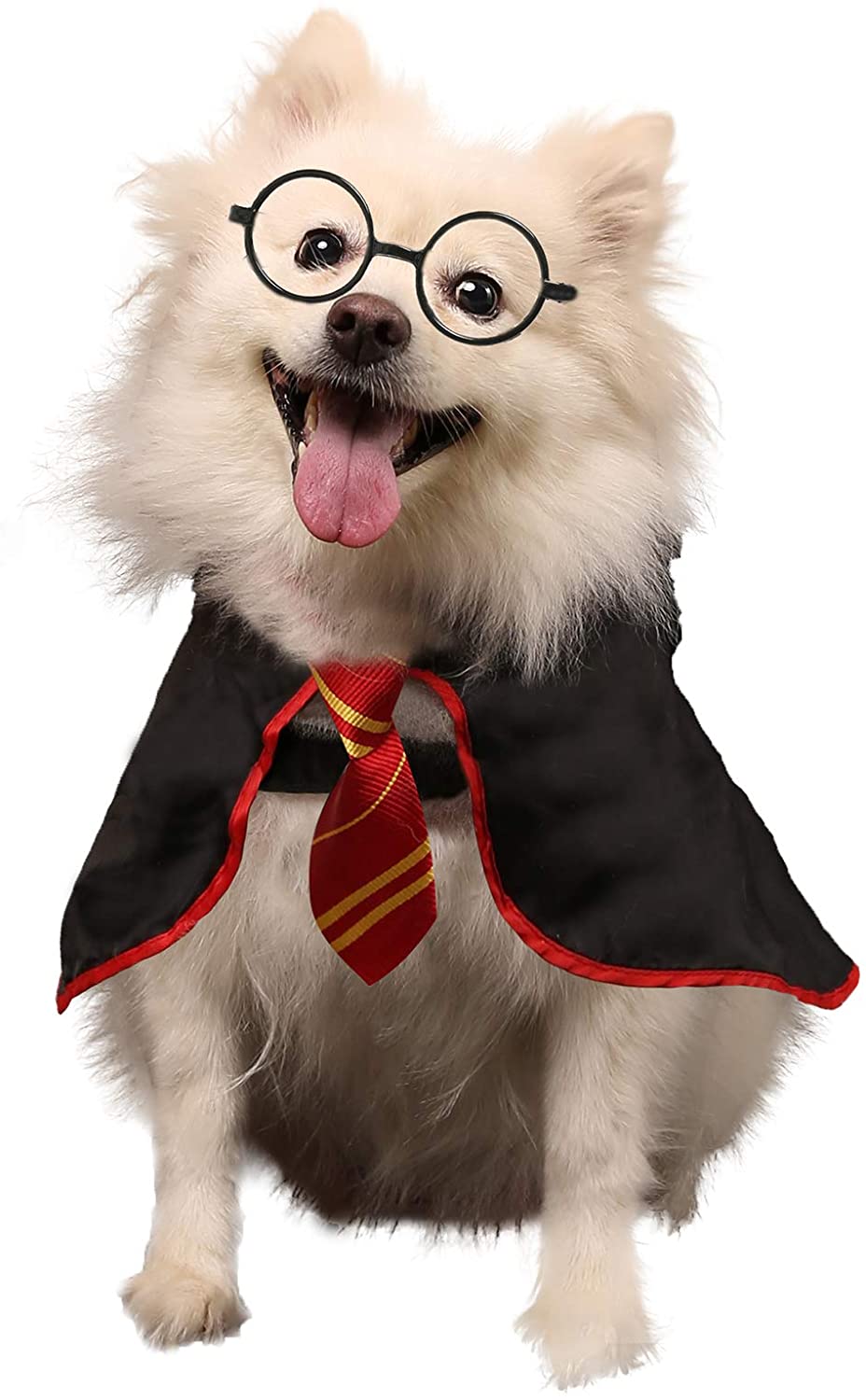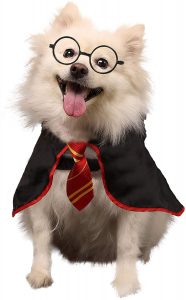 For Harry Potter fans that want to provide a costume that is dear to their hearts. This sleek and fun costume would be perfect for your matching cloak and wand. The dog wizard will be cute and entertaining to watch on any occasion around the house. The costume is easy to wear and has a cute Gryffindor necktie.
The price for this adorable costume is $17.99.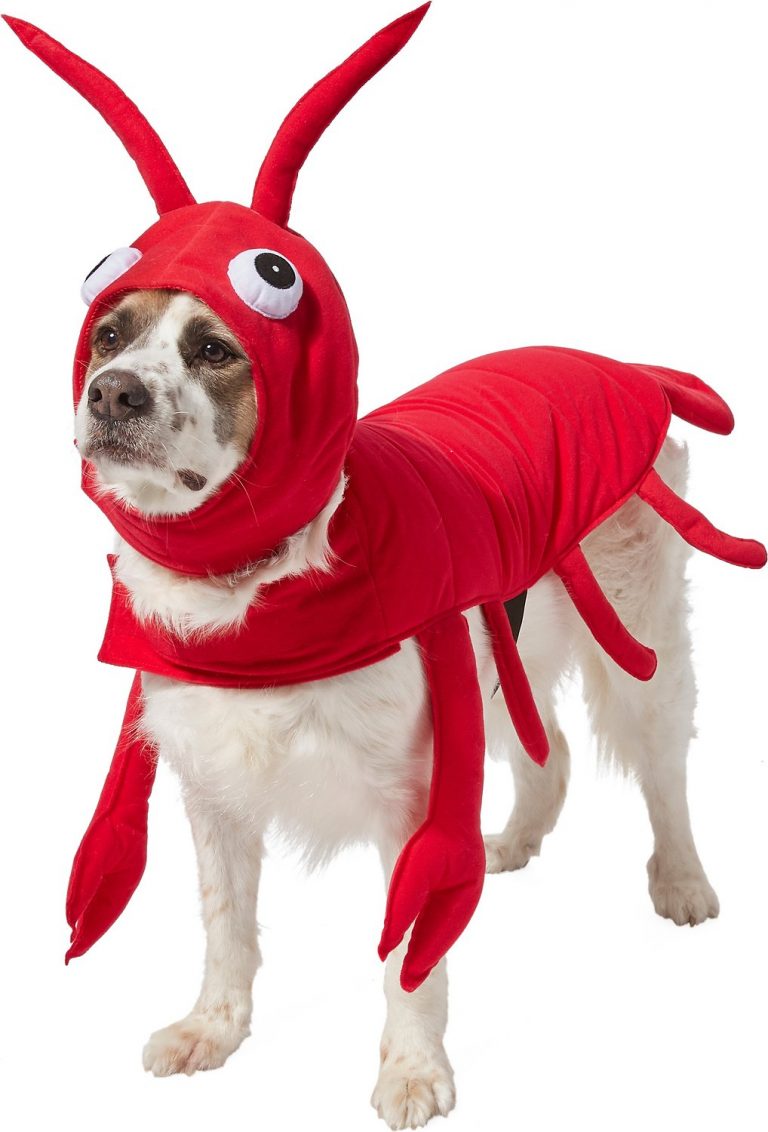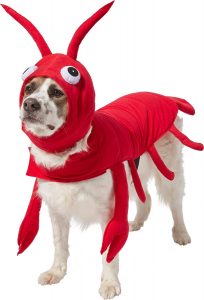 Is Lobster your favorite meal in any seafood restaurant, then why not let your dog wear this red and funny costume that is so adorable to watch. The tail and arms would be a great addition to your dog's outfit. Make sure that it is tied or clip properly.
Steal this costume for $16.99.
Whatever dog costume you have in mind for any occasion, the most important thing that you have to do before you buy is to be sure of the measurement of your dog's body. You don't want a dog costume that does not fit your dog. Also, if you can order a bigger size then do so, this will ensure that your dog can still wear the costume for the next holiday or any occasion in your family. Dog costume is a wonderful way to put smiles on people's faces as well as a great way to include your pet in your family's matchy dress-up. Take into consideration the costume idea we have above to make your pooch look good and adorable. In addition, do not limit yourself to buying costumes online, you can make a homemade costume and it will be special since you are the one who made it.