Best Dog Rescues in Anchorage: 2022's Top Picks!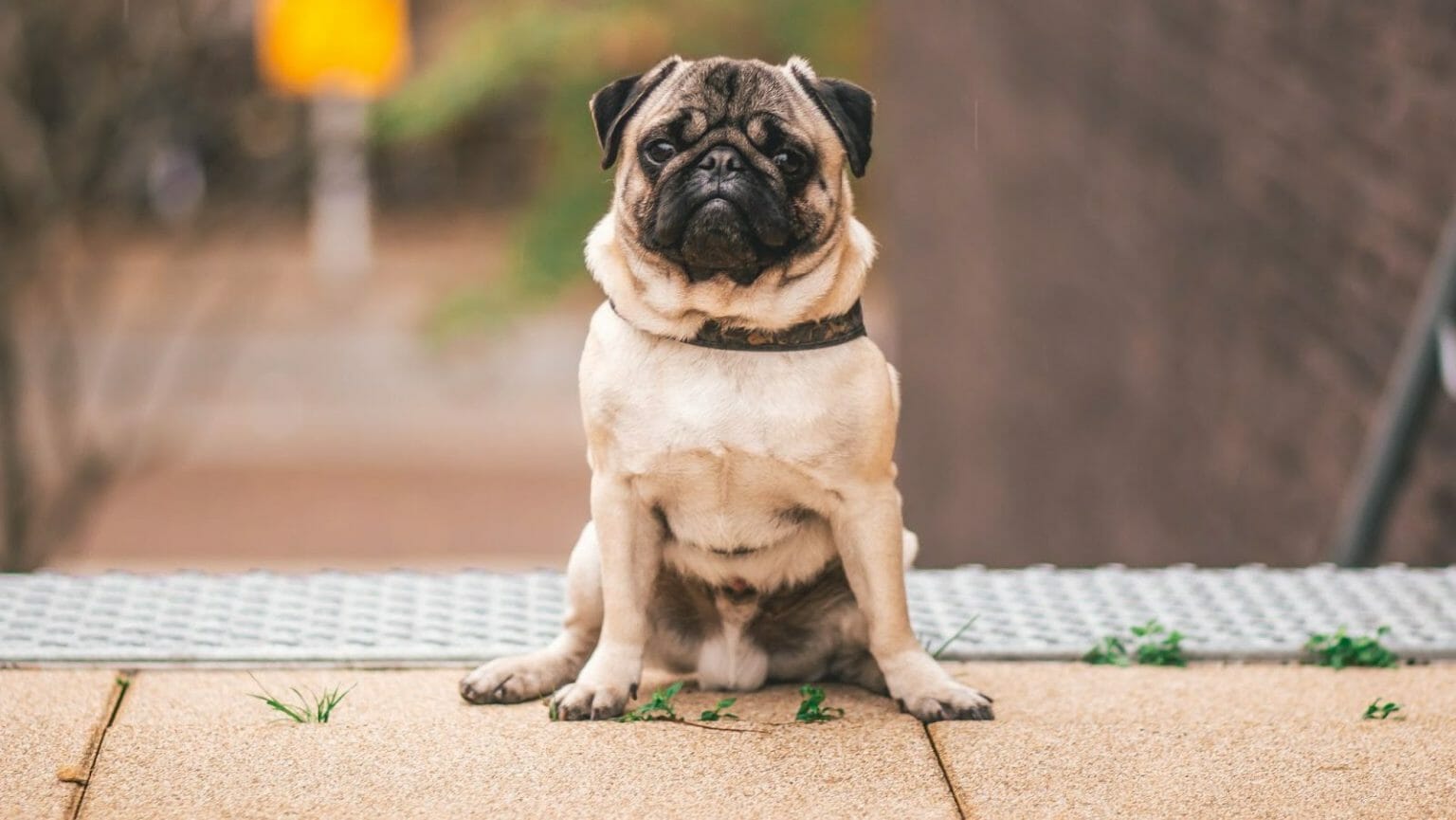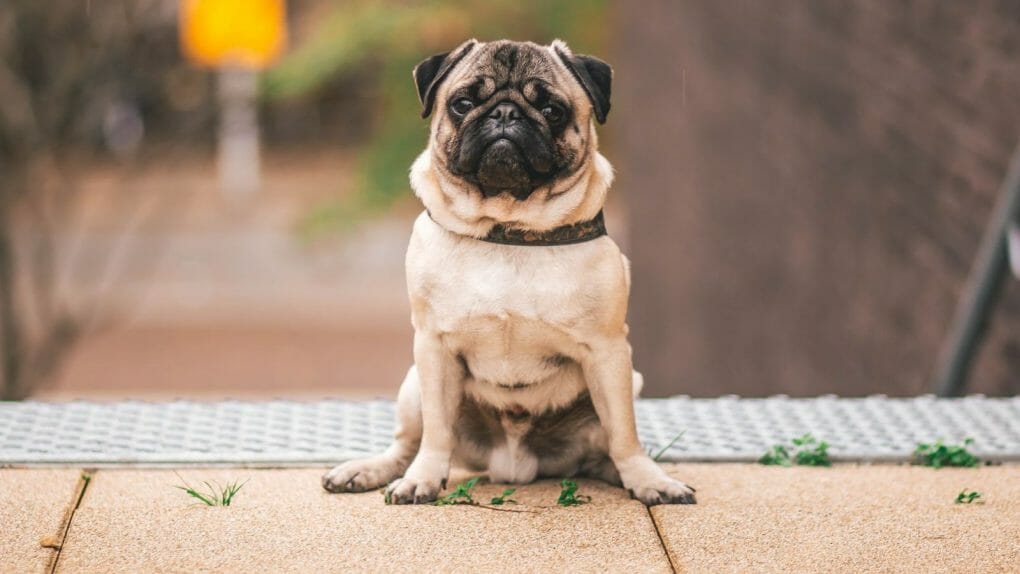 There's no denying that when the pandemic started, a spike in demand for having a pet occurred. The data from the ASPCA shows that 1 in 5 households, accounting for roughly 23 million American households, 90 percent of them, have adopted a dog. 
To add, at least 87 percent of the respondents suggest that they're firmly committed not to rehome their pets. Honestly, many unwanted dogs are still waiting to be adopted at dog rescue sites, especially if you visit Anchorage. 
8 Best Dog Rescues You Can Find in Anchorage
If your heart is set on helping, do a miracle in a dog's life by bringing one into your home. There are so many places to get your lifelong furry companion, and we have sorted out the 8 best dog rescues if you're living somewhere in Anchorage. 
Check them out below:
1. Alaska SPCA
The Alaska SPCA acknowledges that most of the dogs that end up in their center come with baggage. At first, they won't seem like they'd fit into any family. Hence, the effort to get them rehabilitated, well-taken care of, and loved are the first steps to making them become companionable once more.
The center encourages you to visit their location site so you can actually determine which dog you like to take home. If you have other pets like bunnies or cats at home, bring them along with you for a "meet and greet." This is to see if they'll be suitable for living together.
You're ensured that the dog you choose goes with you registered, microchipped, and fixed. The local vet also treats the pooch for their health concerns. Adoption fees vary mainly by age. Puppies are around $300, while senior dogs cost $150.
How to contact them:
Website: Alaska SPCA
Address: 8301 Petersburg St., Anchorage, AK 99507
Phone: 907-344-3033
You may also contact them on: Facebook and Instagram
2. Alaskan Animal Rescue Friends 
The AARF is a not-for-profit corporation that's mainly composed of volunteers who aid in rescuing, rehabilitating, and getting unwanted, homeless, and abused dogs adopted. 
What's excellent about AARF is that their rescues are fostered in trusted, loving homes. They're socialized and monitored, so they gradually let go of their past traumas. Some of their dogs come from high-kill shelters, and adopting one or two means giving them a second chance to experience life.
You can do so much more, too, by donating to save more lives, feed more dogs, and get the sick ones treated.
How to contact them:
Website: Alaskan Animal Rescue Friends 
Address: 521 W 41st Ave, Unit G/H 
Phone: 907-727-6728
Email: [email protected] 
You may also contact them on: Facebook
3. Alaska Dog & Puppy Rescue
The ADPR was established to help rescue dogs that almost faced death as well as help cure the pet overpopulation concern, particularly in the Mat-Su Valley. As they began saving dogs' lives in 2003, the ADPR admits that it wasn't easy right away.
Thanks to their volunteers, they can rehabilitate and place around 500 dogs each year. Their work isn't done solely around the area. They also work on rescuing dogs all around the state of Alaska.
Before any pooch is handed over to its new owner, they're first treated, vaccinated, microchipped, neutered, spayed, and fostered. Of course, in order to continuously provide these services, the ADPR will appreciate all kinds of donations.
How to contact them:
Website: Alaska Dog & Puppy Rescue
Address: Wasilla, AK 
You may also contact them on: Facebook and Instagram
4. Mojo's Hope
In Mojo's Hope, all animals they take in are treated with compassion. They aim to provide them with a safe environment where they can become who they're supposed to be; happy, loving, and active. 
Knowing that rescue dogs may have their fair share of trauma, Mojo Hope assesses them individually, and they're treated accordingly, whether it be mental, physical, emotional, or behavioral problems. 
Those who are at the end of their life span or have ongoing medical needs will require more attention. They'll disclose this to you so you can provide them with the right type of environment and extra care.
How to contact them:
Website: Mojo's Hope
Address: 2440 E Tudor Road, PMB 896, Anchorage, AK 99507
Phone: 907-230-6394
Email: [email protected] 
You may also contact them on: Facebook and Instagram
5. nØkill Network
The nØkill Network is not a particular dog rescue but rather a directory that allows you to find out the locations of no-kill shelters, organizations, and rescues. Their main goal is to encourage the public, the community, and especially the organizations that take in animals to stop euthanizing. 
They also push those shelters that have a no-kill policy to start an initiative to gain support both from their community and the government, so their goal remains consistent. At nØkill Network, they constantly post pets that are up for adoption.
Getting your furever companion from here means supporting, even more, the aim of the said Network.
How to contact them:
Website: nØkill Network
6. All Fur One Pet Rescue & Adoptions
The AFO is run by like-minded volunteers who want nothing but to see animals treated with respect and loving care. To do more, they partner with other rescues and shelters to offer them long-term assistance.
Visiting this center will give you a warm and welcoming atmosphere. There, you'll find a lounging area for volunteers, an indoor and outdoor play area for dogs, and a free-roaming site filled with toys for the rescued cats.
AFO ensures each animal that arrives in their care is checked by the vet. They're then assessed holistically and are aided until they become vigorous, happy, and companionable. 
How to contact them:
Website: All Fur One Pet Rescue & Adoptions
Address: 1747 Hooper Avenue, Ste 11, Silverton (Toms River), NJ 08753
Phone: 732-255-3871
7. AK Cat and Dog
The AK Cat and Dog offers various services for the welfare of all cats and dogs they rescue. You can get involved by fostering, donating, or volunteering. You can also take part in rescuing, such as offering transportation, care, and helping in getting these pets placed in beautiful homes.
Acknowledging that some of the animals are either sickly or vulnerable, rehabilitation is indeed necessary. Above all, the ultimate thing you can contribute is to bring home one of their animals and love them forever. 
How to contact them:
Website: AK Cat and Dog
Address: Wasilla, AK
Email: [email protected] 
8. Kitty and K-9 Connection
The Kitty and K-9 Connection were founded in 2001. They're dedicated to finding forever homes for homeless or abandoned cats and dogs. This non-profit organization spays or neuters their animals first before they're handed over to their new owners for responsible pet ownership. 
They accept donations to get their efforts and deeds supported and continued. After all, in order to rescue more animal lives, contributions of any form from the community are crucial. 
How to contact them:
Website: Kitty and K-9 Connection 
Phone: 907-345-2096 
Email: [email protected] 
Other Sources of Dog Rescues and Adoption in Alaska
Still looking for more options? There are more places that you can check if you're looking to adopt more. Below is a short list of adoption sites and dog rescues that are mainly located in Alaska. 
1. Southeast Alaska Organization for Animals (SOFA): The SOFA is based in Southern Alaska, and just like the organizations listed above, they aim to provide affordable vaccinations, support rescue groups, and rehabilitation efforts, and most of all, rescuing and getting the animals adopted. 
They also try to combat homelessness, neglect, abuse, and bad ownership by improving access to vet services as well as through advocacy, education, and community services.
2. Haines Animal Rescue Kennel (HARK): HARK is a place for pets and their people. This is a not-for-profit organization that's federally recognized, and they strive to get the animals to live a life of health and happiness. They have several services offered, with 6 of them being the most popular such as adoption, grooming, spaying and neutering, veterinarian info and calendar, and dog licensing.
3. Fairbanks North Star Borough (FNSB): FNSB also has a line of animals of all kinds waiting to be brought home by a kind owner or family. From birds, cats, and down to dogs, you can find what you want there by making an appointment. Since there can be times FNSB receives a high volume of calls, patience will take you a long way. You can also reach out to FNSB via their email.
How Much Would It Cost to Adopt a Dog in Anchorage?
Adoption fees for dogs in Alaska typically range from $150 to $300. Puppies usually cost more as they still need to complete their vaccinations and other essential treatments in comparison to adults who have already gotten theirs. 
For transparency, the adoption fee covers microchipping, spaying or neutering, vet services, vaccinations, and the license. Some may charge more depending on the cost of living in the city.
It's not a lot, though, compared to getting your dog from a breeder. Worry not as well as the pup or the adult dog you'll bring is affectionate, sociable, and mostly healthy. They just need lots of hugs and kisses. 
5 Tips for a Successful Dog Adoption
It's truly a fantastic feeling to be in your car, driving home with your adopted furry buddy! For a smooth and successful start with your pooch, I got you 5 effective tips you can follow.
1. Be patient. Your adopted dog may be traumatized or heartbroken after being let down by its previous owner. They may have some sort of fear or anxiety, and you can start helping them overcome these issues by practicing patience. 
Give them the space they need and wait for them to come to you willingly or initiate a bonding moment with them. Some may take up to 6 weeks before they fully warm up with you, while others may just need a few days or so.
2. Give your dog a space of their own. Let them feel secure. Providing them their "territory" in the meantime can reduce the stress of them being in a new home and environment. Create a boundary between them and your other pets, but let them get used to each other by sight and smell.
3. Create a schedule. Develop a routine for your dog. This way, they'll have something to anticipate for each day. Take them for morning walks, then get them to eat, conduct games and activities; anything you want them to experience.
4. Introduce house rules. Learning is a lifelong process, whether it's a pup or an adult. Get your adopted dog to learn what's good from bad and what's acceptable and what's not. Always reinforce their good behavior and eliminate the undesirable ones. 
5. Enjoy life! It's not too late to transform the life of a rescued dog. Though they may have had bitter pasts, you can make them forget the bad experiences by creating memorable moments with them. This is especially true if you took home a senior dog. 
Is It Worth Adopting a Dog Rescue From Anchorage?
An Anchorage rescued dog is not far too different from getting a puppy from a legitimate breeder. The thing, however, is that adopting has more positive implications for animals and for the entire society you live in.
Yearly, millions of dogs end up in shelters and rescue centers. It's to be admitted that the growing number of unwanted pooches is becoming an issue, and this can be gradually solved by adopting one or two, depending on how many you can take care of properly. You can help globally in several ways, and you can certainly start showing your efforts within your city. Adopt a dog in Anchorage!