Best Dog Rescues in Cleveland, Ohio: 9 Best Places to Adopt From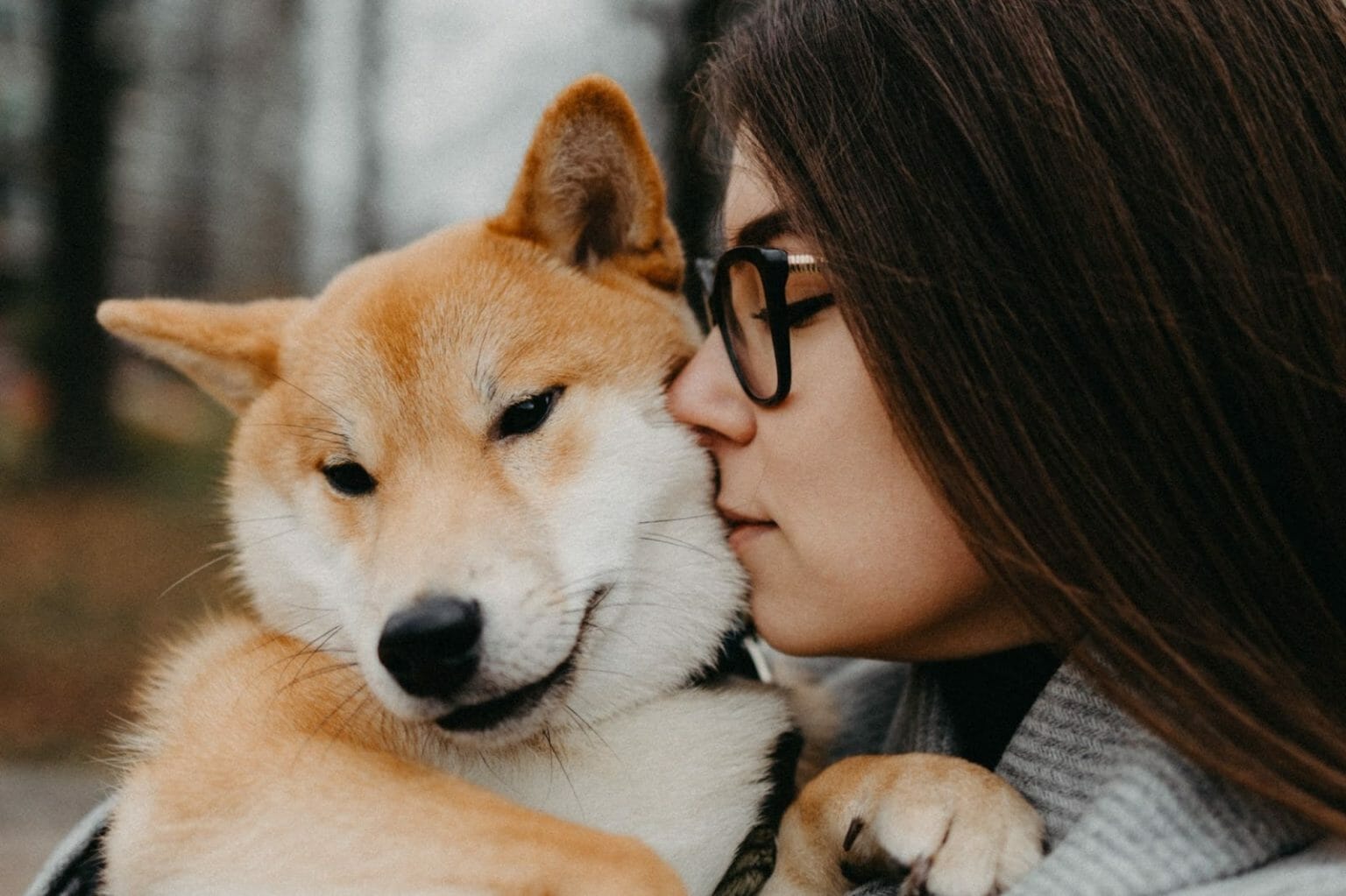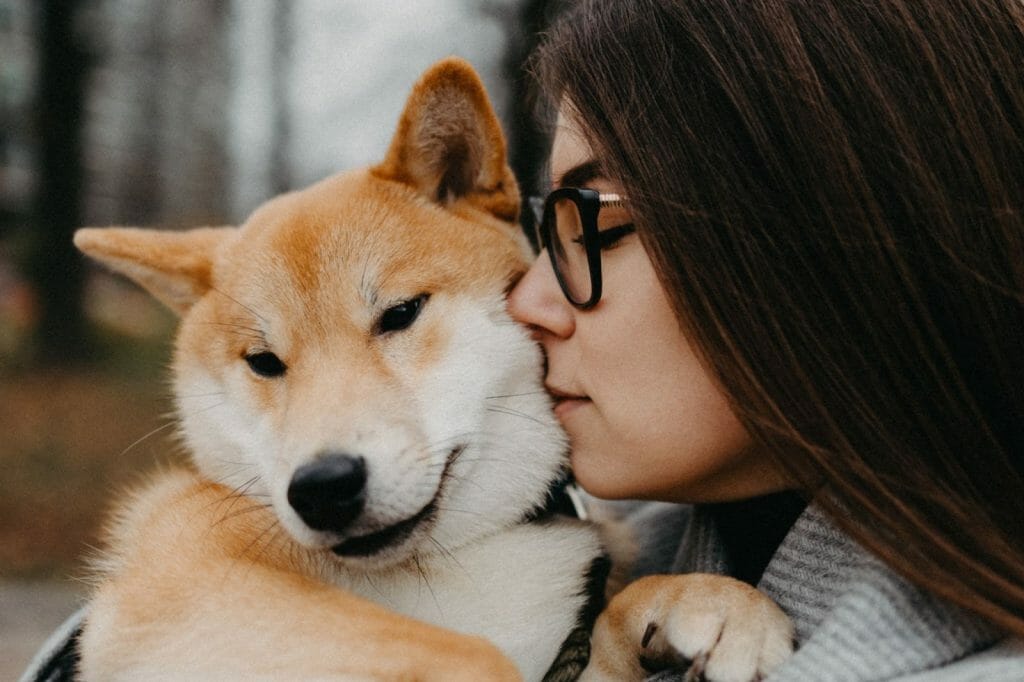 Ready to welcome a new dog? Adopting would be a great choice, especially since around 6.3 million companion animals enter the US shelters yearly, according to the ASPCA. Most organizations that take them in are volunteer-run and can only do so much. 
Your decision to adopt can impact the whole community and, eventually, the world. Collective effort can go a long way until no dog is left inside a cage. Now, searching for the right four-legged companion can take a lot of work, but I made it easier as I made a list of the best dog rescues in Cleveland, Ohio.
9 Best Dog Rescues in Cleveland, Ohio
1. Cleveland Animal Protection League 
Create your "happily ever after" moment through Cleveland Animal Protection League. They have many adoptable dogs, and one of them might be the right match for you. If you visit this fantastic dog rescue center, you'll feel their commitment and sincerity to make the world a better space to live in for all animals.
They conduct events such as fundraising campaigns to sustain their animals' needs, whether food, water, medicine, or surgeries. Cleveland APL has continued its mission since 1913, and they're always ready to welcome more rescue dogs or wave a happy goodbye to those who've found their furever homes.
How to contact them:
Website: Cleveland Animal Protection League 
Address: 1729 Willey Avenue, Cleveland, OH 44113
Phone: 216-771-4616
Email: [email protected]  
You may also reach out through their social media: Facebook, Twitter, and Instagram
2. Big Paws Large Breed Rescue
Adopting one from Big Paws Large Breed Rescue is worth considering if you're in for a positive change in the lives of many rescue dogs. They take in as many dogs as they can, saving one paw at a time, as they say. 
Take a look at all their dogs available for adoption or make an appointment visit so you can see other dogs that haven't been posted yet. 
This non-profit organization offers a quick adoption process so you and your prospective furry companion can live together as soon as possible. Also, they firmly believe that no companion animal deserves to be euthanized for whatever reason. If this aligns with you, then go nowhere else than to Big Paws Large Breed Rescue.
How to contact them:
Website: Big Paws Large Breed Rescue
Address: 4090 E 176th St, Cleveland, OH 44128
Phone: 216-632-5669
Email: [email protected] 
You may also reach out through their social media: Facebook, TikTok, and Instagram
3. Parma Animal Shelter
Parma Animal Shelter is in the city of Parma, the largest suburb of Cleveland. They strive to take care of all stray and abandoned animals in the area, and they're run by volunteers who are at the shelter daily to monitor, treat, feed, and basically just provide everything the animals need. 
Since socialization is vital for each pet, the volunteers give time to walk the dogs and even cats. This would make them friendlier and more open to interacting with other people, pets, or smells.
Aside from their valuable work, PAS also spreads awareness and appreciation of companion animals. Should you want to adopt your dog from here, the journey starts by applying. They will guide you through until what's left for you to do is drive home with your lovely pooch.
How to contact them:
Website: Parma Animal Shelter
Address: 6260 State Road, Parma, Ohio 44134
Phone: 440-885-8014 
Email: [email protected] 
You may also reach out through their social media: Facebook and Twitter
4. Secondhand Mutts
Secondhand Mutts started in 2006 and became a non-profit organization in 2009. It all began when a dog was tied at the door of the founder's dog socialization center. Such an event made a long-lasting impact, giving hope to many more dogs experiencing the same.
Secondhand Mutts ensures that all the dogs they take in live in cage-free conditions. With that, they currently don't accept those with aggressive behaviors. They run a behavioral test and assess if the dog is the right fit for their rescue. 
With so many canines they pull out from high-kill shelters, one of them indeed is meant for you. You can find dogs of all sizes, ages, and breeds here, a melting pot where you can find what you're looking for.
How to contact them:
Website: Secondhand Mutts
Address: 2603 Scranton Road, Cleveland, Ohio 44113
Phone: 216-664-9660
5. Northeast Ohio SPCA
Give a dog rescue a new chance at a beautiful life. Northeast Ohio SPCA is with you if you're thinking about adopting one. This non-profit pet agency is 100% a no-kill sanctuary for animals. For over 14 years, they have supported and advocated for animal lives and rights. You can also join in their noble effort.
This agency has it all. They have clinics to treat dogs that face health issues, excellent staff to help you get through the adoption process, a volunteer agency should you want to put your advocacy into a reality, a donation center to raise funds for the animals, and an event center for celebrations.
Be part of the many success stories and get to experience how life is with an amazing rescue dog from Northeast Ohio SPCA.
How to contact them:
Website: Northeast Ohio SPCA
Address: 9555 Brookpark Road, Parma, OH 44129
Phone: 216-367-9652
6. Lucky Paws Animal Rescue
Lucky Paws Animal Rescue is a small non-profit group that rescues animals like dogs in danger of maltreatment and neglect. The next big step they take to ensure these rescued pooches become adoptable again is by providing them with nourishment, love, and medical treatments.
They're regularly on the lookout for the next wonderful family searching for a dog to adopt. Moreover, Lucky Paws doubles its effort by educating the public about the importance of spaying/neutering their pets to avoid accidental or unwanted pregnancies. 
If you're 100% sure you want to adopt, a pre-adoption form needs to be filled out, so they can find out if you're a match for any of their lovely dogs.
How to contact them:
Website: Lucky Paws Animal Rescue
Address: 5855 Wickfield Dr, Cleveland, OH 44130
Email: [email protected] 
You may also reach out through their social media: Facebook 
7. City of Cleveland Ohio
The City of Cleveland, Ohio, is another department that provides service to animals. What they do is reduce the number of stray and unwanted dogs in the city. Spaying and neutering are also encouraged, plus they refer pet owners to low-cost sterilization treatments. 
It's a great choice to go here if you're interested in adopting a dog. They have numerous canines that are waiting for you. Most of them are adults, and they're generally friendly, smart, and loving. Get to know each of them better by checking out their sweet profiles.
How to contact them:
Website: City of Cleveland, Ohio
Address: 9203 Detroit Road, Cleveland, Ohio 44102
You may also reach out through their social media: Facebook and Twitter
8. Mutts in a Rut Rescue
You'll never know how much of an impact a dog rescue can make until you adopt one. Mutts in a Rut Rescue is solely dedicated to giving unwanted dogs the lives they deserve. Some rescues or shelters in Cleveland are undeniably overpopulated, so Mutts in a Rut work with them by pulling out excess dogs and providing them the care they need.
They rely on donations and support, and most of all, your initiative to take care of one or two of their dogs. They have so many pooches to choose from, and they come in different breeds, sizes, and ages. There are also cats which, with proper introduction and socialization, can give company to your dog. 
How to contact them:
Website: Mutts in a Rut Rescue
Address: Cleveland, Ohio 
Email: [email protected] 
You may also reach out through their social media: Facebook
9. Companion Pets of Cleveland
Companion Pets of Cleveland is an excellent instrument for rescuing and rehabilitating dogs. They also work with pet parents who are financially struggling, intending to keep them together. Although they're volunteer-based, the dedication they show is just mind-blowing. 
Vet treatments, basic needs, and more are granted to each animal they welcome. Of course, they'll do even greater things through your help and donation. Adopt a dog from them so more, and more stray and unwanted pets can be accommodated in the shelter.
How to contact them:
Website: Companion Pets of Cleveland
Address: 5376 Ridge Road, Parma, Ohio 44129
Email: [email protected]  
Phone: 216-307-7814
Other Sources of Dog Rescues and Adoption
Aside from the comprehensive list of dog rescues we've compiled above, there are other sources you can check. These are helpful, especially if you're still unsure about which dog to bring home with you.
1. Petfinder: Petfinder is a convenient directory that shows you nearby available adoptable dogs in your search results after just filling out your address. Some US dog rescues work with Petfinder to get their dog rescues posted and reach a bigger audience. Before you adopt through Petfinder, be sure to read their checklist so you'd see if you're really fit to take care of the rescue. 
2. A.D.O.P.T. Pet Shelter: ADOPT Pet Shelter is another US-based no-kill, non-profit organization where you can get your ideal rescue dog. They've been placing more than 30,000 dogs and even cats since 1989. To add, they also work hard to reconnect lost and missing pets to their owners. Visit the place, see the dogs, give time to bond, and decide which one to get!
3. PetSmart Charities: While I don't recommend buying your dog from breeders or pet stores such as the PetSmart Company, this charity commits itself to partnering with animal welfare groups, shelters, and rescues. They're, in a way, a medium as they host adoption events held at their location. That means you're adopting a dog directly from the rescue organizations. 
How Much Would It Cost to Adopt a Dog in Cleveland, Ohio?
The cost to adopt a dog in Cleveland, Ohio, ranges typically from $85 to $600. Most of the fee goes to vet treatments like spaying or neutering and multiple rounds of up-to-date vaccinations, depending on how old the dog is.
While age shouldn't be the sole factor in your decision-making, it's still important that you consider how old the dog you're about to get. Puppies are usually worth more as they are required to get vaccines, microchips, future sterilization, registration, and heartworm and flea preventative treatments.
Meanwhile, it's practical to get adult or senior dogs as they'll cost less. Some of them have also learned a lot of things making it easier to get them to understand the rules you impose at your home, plus making the transition more seamless.
Is It Worth Adopting a Dog Rescue From Cleveland, Ohio?
Adopting a dog from Cleveland, Ohio, is undoubtedly worth it as you're part of the effort to reduce the number of mercy-killed dogs and other pets in the city. Remember, some shelters practice euthanization for reasons such as old age, sickness, or lack of space.
Basically, what you're doing is saving a life, plus you're opening up a shelter room for a new rescue. Many individuals may have a common misconception, implying that dogs end up in rescue centers and shelters because they did something wrong. 
However, the truth is that it's mostly due to human reasons such as, per se, the couple went through a divorce, and neither of them wants to keep the dog, etc.
Rescued dogs are just as vibrant, intelligent, affectionate, and energetic as any dog you'll get from a breeder. To put it simply, there's nothing wrong with them. They just need their forever human to take time to get to know them, teach them doggy things, and grant them a memorable life experience.