Top 10 Birthday Ideas You can Imitate for Your Dog
The days are boring and you are looking for something to celebrate, good thing your dog's birthday is near and you can plan something wonderful and fun. However, you don't know the things that you should do on a dog's birthday and we are here to give you birthday party ideas for your furry friend.
Let's get started so that you can have time to plan the party and make it the best party for your pet.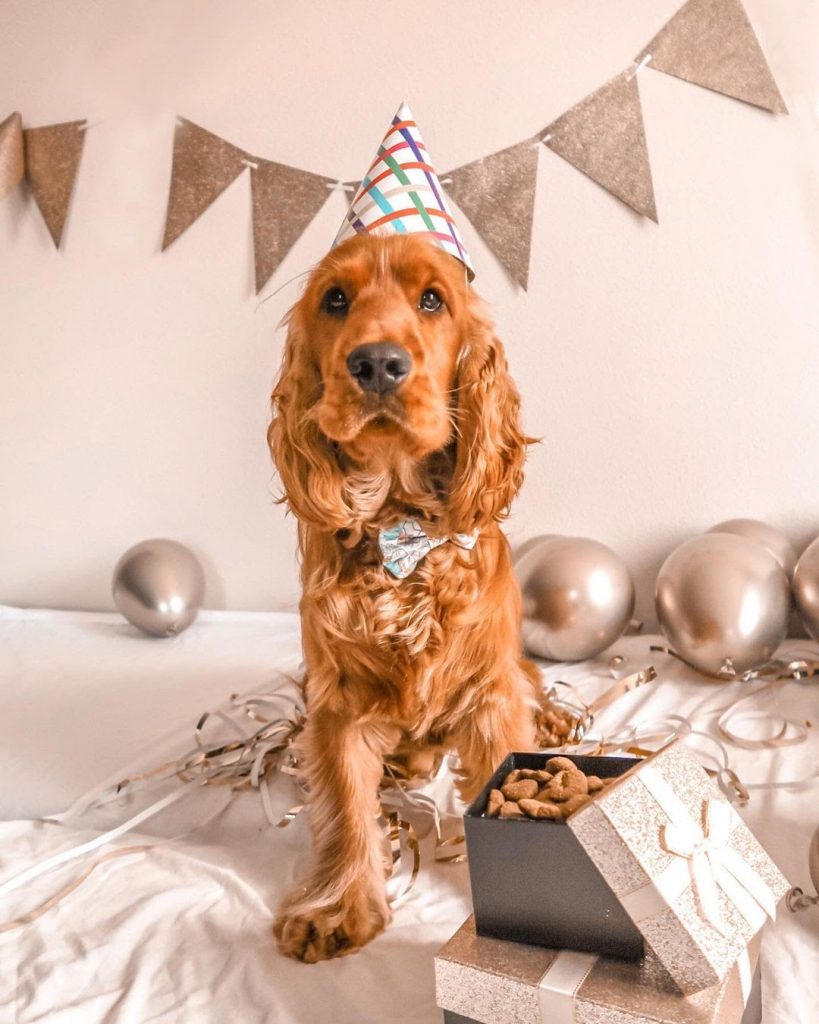 1. Memorable Dog Present
Your pooch should be the star of the event and your present should be something that will make them jump for joy. 
Here are the dog birthday gift ideas you can make or do:
Provide a space or kennel full of colorful balls.
You can check it here Kaptin Colorful Balls so that the fun for your dog will be nonstop. You can use an inflatable pool and fill it with these balls instead of water.
Dogs are clingy and attention seekers, so it would be best that your gift for them is a fun date with ice cream in the park. You can give them a whole day full of love and playtime that will surely make their hearts flutter. Although, this should be a constant thing and not only on their birthday.
You will never go wrong in giving your pooch another toy, but make sure that it is something that they'll like. Based on your experience with them, identify what makes them the happiest. Is it balls, bones, moving animals, stuffed toys, or frisbee discs? 
Certainly, your dogs have a favorite treat and one way to spoil them is by buying them a jar or a bag of these treats so that you'll never run out of stock. Buy the ones that are healthier too since you are responsible for that as an owner. 
Some dogs will never appreciate this, but if you have a puppy or dog that is friendly then you should give them a playmate. You can ensure that your dog will be happy and you can lessen their naps because there's a new pet to annoy them.
Aside from any regular balls, dogs love tennis balls. You can purchase a set and let your dogs have fun with it in your backyard or even inside your home.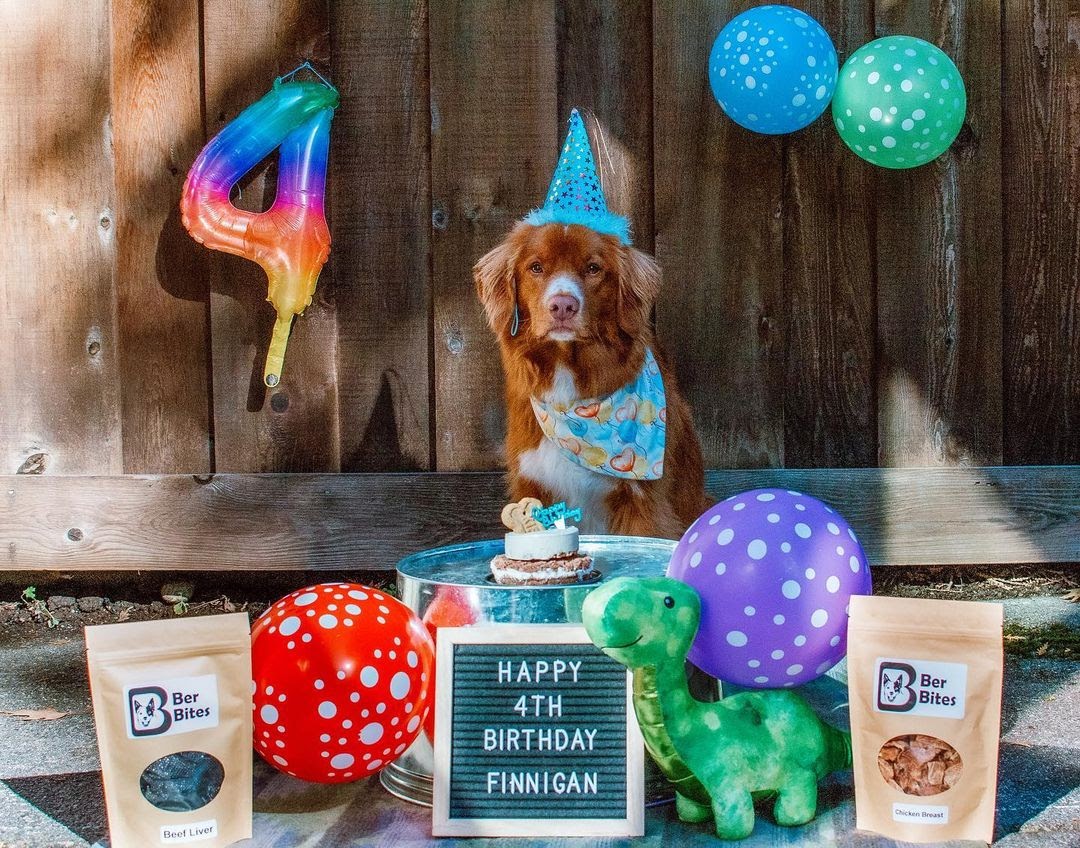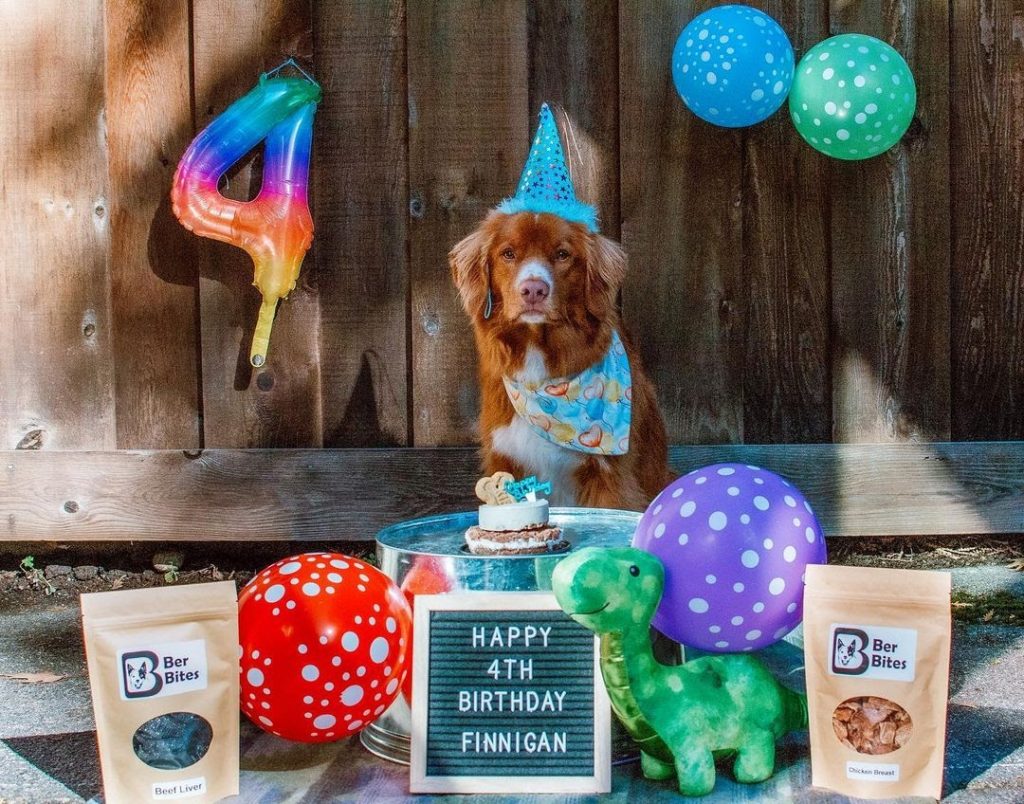 2. Dog Birthday Theme Decorations
You can raise everyone's spirits by having a decoration that is in line with the dog's birthday. You can make your design if you are creative but there are a lot of designs you can purchase online. For wall decorations, you can buy balloons like this WOOF HAPPY BIRTHDAY with a Birthday bandana, Hat, Scarf, and Cake Stuff Toy. It is sold by package so you won't have a problem buying decorations separately. You can choose pink if you have a girl birthday dog or blue for a boy dog. In addition, it would be nice to put your dog's name on a bone party banner and add more balloons around the area.
Furthermore, to make the event more customized and grand, you can hire an event planner so that they can set up tables, chairs, and centerpieces for the event. But, remember that it should be about your dog so it doesn't have to be grand as long as you are making it fun for your dog, guest dogs, and human guests.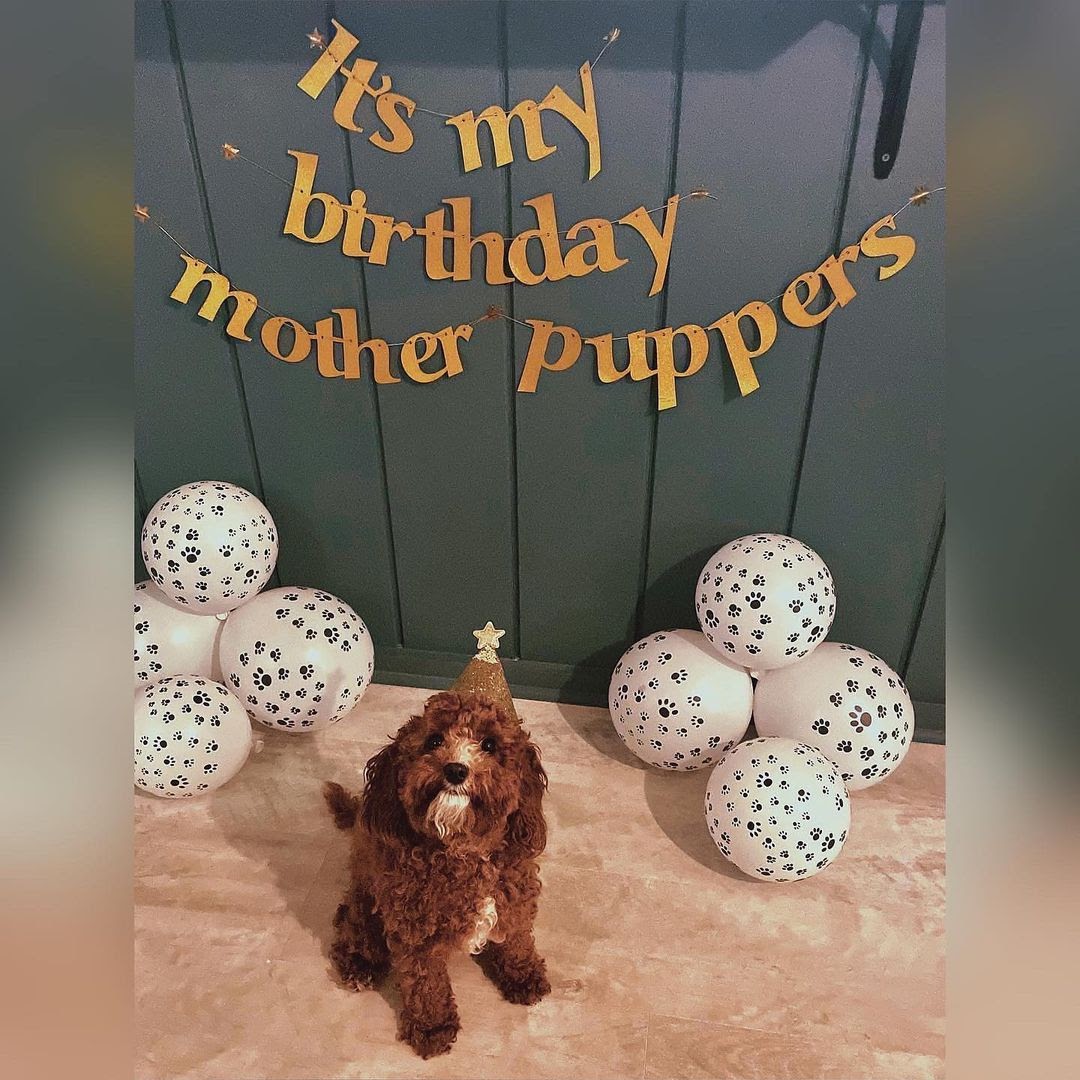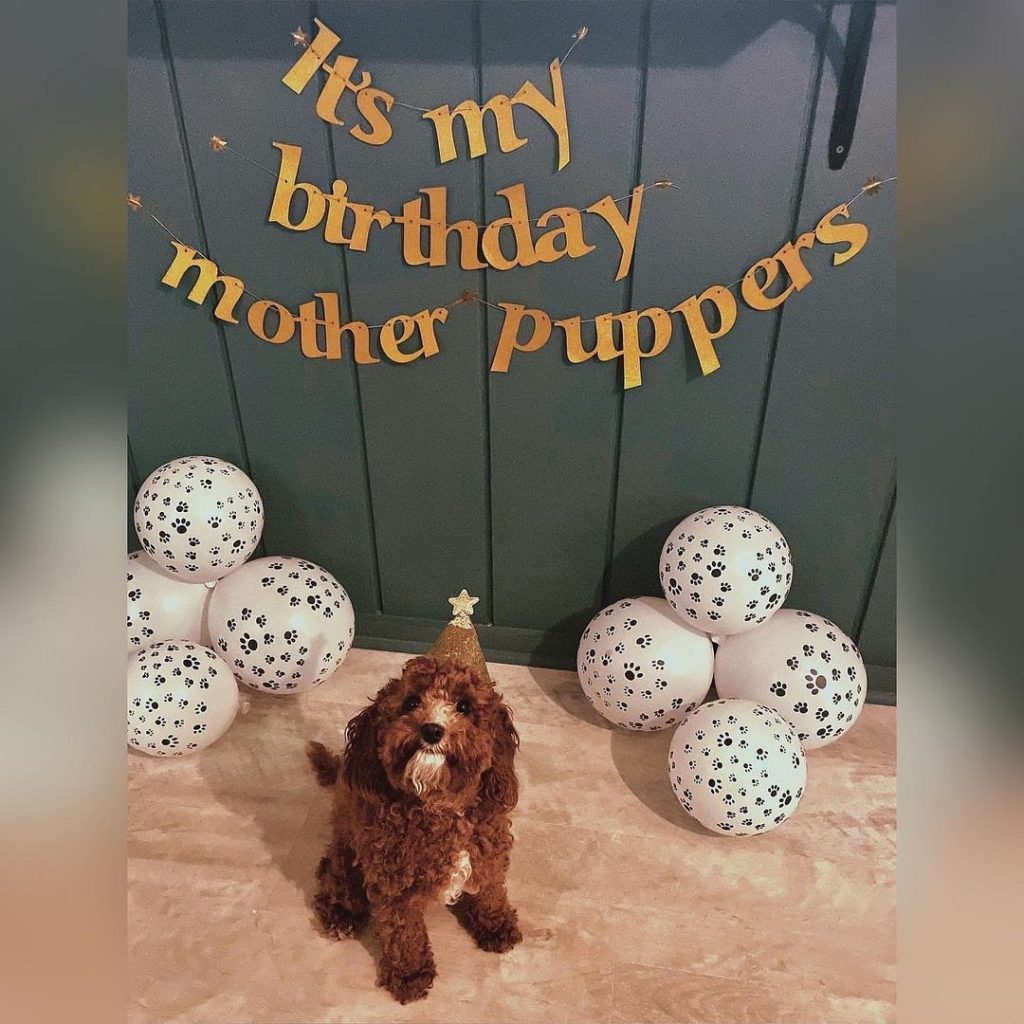 3. Dog Cakes and Pupcakes
A birthday wouldn't be complete without a Birthday cake. So pick a design that would represent your dog and would make your guest grab a bite. If you decide to give the dogs a taste of the cake then it's best to free your cake with chocolates because it is highly toxic for dogs. It's also important to note that dogs can't eat the whole piece but only a tiny amount because the cake has too much sugar and carbs.
Since dogs love peanut butter then you can make it a topping to the cupcakes carrot cake. You can decorate the cupcake with bones, doggy faces, paws, or letters to spell the dog's name.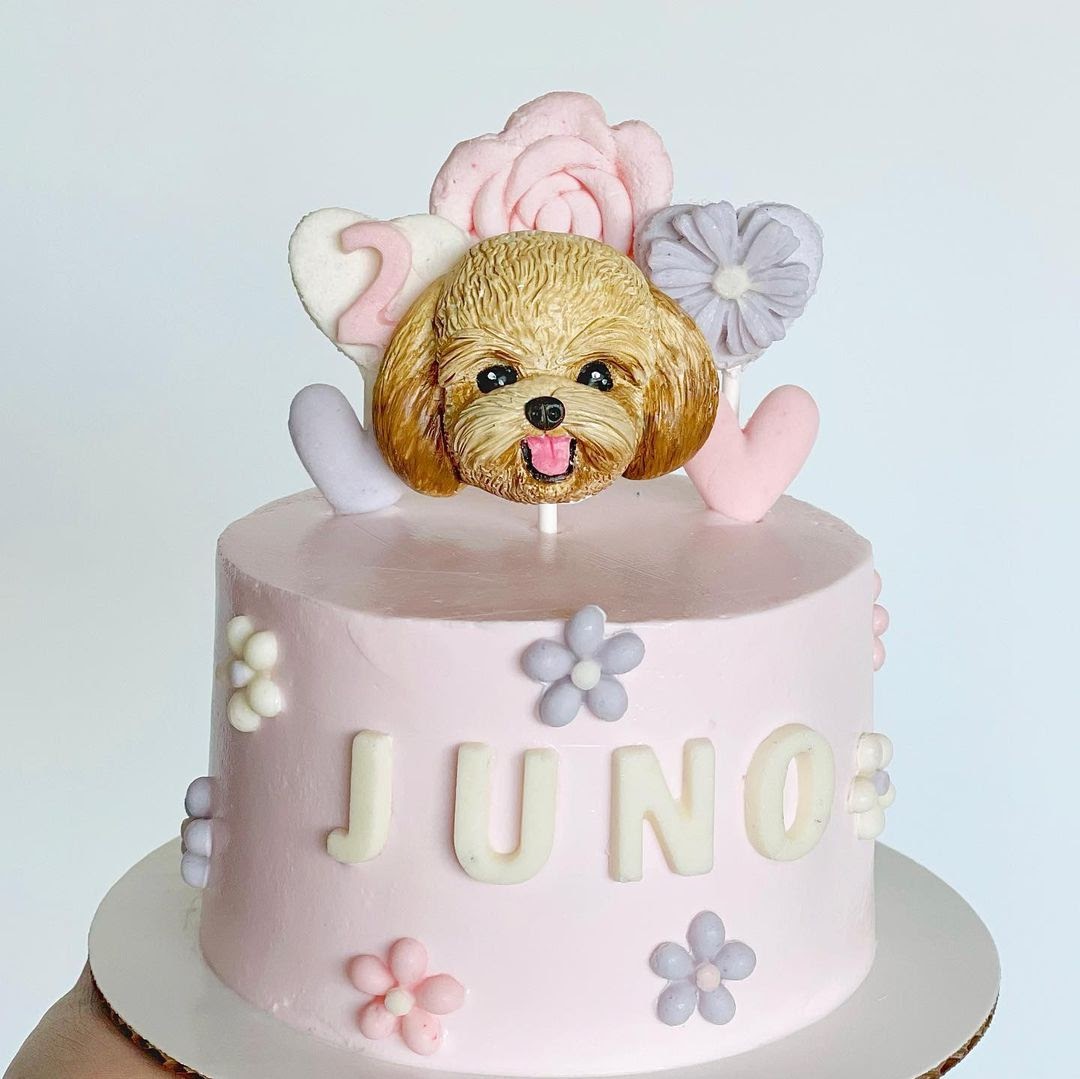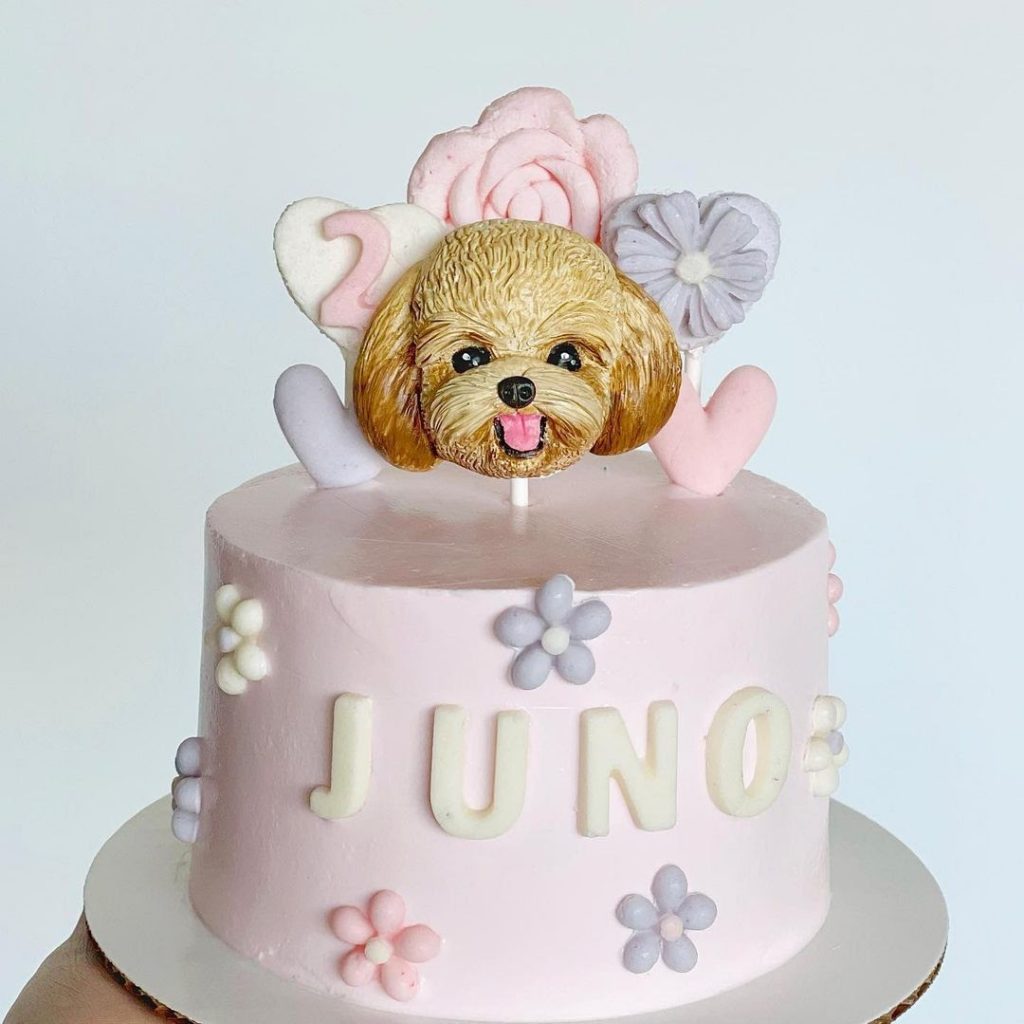 4. Party Hats and Bandana
Since it is a dog party, prepare party hats for your guest dogs. It will be a fun gathering and something nice to capture on the camera. Also, all the decorations and props make the party alive. Although with this one, all the dog owners will have a problem putting it on them as a backup, you can use a bandana that you can put on the dog's neck. 
Be sure that these party props are not too tight and won't hurt your dog in the process. Aside from that, you should also expect that they'll be ruining it in no time so you should click that camera right away when the Party hat and Bandana are still on.
5. Be Sure to Invite Your Dog's Pals
A party is not complete without a canine guest and be sure to invite your dog's closest friends so that they can all play, run, eat and celebrate the dog's birthday. However, your dog may not understand the event or appreciate that it's for their birthday but that shouldn't stop you from roaming around the neighborhood and inviting owners that have a dog. 
Another option would be roaming around the city to give street dogs some food. It would be a wonderful doggy birthday cause it aims to help and aid hungry dogs. You can tap the rescue organizations to help you so that these dogs will have a shelter. Additionally, your dog can spend their birthday at the shelter donating food, toys, supplies, and love from petting the dogs.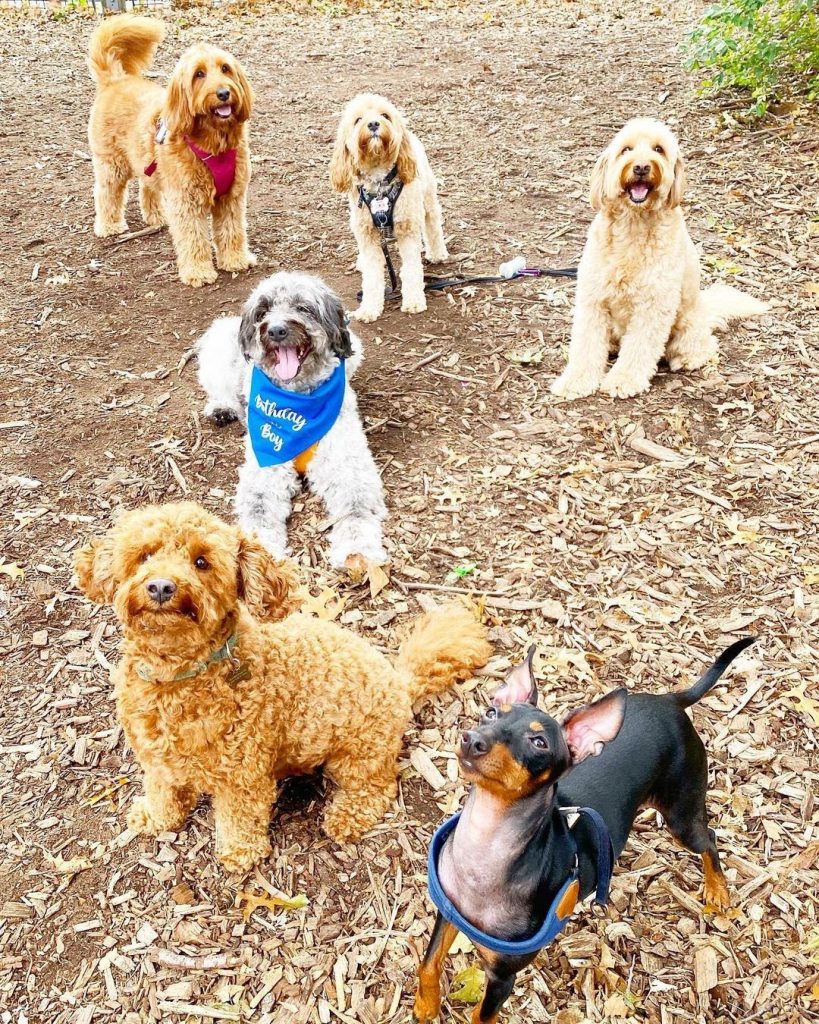 6. Dog Food and Treats
Be sure that you have dog food and treats at your doggy party, ready to be munch by your dog and his friends. Also, you should make a variety of wet food, kibble, meat, chicken, and bones so that you can cater to different preferences of dogs with regards to food. Be sure to ask your guest beforehand for some allergic reactions or the dog is on diet due to health reasons.
For the treats, you can give the dog their favorite treats or you can set an ice cream station for dogs. Order the ones that are dog-friendly and have a yummy taste for dogs. Your party will be a hit and you can find the dogs around the ice cream server all waiting to have their share. Furthermore, you can consider buying these birthday themed cookies for your pooch: Birthday Biscuits, Birthday Dog Cookie Box, and Milk-Bone Flavor Snacks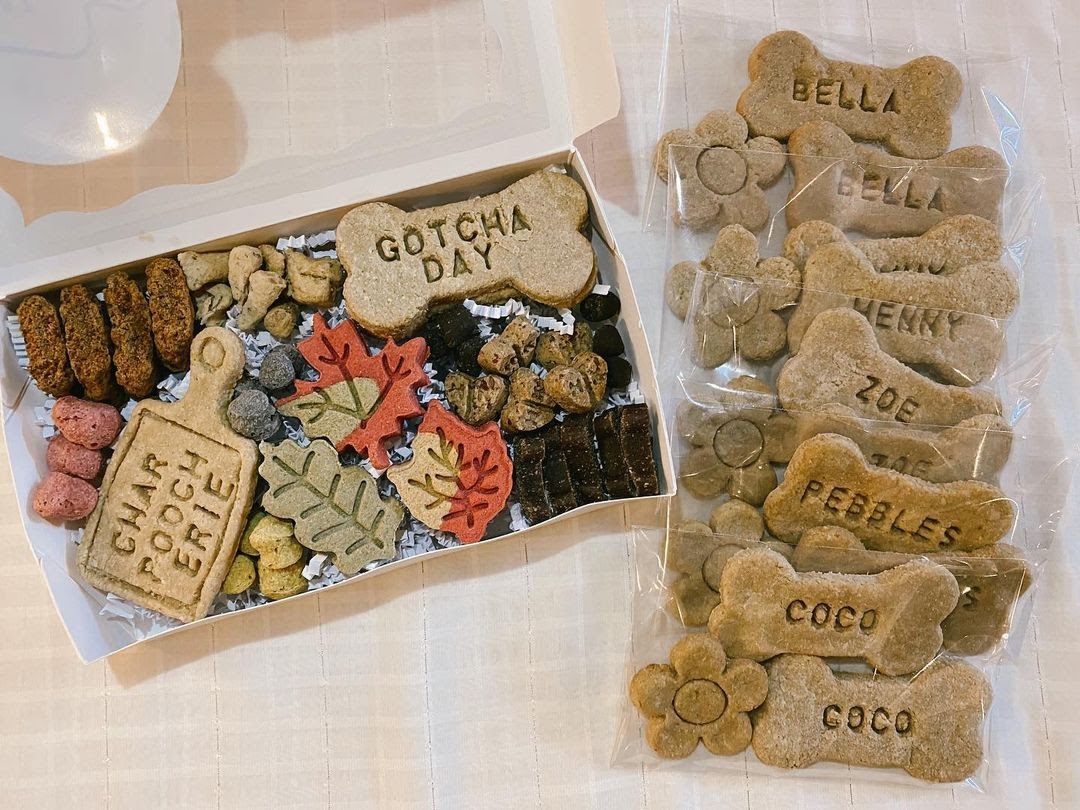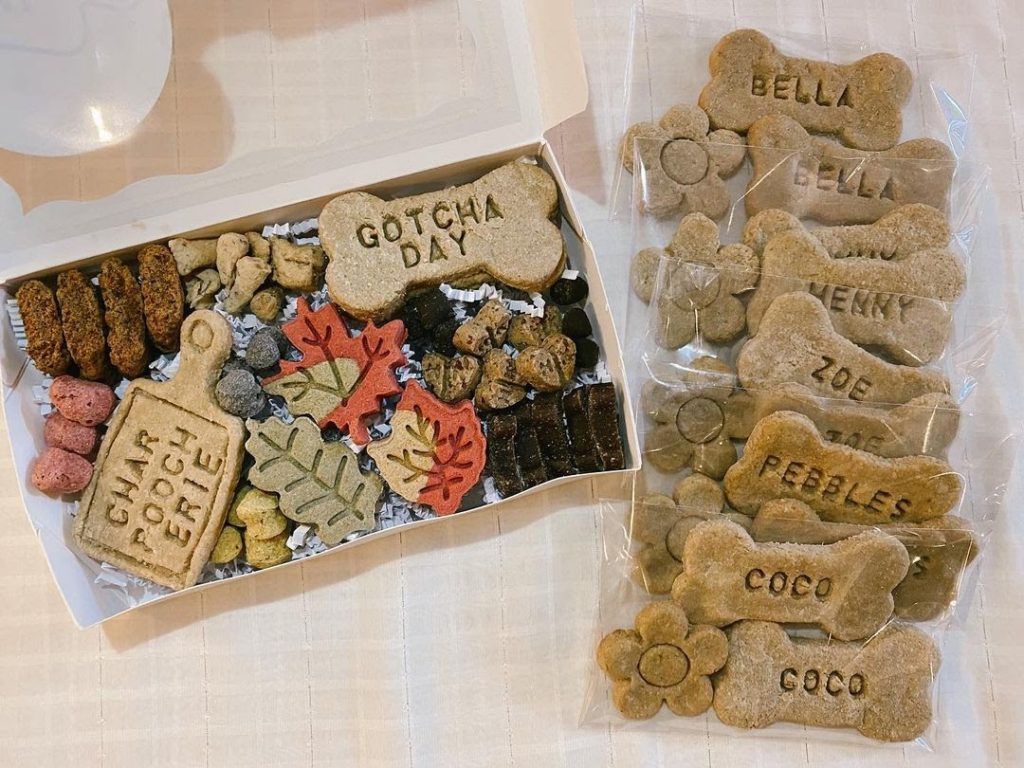 7. Delicious Food for Humans
You can't forget the humans on this doggy birthday especially if they are loving and caring for your dog. You have to also prepare a decent meal, dessert, and drinks for guests. If you are someone that can cook for the entire party then do so but if you are not then you can always let caterers do their job.
Order the human foods but with a twist, make the design in line with the party which is bones, paws, and any dog-related designs for humans.
8. Photo Booth
Since you have set up a nice decoration for the party, why not create a photo booth for owners and their pets. It will be something you can keep and you can give to your guest once they leave you home. To make it more exciting, prepare props such as glasses, hat, stuffed toy, balloons, mustache, and clothes for canine friends
9. Party Games
Music and food are not enough for a birthday party, you have to entertain your canine and human guests and what better way to do that is through games. You can prepare a list of dog-related prizes such as a leash, food bowls, litter box, toys, and treats. Games could include who gets to the other side faster, command games in which the most obedient and trained dog will win, finish the dog food first, or search for something through the dog's nose.
Furthermore, you can set up a talent show in which you and your dog will have to perform and also the other pet parents with their pet. It will be a hilarious and memorable day.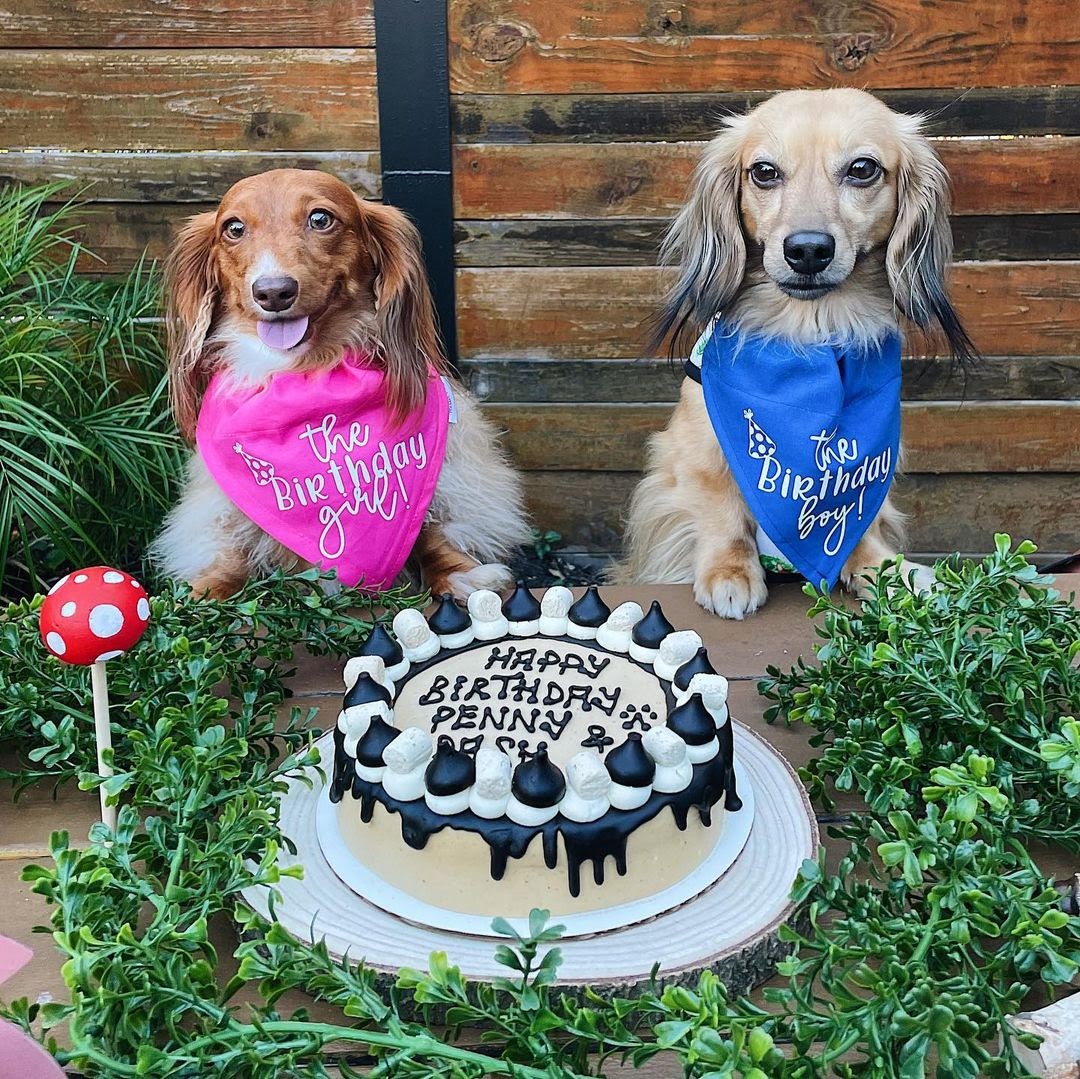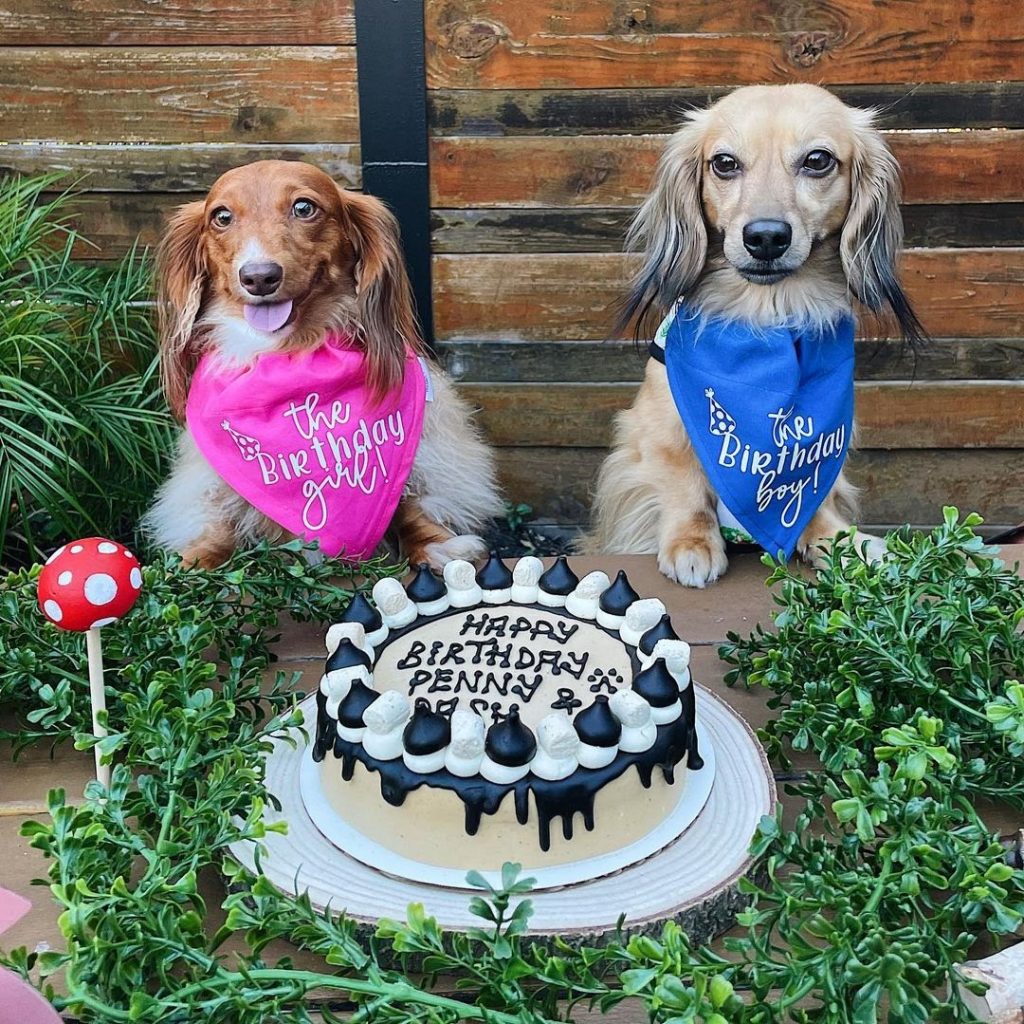 10. Send Token of Appreciation
It could be anything from balls, toys, pictures, treats, or an appointment to the grooming services. You can wrap this and give it to your guest so that you will be able to help the dogs and thank them for celebrating your dog's birthday. It doesn't have to be expensive tokens as long as they know that you are valuing the friendship and are grateful for such a fun event. In addition, the token is not only limited to something that can spark joy in dogs but also the ones that can help them like vitamins or medicines.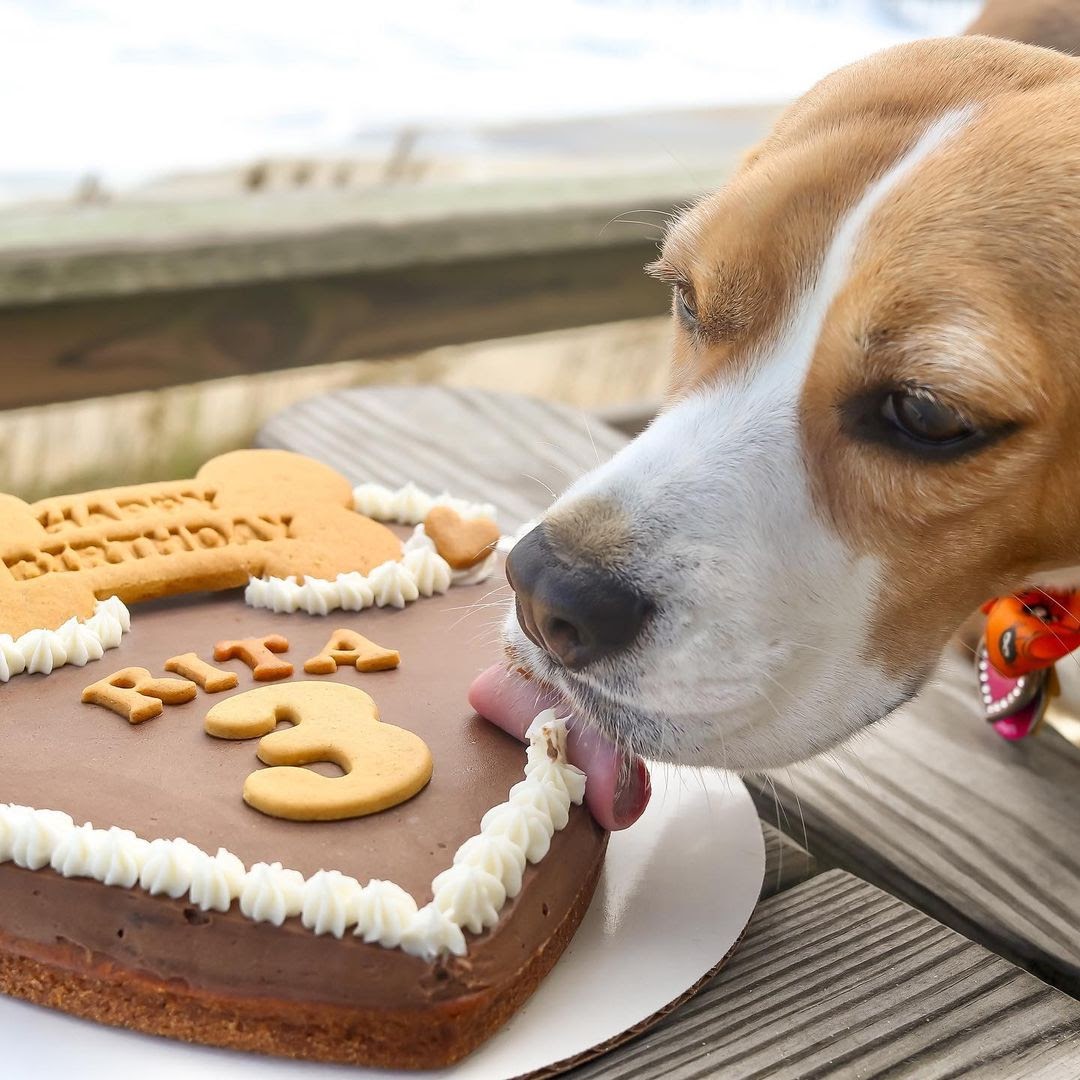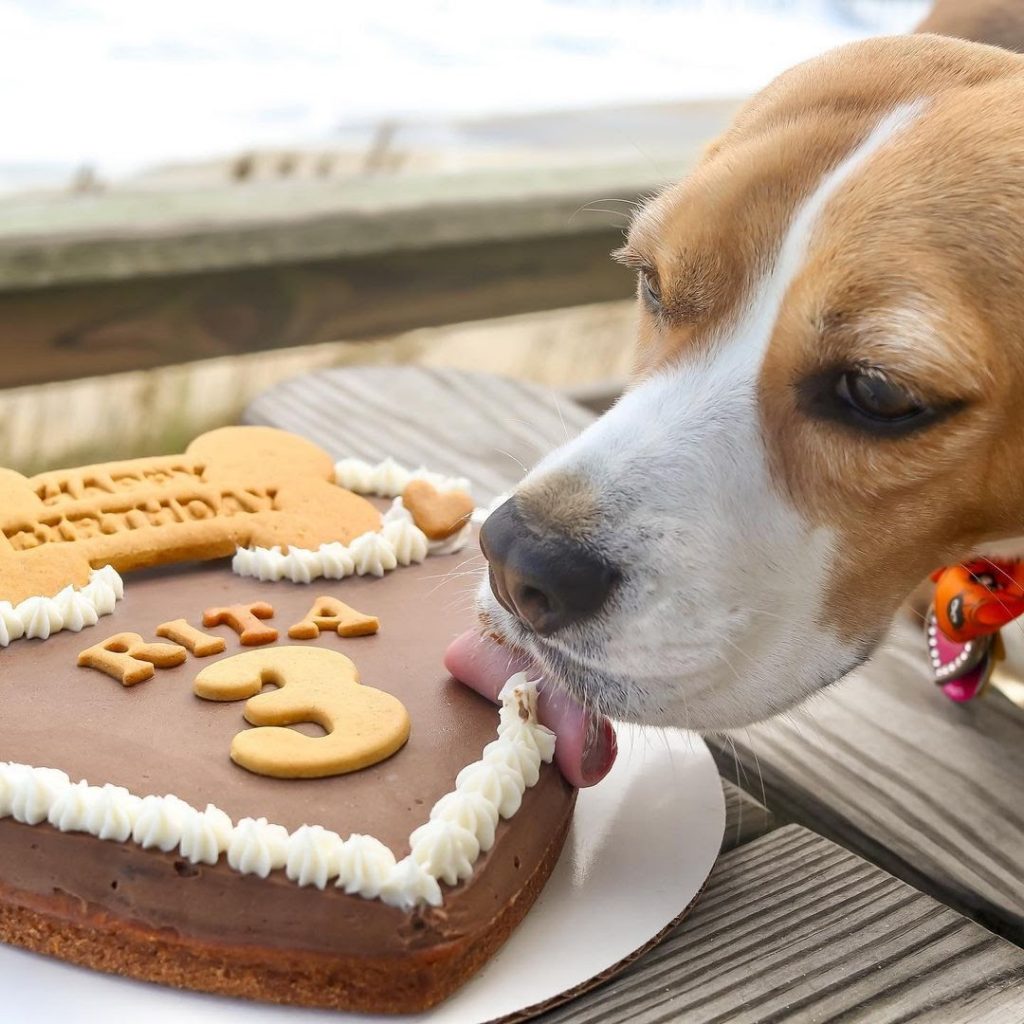 Everyone is entitled to be extra with their dogs, they are like a child that provides constant joy and laughter so they are deserving of any birthday parties or events. By doing this, you can create new friendships, help dogs and encourage people to love their furry pets wholeheartedly. Again, parties like this do not have to be grand, it could be just you and your dog sitting on the lake and enjoying the view, the families could have a birthday picnic and play with your dog. Simplicity is always the best as long as it is pure care and affection towards the dog and not just another event to display status.